High-Resistance Explorer Yacht
Cantiere delle Marche, the shipbuilder from Ancona, Italy, delivered the second yacht out of four from the Darwin Class 102' line: Babbo. It was launched at the Cannes Yachting Festival that took place on September 2016. The four explorer units have already been sold, and this second release belongs to a South American shipowner.
Something wonderful has been created within its 240 square meters, with room for eight people along four cabins plus six crew members. The interior design was the result of the collaboration between Simon Hamui and the PFA studio from Fano, the company responsible for the definition of master plans, space planning and the internal project management. Expert Italian craftsmen dressed the vessel with fabric, leather and wood finishes achieving a sense of cozy comfort. On the main deck they added a hydromassage pool lined with Murano mosaic.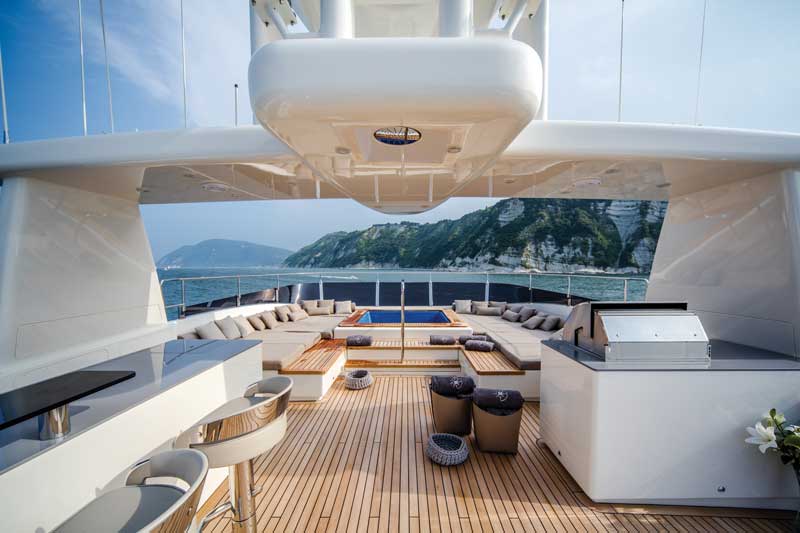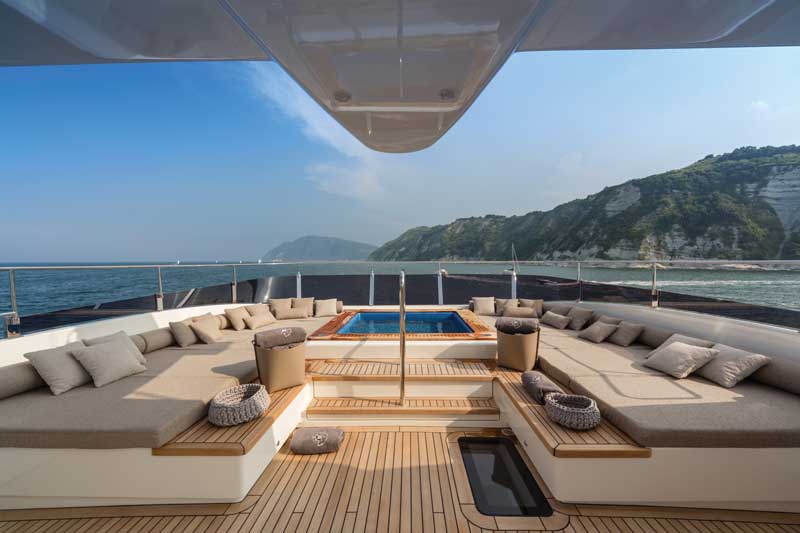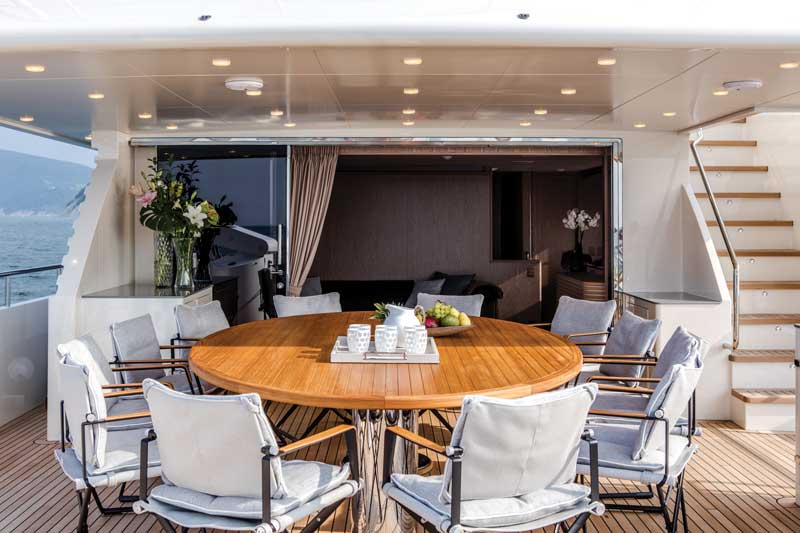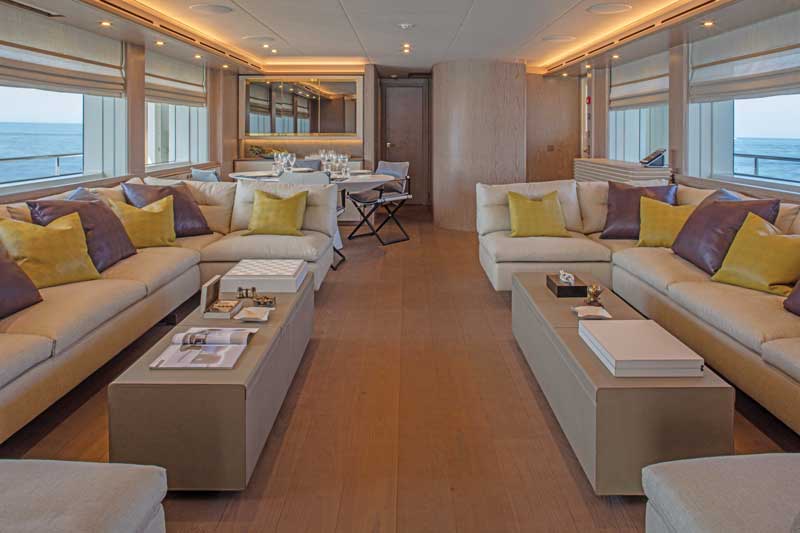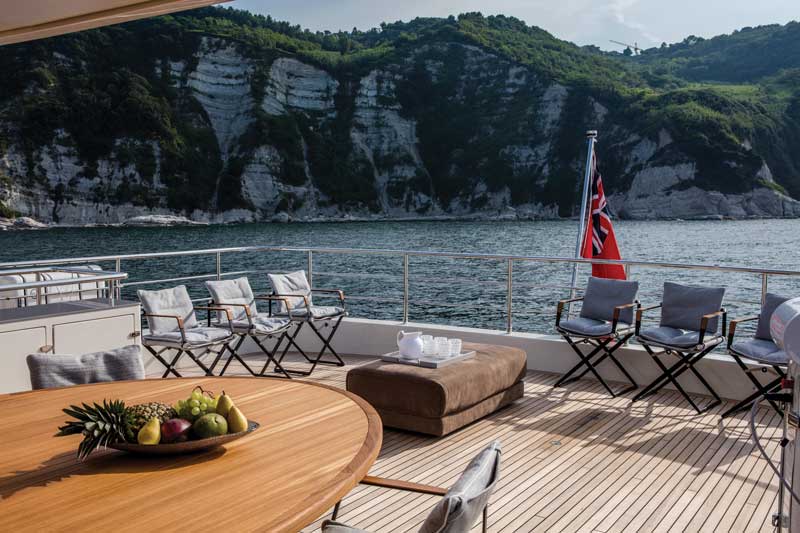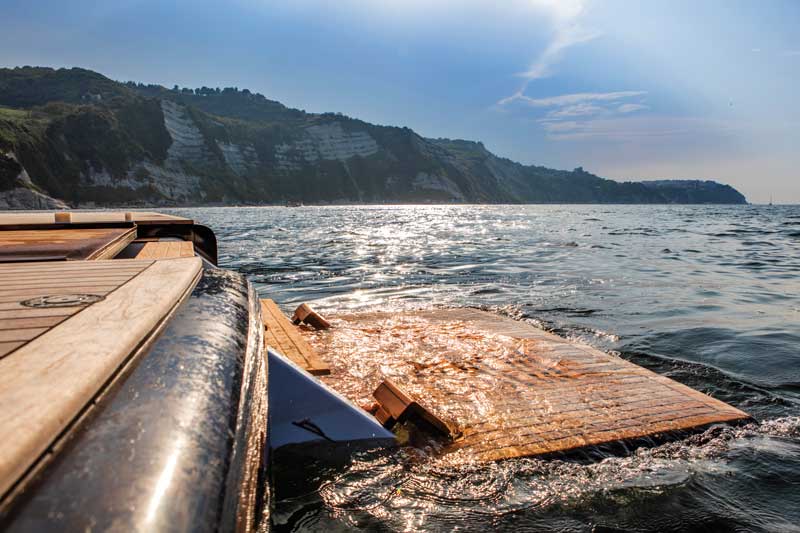 Its manufacturers describe it as a tough ship. Babbo is a three-deck explorer yacht of 102 feet and 244 GRT. The 2 mm steel hull and the aluminum superstructure make it resistant to difficult sea conditions, capable to withstand winds over 50 knots.
It is a true explorer superyacht that easily competes with yachts over 300 GRT, with the ease of management of a 24 m yacht. It features cupro nickel piping, automatic parallel generators, treatment systems for black water, and gray and bilge oils to preserve the environment. The Darwin Class line has garnered worldwide recognition culminating this year with two boats in the Final for the World Superyacht Awards. To make storage easier, it comes with a spacious garage where you can storage smaller boats, diving equipment, and vessels measuring up to 6.30 m so that the owners can be fully committed to enjoying the sea while navigating around the world in the Explorer Babbo, capable of a 4,700nm range at 9.5 knots. It is ideal for any kind of adventure; its new owner intends to cruise in it long-term with his family onboard.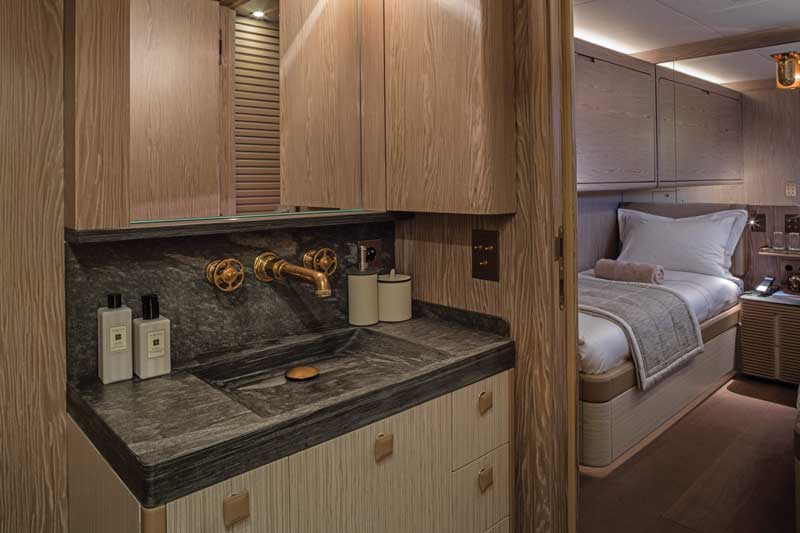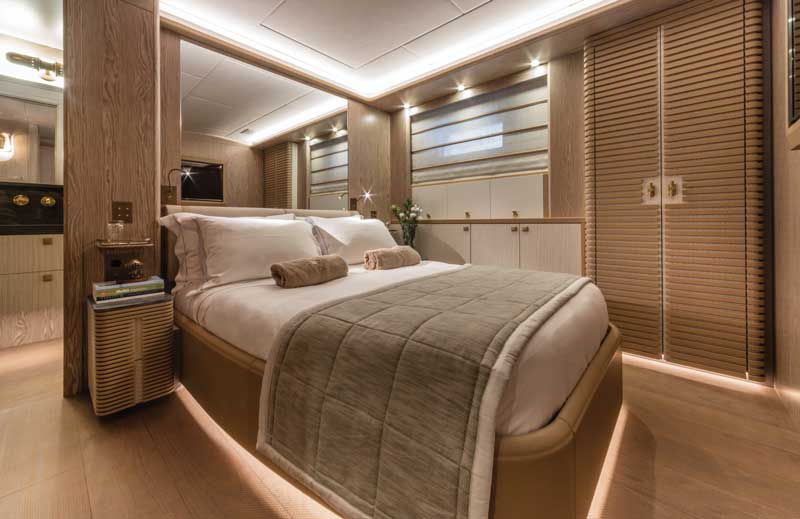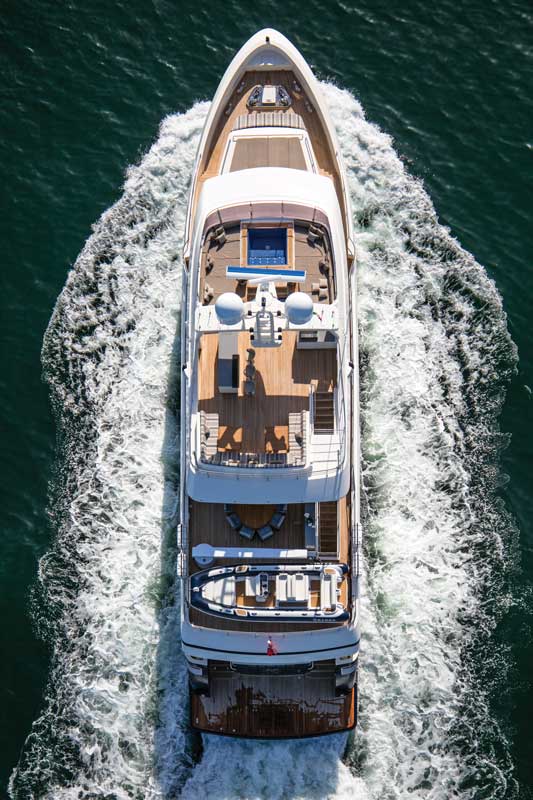 Specifications:
Length
31.06 m (102 feet)
Number of engines
2
Type
Caterpillar 670 hp
Maximum Speed
13.6 km
Cruise Speed
13.2 km
Fuel Capacity
40048 L – 10579 G
Water Capacity
6014 L – 1588 G
Text: Cantiere delle Marche ± Photo: Cantiere delle Marche