Conquering the Boundaries of Water and Land
The new Iguana Commuter Limo by Iguana Yachts lends an entirely uncompromised boating experience, beginning a new era of amphibious boating. The Commuter is a true multi-functional, sporty, day cruiser with a protected cozy environment, powered by a zero emission engine, effortlessly allowing the amphibious boat to either drive or navigate any terrain on its ergonomic tracks, consciously designed to equal the ground pressure of a human, drastically reducing any effect on the natural environment—key for those planning to explore where traditional boats cannot. The Iguana range is already one of the most technologically advanced available, including GPS with deepfinder and autoguidance, underwater cameras and integrated sound system, not to mention a bespoke hull choice color. This model elevates the brand to a new level of innovation.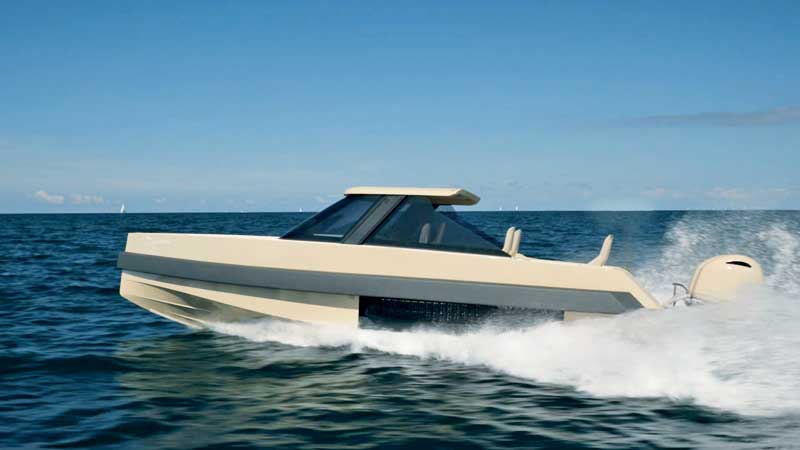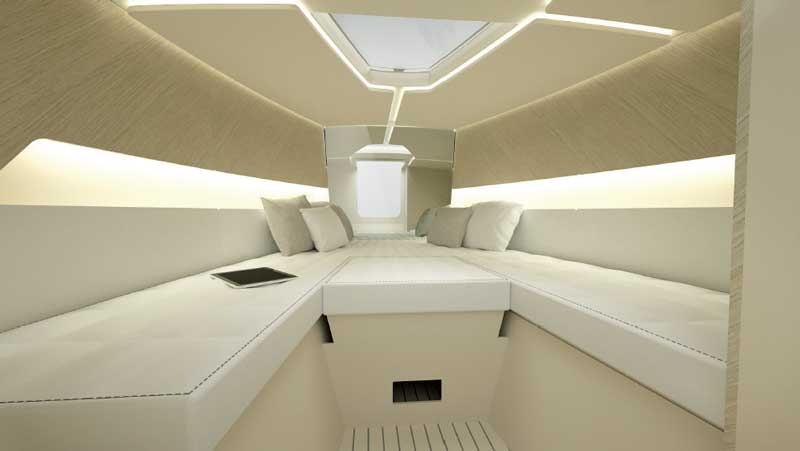 The addition of a cabin and adjustable hardtop has not impacted the boat's performance or aesthetic design, and the distinctive modern hull is combined with a robust carbon fiber construction to deliver a smooth ride and superb stability. The Commuter Limo is fitted with six individual shock mitigating seats while the Sport model has a transformational bench seat layout complete with driver and passenger shock mitigating seats.
The driver seats in both models are fitted with the added benefit of memory positioning, allowing drivers to quickly return to their preferred command position when necessary. This is one of the first models that will be used as a tender for the M/Y Spectre, which has been commissioned with a removable windshield and roof to further reduce the silhouette and fit perfectly within the super yacht's garage..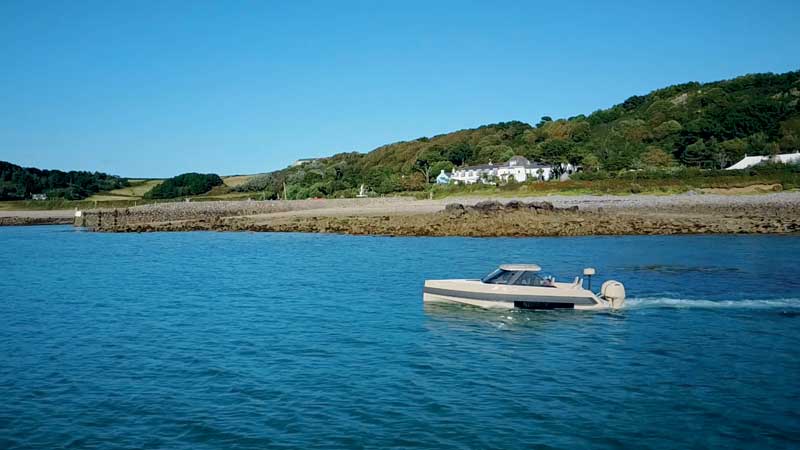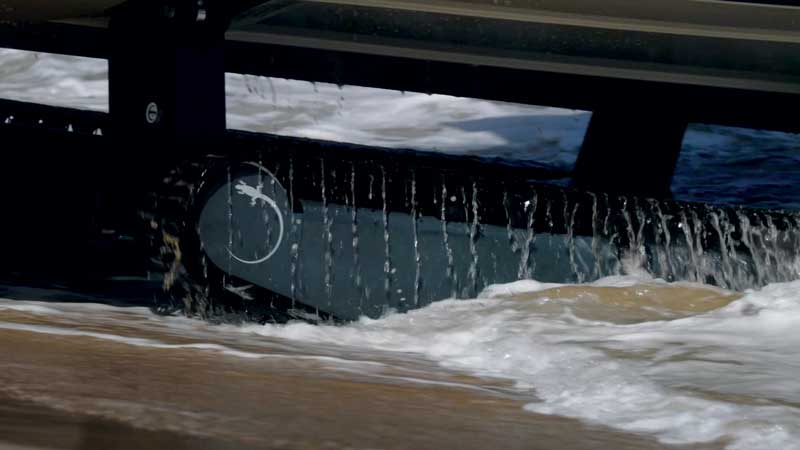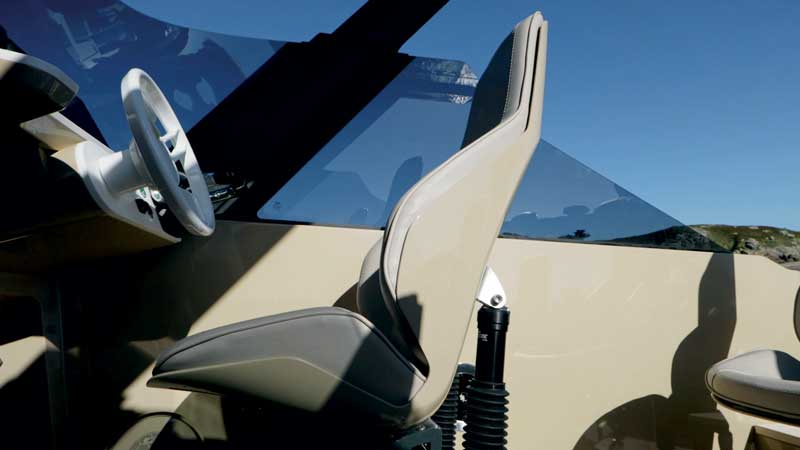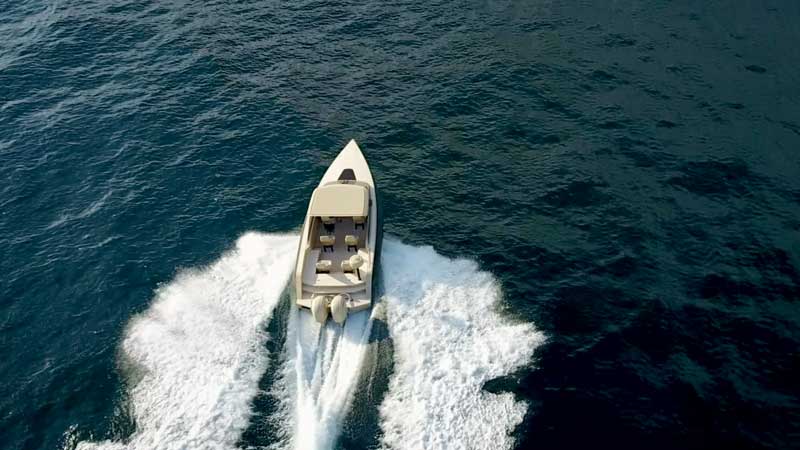 Specifications:
Length Overall
9.2 m
Passengers
7
Range
100nm
Maximum Speed
42 knots
Text: Iguana Yachts ± Photo: Iguana Yachts