Tips
Two airports are available when reaching Berlin, one is located in Tegel and the other in Shonefeld; the first one is closer to the city's west side and downtown, while the other isn't as centric. However, this year a main airport will be consolidated, called Berlin-Brandenburgo Willy Brandt, reason why it's worth it to know in which stage of development it might be.
Berlin is a particularly cold city during the winter, specially for those who come from tropical latitudes; we recommend to carry winter garments. Although it's warm during the summer, you must include a coat in your luggage.
If you decide to rent a car, be careful when driving through Berlin at night, controls are quite strict and one single beer could make you not pass the alcohol test. Because of this we advise you to hire a chauffeur or use any other type of service. You might get tired from driving around after a long night of bar hopping or clubbing.
At the majority of the bookstores in Berlin, you can find a specialized guide; it contains 14 different recommended routes and in includes a general explanation of the city as well as historic data and information of interest, it's highly recommended to purchase one.
If you speak German things will flow much more smoothly; Germans are very attached to their culture and they can even be a bit oblivious if they have to speak or understand another language. With a normal level of english you may enjoy and understand perfectly when trying to communicate with people, some Germans even speak spanish, and there aren't few. The important thing express with education to avoid any hostilities.
Mondays mean that several museums will be closed, while Thursdays are free of entry,reason why there's more people, sometime this might happen since the afternoon of Wednesday. We recommend to visit them on Tuesday or Friday, after consulting their schedules.
Very diverse tours are available throughout Berlin, some are tematic and others are very specific. Historic sightseeing is always a great option, they are the most recommended, however, some alternative tours offer a younger version of this cosmopolitan city.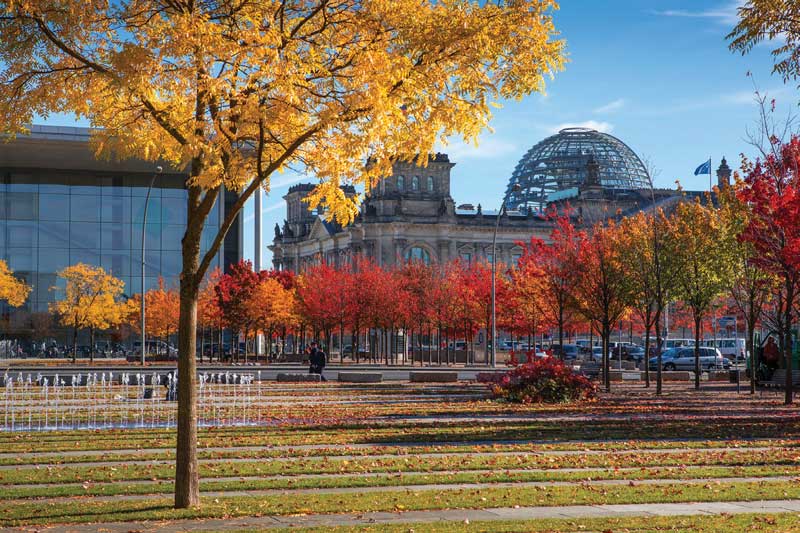 Tops
A forced visit in that of Old Berlin, the Museum Island, declared Human Heritage sight is the perfect example of why this city is a pillar within international culture.
A large number of ancient edifications of Berlin must be taken into account, some of them were destroyed when WWII, reason why some of them have been reconstructed from their original architecture, therefore, they are witnesses to the resurrection of the German capital.
At the Gendarmenmarkt plaza you will find Fassbender & Rausch, more than a shoppe, it's a temple of traditional chocolatiere art which is unique in Berlin.Every chocolate lover must pay a visit and take more than one thing.
If you are a beer lover, Berlin has all each and everyone, all of them are worth it. You should spend an afternoon tasting the different local brands, it's an incredibly pleasant experience.
Very few structure of the Berlin Wall remains, but it's important to see it and appreciate this cultural referent that means so much to so many people; due to its geopolitical significance, it's also a deeply German identity.
It requires patience, but it's very recommendable to visit the Bundestag (Federal Parliament), to behold the mesmerizing view and acción since it's dome; because of this, it's necessary to book a reservation prior to your visit due to the fact that it can take a while to get a ticket or it can be delayed, you may book it online or on sight. It's better if you go by day, if you go at night the view won't be the same.
During the day, it's completely worthwhile to venture into Berlin by bike, this transport is in vogue at the city and it allows us to appreciate it from a different perspective, more vivid and free.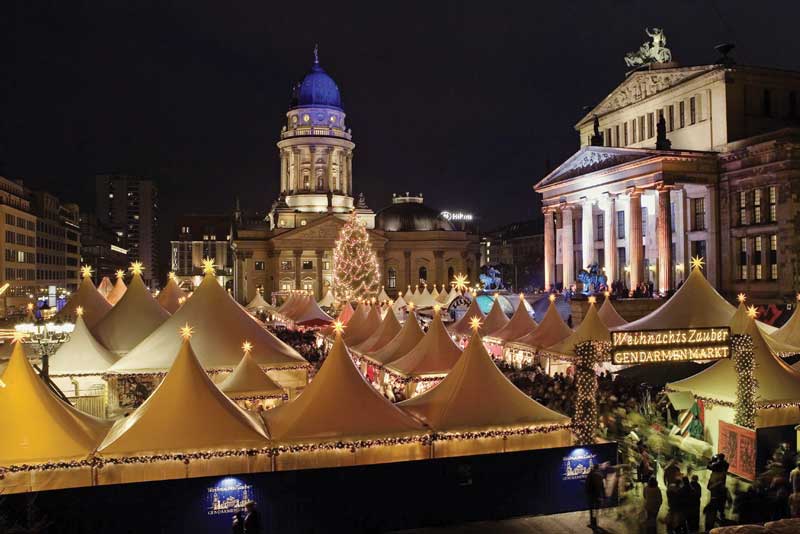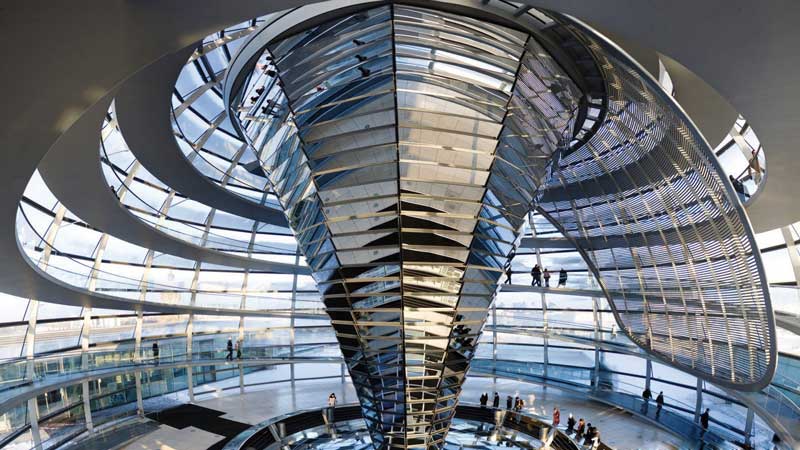 Text: Gwen San ± Photo: © visitBerlin / Flickr