This gargantuan floating hotel is permanently anchored at the Ocean Village Marina in Gibraltar. A 465ft super yacht, which cost over 130 million pounds, rises seven stories above the sea, and boasts a 15,500 m2 interior; it stands as a testament to well thought-out investments. Furthermore, it is the largest vessel in the entire Marina.
The hotel features 189 suites: 167 are Guest Rooms, 18 are suites, while the others are furnished as apartments. It is, without a doubt, the most luxurious place to stay in the Mediterranean.
The Floating 5-Star Hotel
The rooms have been designed to offer ample spaces for guests, all of which are almost perpetually bathed in light. The floor-to-roof windows offer views towards the ocean and the marina. Furthermore, some rooms feature their own private balcony or terrace. The bathrooms are furnished with white marble, spacious showers, bathtubs, and, in the case of the suites, King-sized beds,  "one-touch" light and temperature control.
Sunborn hotel harbors two exclusive restaurants: Sky Restaurant, and La Sala Restaurant & Bar. The former offers exquisite dishes, and incredible atmosphere, and spectacular views. Dinners and lunches are served in this establishment, all with a Mediterranean touch: Fresh fish, season salads, soups, as well as prime cuts. The latter, on the other hand, is the perfect place for a late dinner amongst friends. Local artists and DJs play their latest tunes while the bartenders create delicious cocktails. For those who simply desire a drink, Aqua Bar, Sky Bar, and La Sala Sapphire Bar offer a wide range of options.
A casino, a spa, a fully stocked gym, pools, lounge room, and even a ballroom—all this and more can be found and enjoyed by guests at the Sunborn Hotel for an unforgettable visit.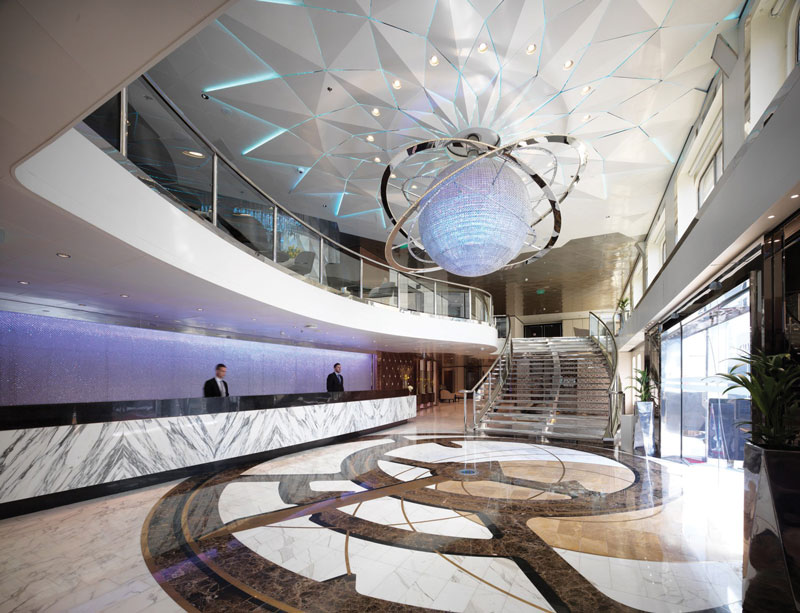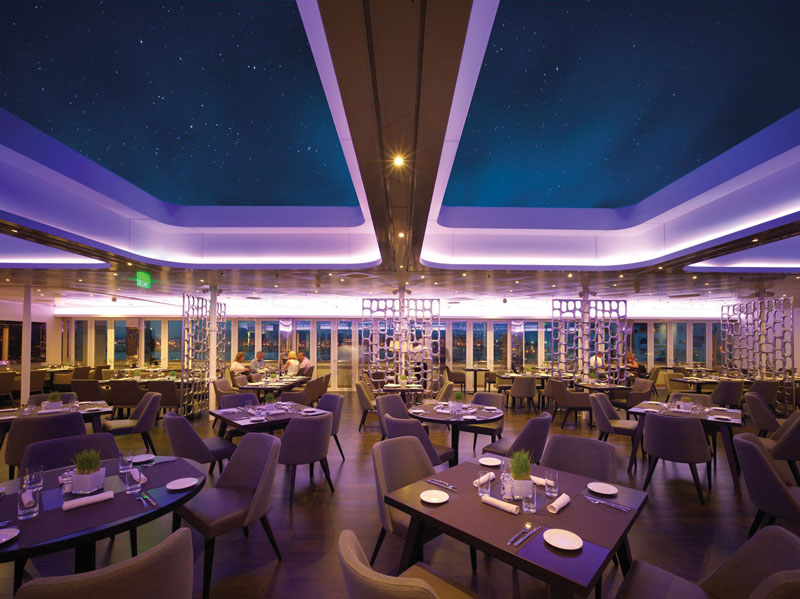 Info
Sunborn Hotel
Ocean Village, GX111AA, Gibraltar
Tel. 00 3 50 200 16000
Text: Andres Ordorica ± Photo: AHSTATIC/ LE HOTELS1/ SEAN CON BOY/ SUBORN