Tips
Foreigners require visa to visit Bhutan.
The visa application form can be downloaded from the Tourism Council of Bhutan (http://www.tourism.gov.bt/plan/visa) and the Ministry of Foreign Affairs (http://www.mfa.gov.bt/visa) websites.
Travelers will have to contact a local tour operator to organize their schedule. Currently, there are more than 1000 agencies that offer this service.
All tourist visits to the country resemble "all-inclusive packages"; all visitors must pay a daily fee that rises to $250 USD in high season and it includes taxes, meals, accommodation, transport, tours and admission to museums and monuments.
$65 USD of the daily fee are invested in sustainable development. The tourist industry in Bhutan is based on sustainability. The principle is: "tourism must be environmentally and ecologically friendly, socially and culturally acceptable and economically viable."
Bhutan is the only nation where tobacco sales are banned altogether.
Tourists will be able to legally import up to 200 cigarettes and must provide a customs receipt if authorities request it.
Anyone who is caught mistreating a specimen in danger of extinction will face numerous charges.
Most people in the cities speak English.
Tops
Sales of hydroelectricity to India are the main source of income for this country.
Travellers and Magicians (2003) was the first movie to be filmed in the Kingdom of Bhutan; it was produced and directed by Khyentse Norbu, who is also a notable Buddhist lama from a prominent family in the country.
All inhabitants celebrate their birthdays on the first day of the year.
The kingdom is considered a world leader in medicinal plants.
Every structure is faithful to the pattern of traditional architecture, a transcendental element of Bhutanese identity.
Bhutan jealously preserves its cultural and natural patrimony.
Plastic bags have been eradicated from the territory since 1999.
The first foreign tourists were admitted into Bhutan in 1974. The country currently welcomes around 100,000 tourists per year.
There is a tradition among Bhutanese people to paint and represent phalluses, which are often present in façades or are used as magical objects to bring fertility and good luck.
Bhutan's political system is both a democracy and a constitutional monarchy.
There are more than 1700 temples and monasteries across the whole territory.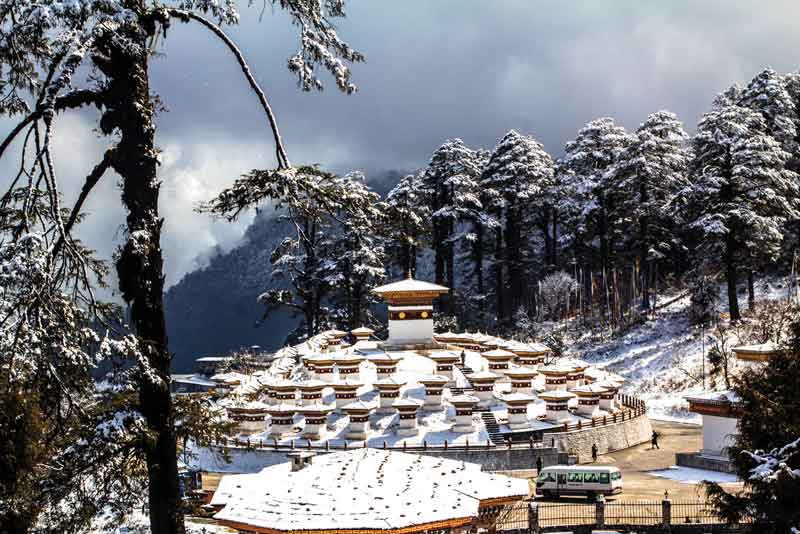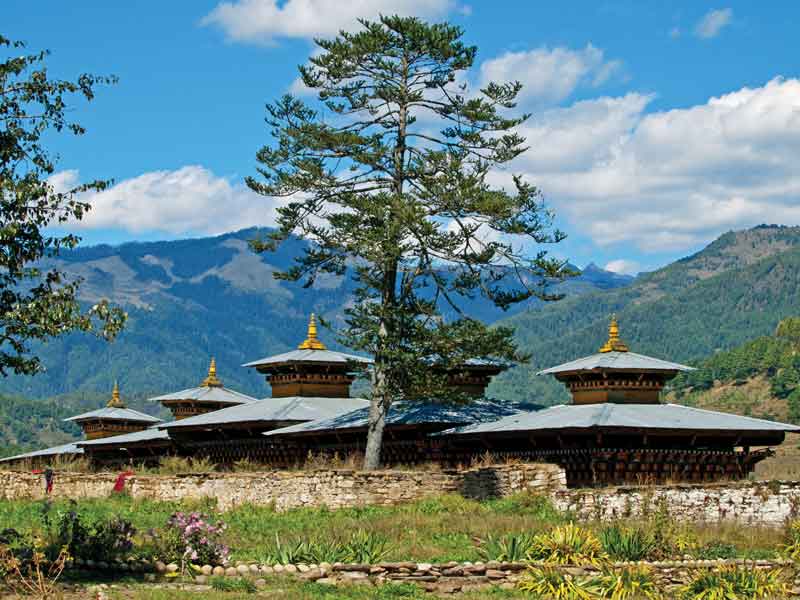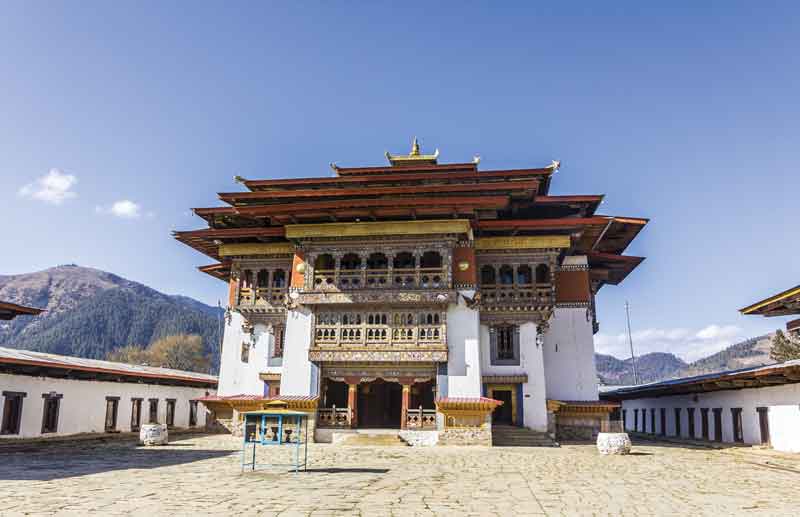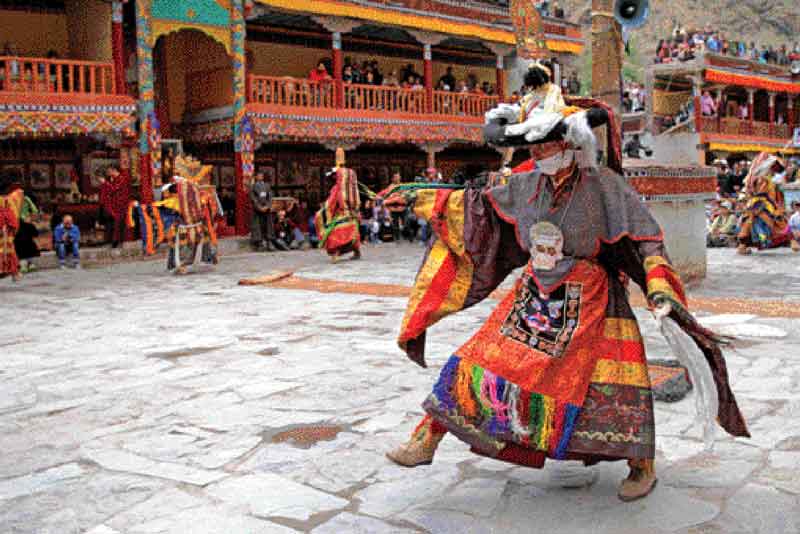 Text: Amura ± Photo: SERENDIPITY EXPERIENCES / COLECTIVO INTU / © WOUTER TOLENAARS. / ANANDOART / © BLOSSFELDIA