The Highest Expression of the Monte Carlo Spirit
This is the giant of Monaco—home to the largest wine cellar in the world, the stage in which Sean Connery and Pierce Brosnan's James Bond uttered some of his most memorable lines. Here you can experience the true Monte Carlo, where everything is luxury and glamour.
Although the hotel is undergoing major renovations for its grand 2018 reopening, guests can still book Junior Suites, Suites, and Diamond Suites decorated in beige or pastel tones, with refined fabrics and furnishing, and boasting a warm and classic atmosphere simply unmatched by any other hotel in Monte Carlo.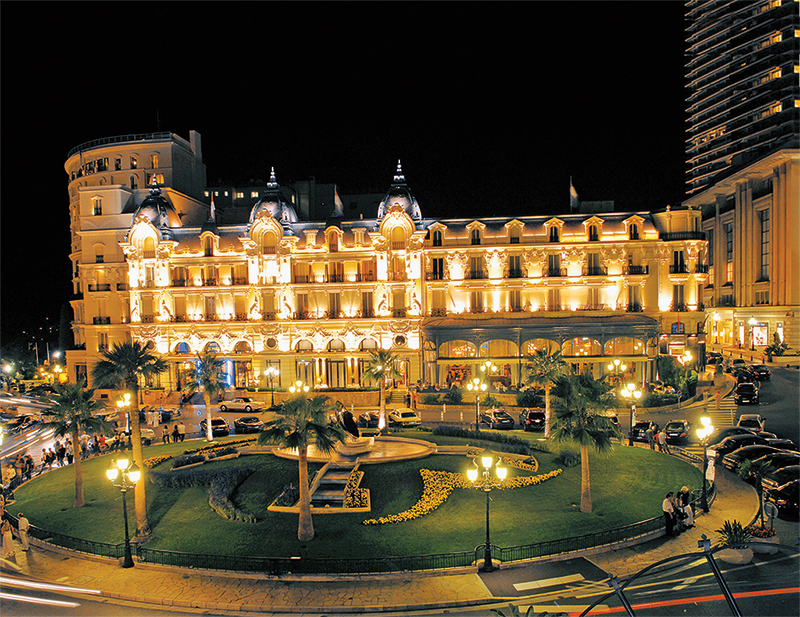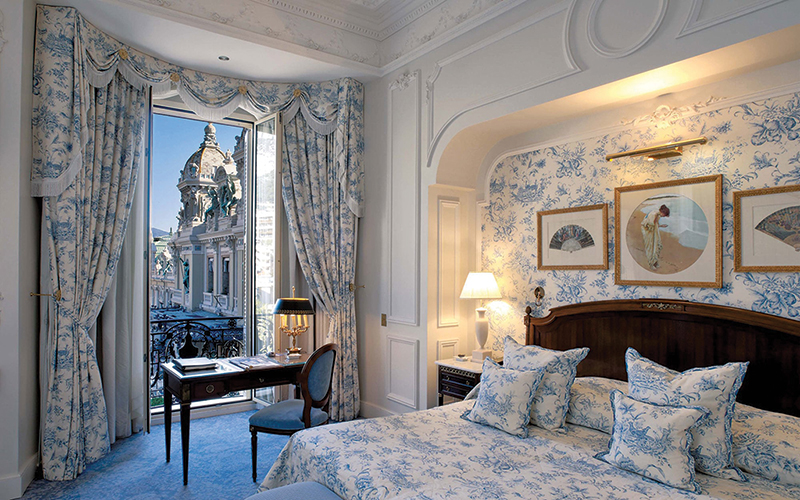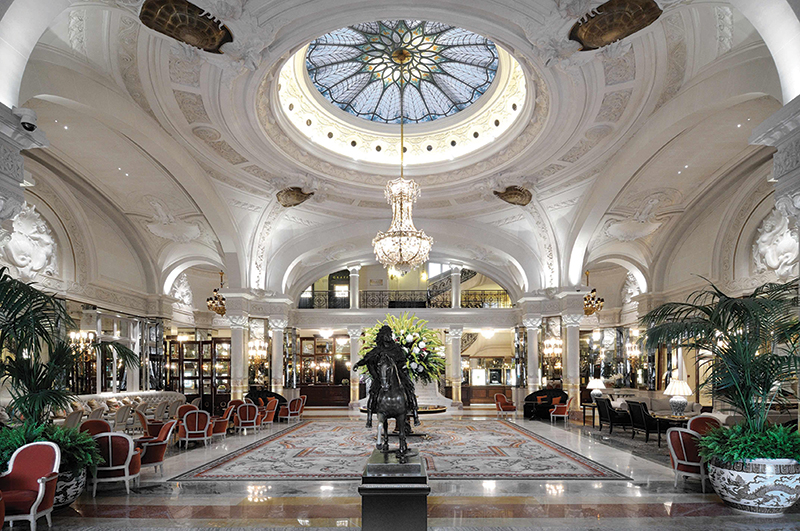 Info
Hôtel de Paris
Place du Casino,
Monaco, Francia.
98000


Chefs Dominique Lory and Alain Ducasse will provide unique culinary experiences at the 3-Michelin star Le Louis XV, featuring fresh juices and sauces, intense and aromatic broths, and crisp condiments and spices that reveal the seasoning of their culinary style. Le Grill, located on the 8th floor of the hotel, offers panoramic views of the Mediterranean and prime cuts under starry skies.
At the Thermes Marins Monte Carlo, guests can unwind inside the 6,600-square meter facility dedicated to wellness, fitness, and preventative health. It is a place that maximizes the benefits of the sea and the Mediterranean climate. O
Texto: Andrés Ordorica ± Foto: WPD / AHSTATIC / SOFITEL 2017 / CTR