An Enchanting Slice of Heaven Here on Earth
Had a sailor the misfortune not too long ago of finding himself moored on an island like this, he risked never to be seen again. Things could not be more different now. One could very well say that those who are fortunate enough to stay in this hotel would wish never to return home.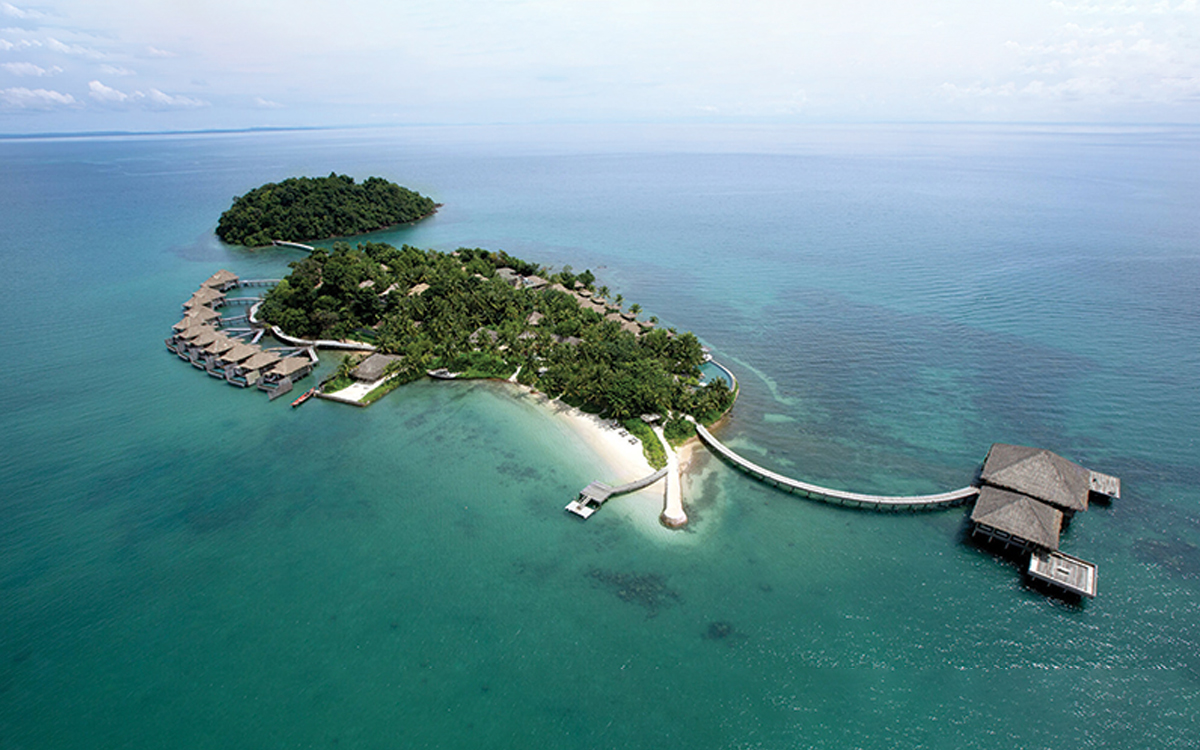 In this 100 hectare maritime reserve we find the small yet ultra-luxurious Song Saa resort, a place surrounded by brilliant beaches, calm waters teeming with tropical fish, and incredibly varied and colorful fauna. The journey to Song Saa is not an effortless one though: travelers will have to fly to Siem Reap, or take a four-hour long drive from Phnom Penh, in addition to a thirty-minute ride on a speedboat.
In spite of this, we guarantee that this particular odyssey will be well worth it, as the hotel features 27 one-room or two-bedroom villas with views towards the ocean, private pool and terraces, chimney, and mesmerizing décor: gigantic thatched roofs, and volcanic rock walls, king-size beds wrapped in soft muslin. The bathrooms feature driftwood bath-racks adorned with tea lights and bath products from Aesop.
Chef Joel Wilkinson is in charge of creating serious comfort food by combining classic Khmer cuisine with contemporary dishes. The menu changes daily, and uses only locally-sourced products.
Song Saa Private Island Resort is also home to a magical spa, a maritime activities center, as well as family-friendly options, and access for guests with disabilities.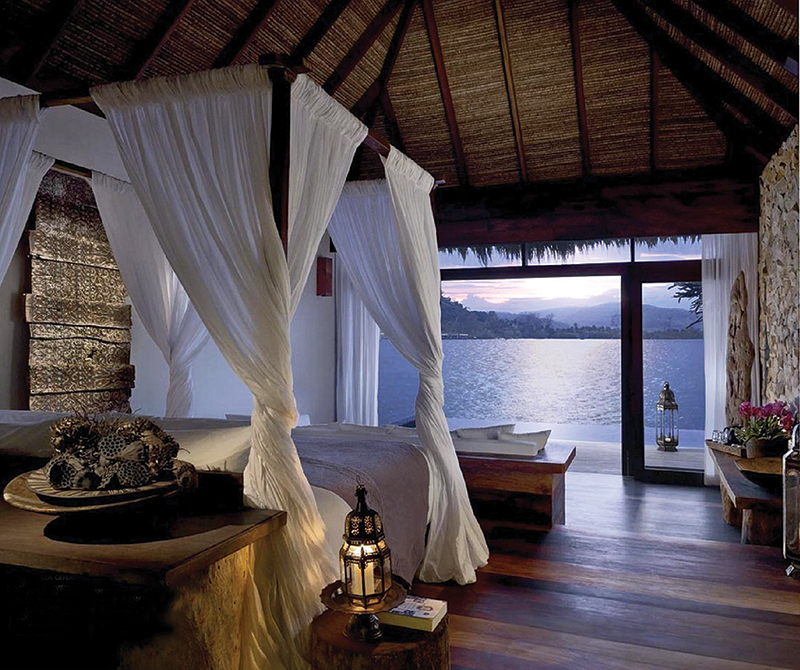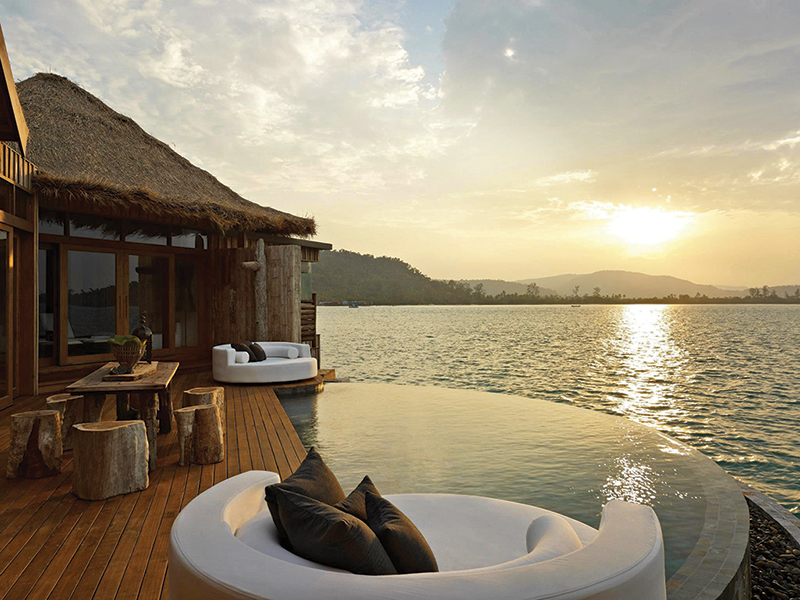 Info
Song Saa Private Island Resort
Isla Koh Ouen
Archipelago Koh Rong
Camboya
Text: Andres Ordorica ± Photo: © Copyright 2016 Song Saa