Tips
Harvest season, from September to November, is the best time to visit the regions, but it's also the busiest, so a well-planned trip with early reservations is recommended.
The best way to take full advantage of the wine experience in France is through guided tours that can provide customized visits.
Car rental service is widely available throughout the country; drivers must be over 21 and must carry a license valid for at least a year. Drivers under 25 must pay additional insurance.
However, visitors should not drive after wine tastings.
France's fast train service is a good option to complement your visit in the wine regions of neighboring nations like Monaco and Switzerland.
Tipping isn't necessary in restaurants and bars; a 15% service charge is included in the price.
Precautions must be taken if you're planning a trip to the French Alps, since the region is avalanche prone.
It's convenient to buy a local SIM card for your phone to avoid extra charges, which can be very expensive.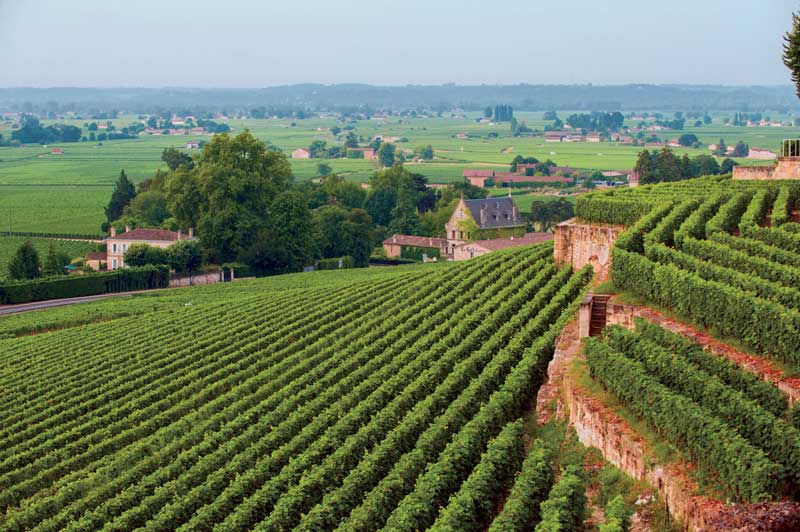 Tops
France is home to several museums, national parks and UNESCO World Heritage Sites—perfect for learning about the regions' nature, history and culture.
The Lavender Route in Provence is one of the most sought-after experiences; make sure to visit the first stop of the tour: the Musée de la Lavande in the village of Coustellet.
There are countless chateaux across the regions, and while a few of them welcome casual visitors, most require reservations in advance.
In May, a Tour de Fromage will add to your gourmet experience with the best selection of cheeses in the world.
France produces high quality olive oil in the southern regions—of greater Mediterranean influence—like Provence.
A visit to Normandy offers the best selection of oyster dishes and cider, and will also take you to one of the most significant sites in World War II history: the beaches where the D-Day landings took place, along with the many monuments, cemeteries and museums that honor the fallen troops.
Chocolate making is an art in France, so take the opportunity to revel in the many delicious flavors that gourmet shops offer.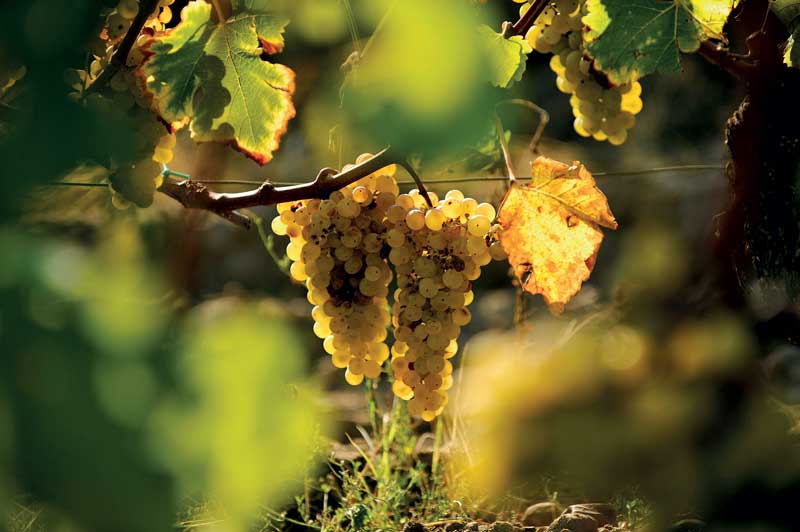 Text: Amura ± Photo: ©Vincent Bengold