A Sanctuary in One of the Most Picturesque Regions of Japan
A proud member of Relaix & Chateaux, Uza is located on the East China Sea 30 kilometers north of Naha, in the village of Yomitan. Representative of arts, crafts and other traditions shaped by the great seafaring trade of the former Ryukyu Kingdom, this oasis of villas invites guests to relax and explore its surroundings.
Upon arrival, 48 guest villas, all with private pools, will be at your disposal. These provide bright and open spaces, designed to host a range of holiday needs, whether you're a couple in a romantic getaway or a family on holidays. The villas are fully outfitted with kitchenettes, and include all necessary bathroom supplies. Guests will also have access to washing machines, a personal safe and complimentary internet access.
Moreover, drinks and valet service, beach chair and umbrella rentals, round-the-clock butler service, as well as breakfast room service are provided by the hotel staff. Dining at the resort is known for its grilled continental cuisine using locally sourced ingredients. Petite aperitifs are served at the bar and lounge. At the hotel's spa, beauty treatments are based on natural sea salts and therapeutic botanicals from the Okinawan islands.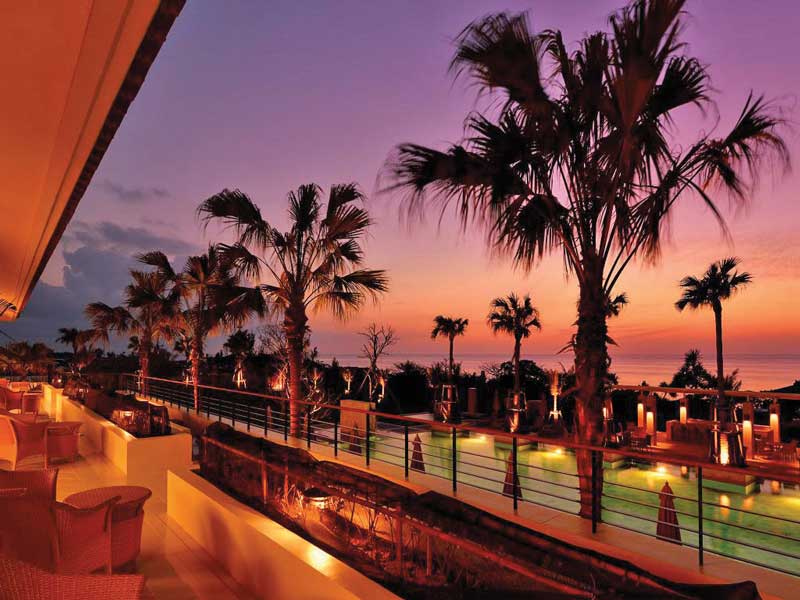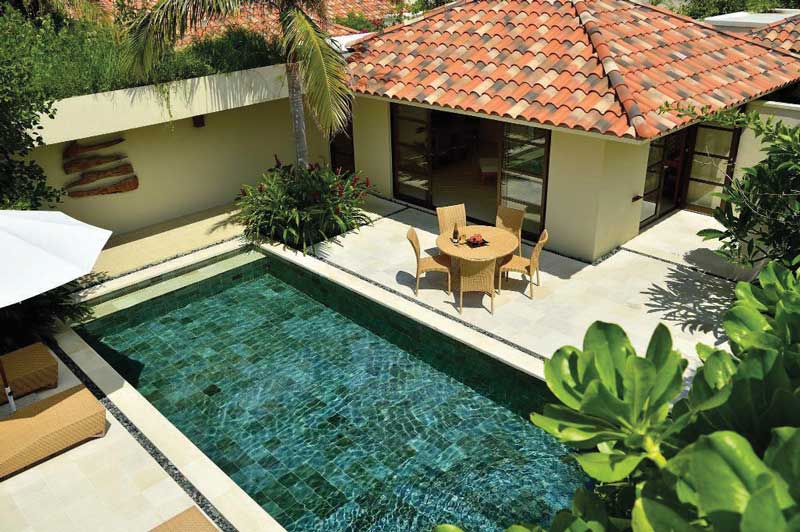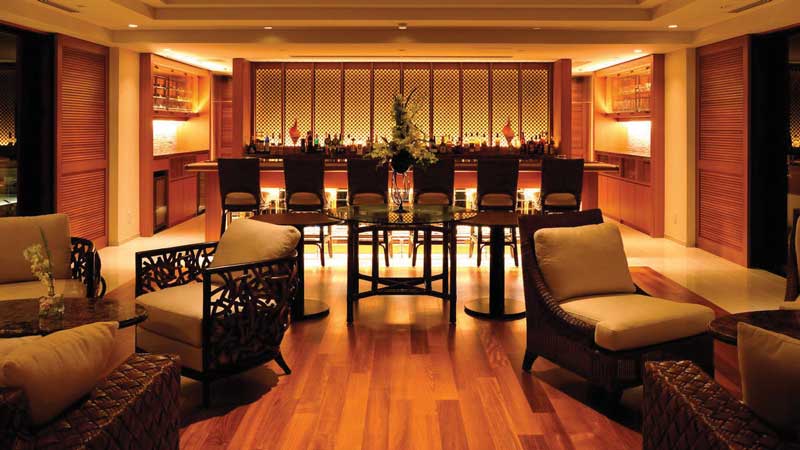 Info
The Uza Terrace Beach Club Villas
630-1 Uza, Yomitan-son
Nakagami-gun, Okinawa
Text: Andrés Ordorica ± Photo: AGODA / VOSSY