Tips
The legal status of Puerto Rico is unique, since officially it isn't a country, but an "associated free State" of the United States. To visit it you need the same visa requirements. Its currency is the American dollar.
The most common form of transportation are taxis, but with some patience, you can take advantage of some bus routes; however, just outside of San Juan, like in Carolina, there is a modern aerial metro that is worth visiting.
When island hopping, make sure you research the local tour and transport companies of each one, since it's common to find scammers looking to take advantage of unsuspecting tourists.
Make sure you include plenty of sunscreen with an SPF of at least 30, hats and long sleeves in your suitcase to avoid sunburns and damage to your skin.
The Caribbean is home to many diseases transmitted through insect bites, so bring bug repellent with you everywhere.
Before you go swimming, diving or snorkeling off shore, make sure it's safe with the local authority—some fauna and vegetation can be harmful when coming into contact with them.
The best way to experience the islands' culture is by staying away from the most touristy places and going to where the locals are. This way you will be able to experience the true Caribbean way of life.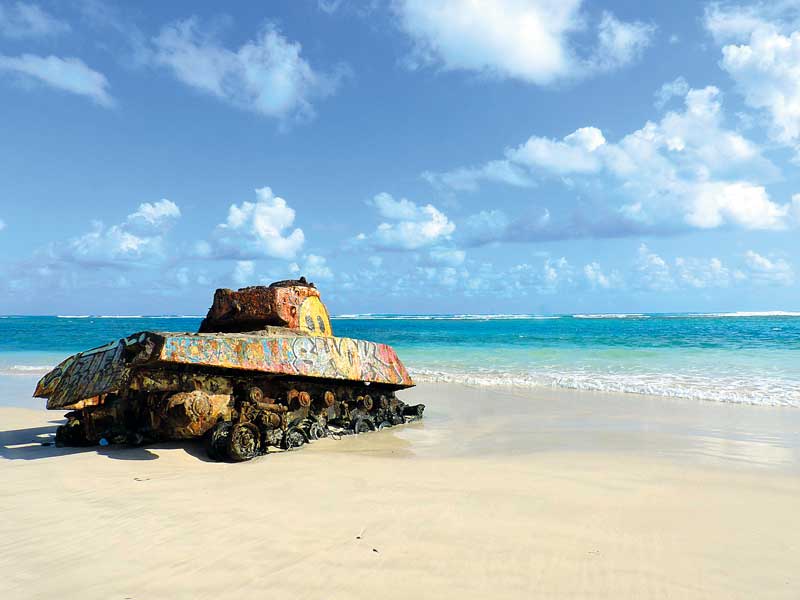 Tops
In the Park of the Queen in Bridgetown you can see one of the two baobabs, a species with more than a thousand years old. Some say that a seed managed to get from Guinea, West Africa through the Atlantic Ocean to the coasts.
At El Yunque National Park, you can have unique access to 150 species of ferns and 240 species of trees, in what is considered the only tropical rain forest in the United States.
Puerto Rico sells 70% of its rum production to the United States.
Puerto Rico is known for its rivers and lakes because it has more than 1,300 tributaries, streams and water springs.
The national sport of Barbados is cricket, which shows its enormous British influence.
The famous Barbados Museum is located inside an English castle from the nineteenth century.
One of the best activities you can do are watersports. Make sure you find a reliable host or tour service that will help you get the best out of the blue waters of the Caribbean.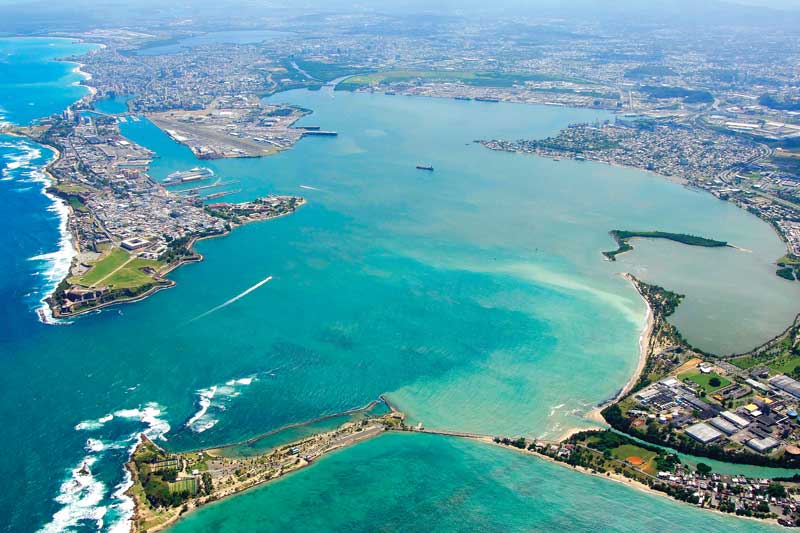 Text: Amura ± Photo: APS / MARINAS