Electric cars with intelligent prediction capabilities, algorithms, extreme safety or augmented reality—there are no boundaries for the innovations currently applied to new models, as elite buyers tend to have unlimited expectations on the technological advances built into their cars, which must also be capable of challenging all types of terrain.
The Mercedes-Maybach S 600 Guard stands out for its excellent level of security—the highest for an armored vehicle—efficient against projectiles and explosives, while retaining the comfort and elegance that positions it at the top of the luxury class. During 2018, production of a special edition of the Land Rover Defender will begin, and only 150 units will be manufactured as part of the celebration for the 70th anniversary since the creation of the first Defender. Meanwhile, Jaguar triumphs at the Geneva Motor Show with the I-PACE electric SUV, which combines sports performance, agility and all-wheel drive. Three cars that the most sophisticated drivers are eagerly awaiting.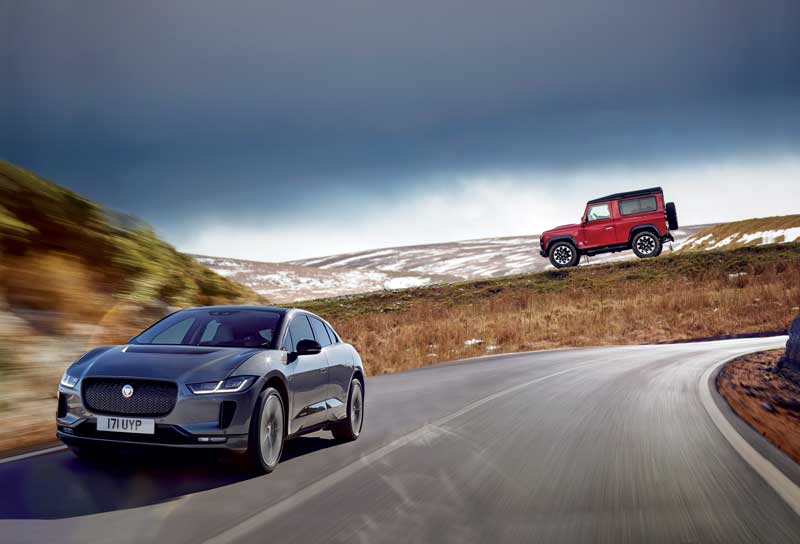 Texto: ± Foto: Jaguar Land Rover / Mercedes - Benz © 2018 Daimler AG. All rights reserved.