The New Flagship for the Next-Gen That Will Take Over the World
The unveiling of the newest model from the British Formula One Team, McLaren, has caused a sensation, and for good reason: it is the first vehicle to replace an existing model, and the first of 15 new-generation automobiles that are slated for release until 2022.
The 720S is a rear-wheel-drive supercar that boasts an ultralight chassis, dubbed Monocage II, which makes it stronger and more aerodynamic than the 650S. This aims to encapsulate some of the finest aspects of the McLaren line: the usability of the 570GT, the versatility of the 675LT, and the power of the P1.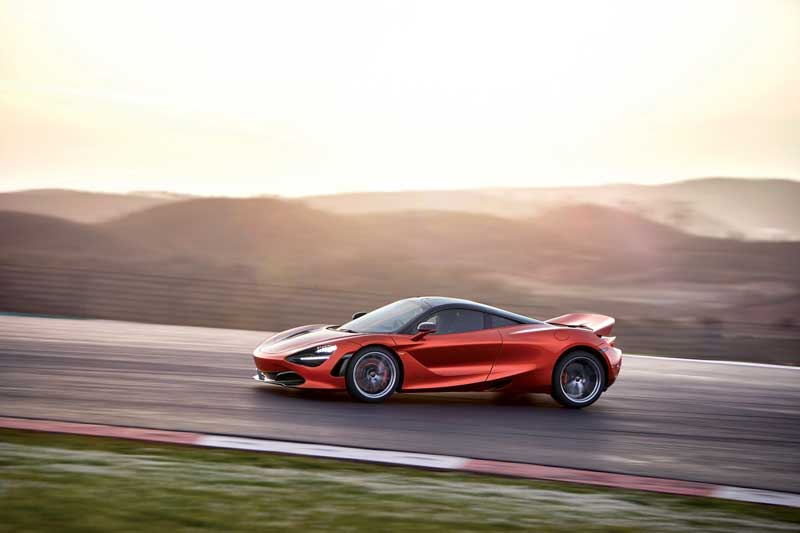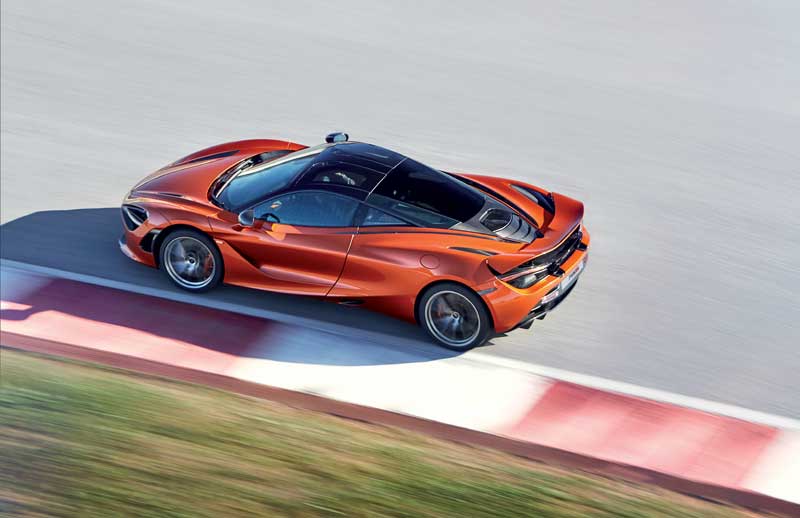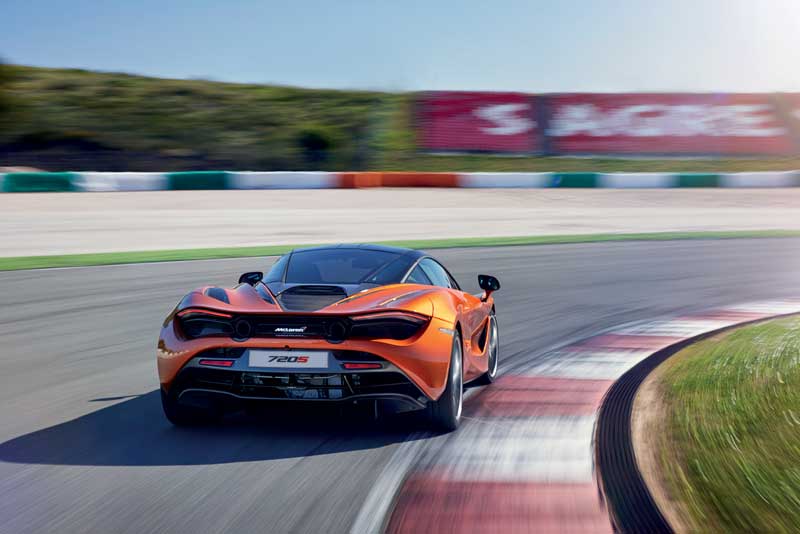 Its exterior design stands out in numerous fronts: the side intakes have disappeared, creating a curvature with the ducts in the doors that now channel air into the radiators. A more prominent inclination angle at the rear of the vehicle improves stability; efforts to re-engineer both the suspension uprights and the double wishbones make the 720S 135 kg lighter than its nearest competitor, the Ferrari 488.
Its interior design has also been improved: the driving position is dead straight; brake pedal is central; the sports seats are more comfortable; the digital display is crisp and allows us to control nearly all aspects of the vehicle from it; moreover, alerts displayed on the panel are easy to read and understand, making it easier for the driver to make quick changes at high speed. The steering wheel is nearly round and adjusts perfectly to the driver's grip. Lastly, it features Apple's CarPlay system, which facilitates navigation, calls, text messaging, and playing music.
As far as the engine is concerned, the 720S features a 4.0 L twin-turbocharged V8 that produces 710bhp and 568 lb ft of torque. This kind of enormous power allows the 720S to reach 200 km/h in just 7.8 seconds. Its competitor, the Ferrari 488, could take a three second head start and the 720S could still surpass it. The seven-speed gear box adjusts spectacularly to any of the three driving modes: Comfort, Sport, and Track.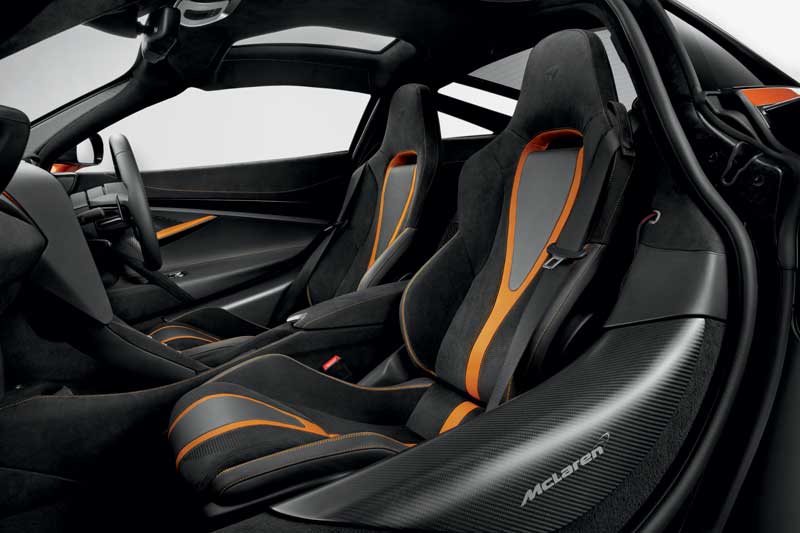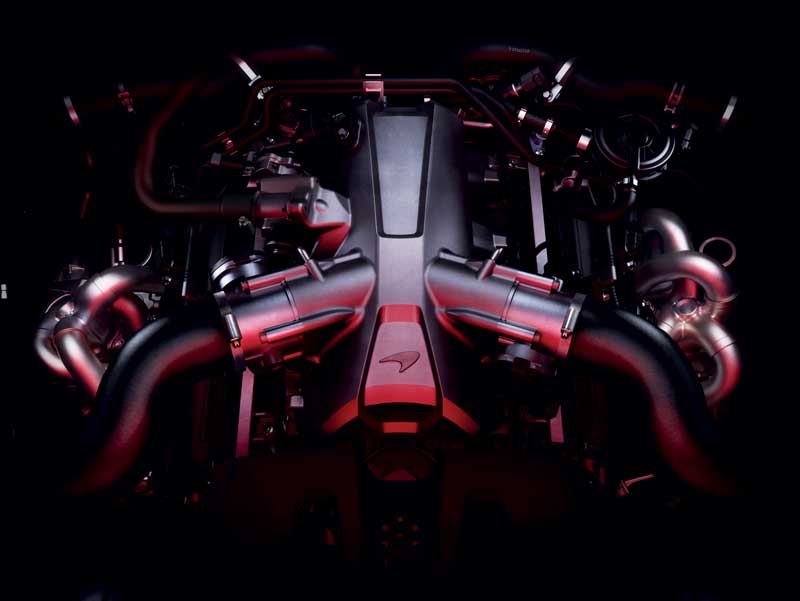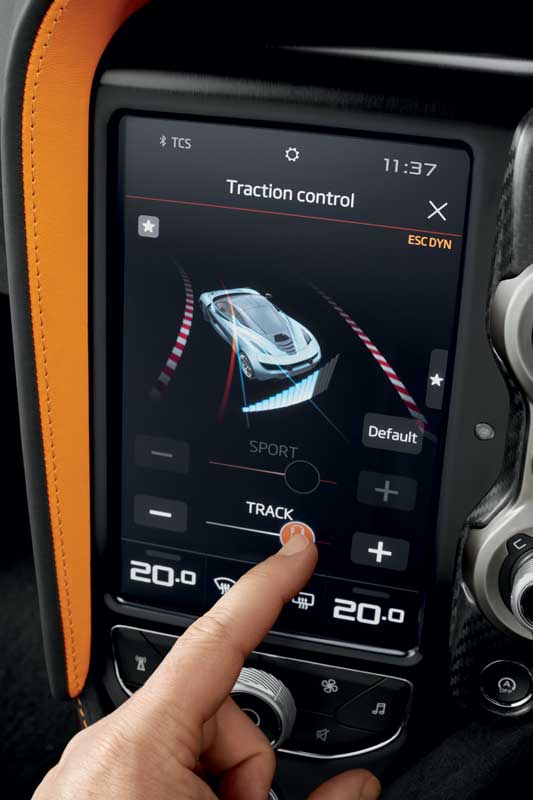 SPECIFICACIONS
TRANSMISSION
7 velocidades
ENGINES
M840T Twin Turbo V8
TOP SPEED
341 km / h
POWER
720 / 7,500 hp/rpm
ACCELERATION
0-100 km / h en 2.9 segundos
DISPLACEMENT
4.0 litros con 720 hp
FUEL CONSUMPTION
10.7 L / 100km
Text: Cipriano de Guimarães ± Photo: © 2018 Copyright McLaren Automotive