All-Electric Aerodynamic Masterpiece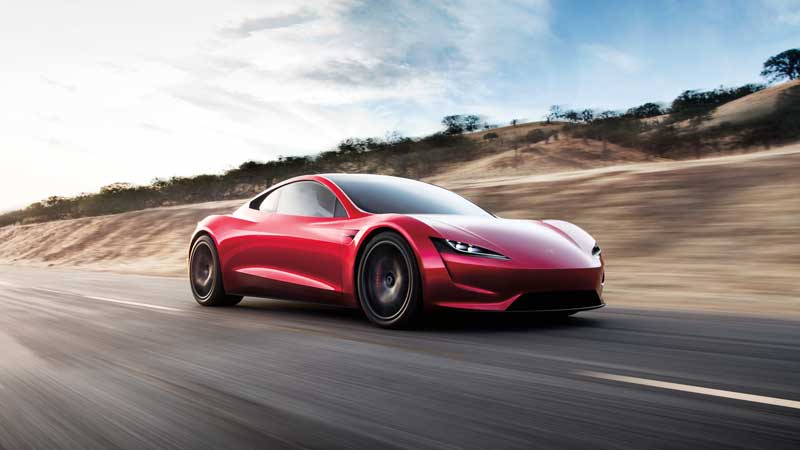 Tesla surprised the world with the unveiling of the Roadster late last year to mark the beginning of a new era for electric vehicles. Not that long ago, battery-powered cars were nothing but an idea that might one day evolve into a viable reality. With the automotive industry at the center of the constant flux of technological advances, an electric vehicle has become far more than just an ecological solution—it is now a way to introduce the market to the future of an industry where gasoline cars will stay in the past, underperforming compared to their electric counterparts.
With record-setting acceleration, range and performance, the Tesla Roadster was designed by Franz von Holzhausen to excel in aerodynamic efficiency. For an open-air experience, the lightweight Glass Roof retracts into the trunk. The interiors comfortably accommodate four passengers without compromising the car's agility—Tesla promises this will be the fastest production car ever made, with a 0-100 mph acceleration of 4.2 sec, reaching over 250 mph with a range of 620 miles. The cutting-edge vehicle is powered by three motors with a 200kWh battery pack.
The Roadster will be available in 2020.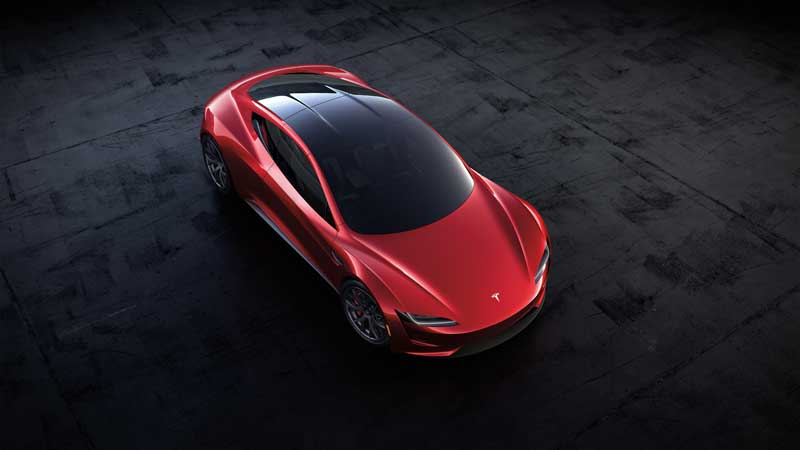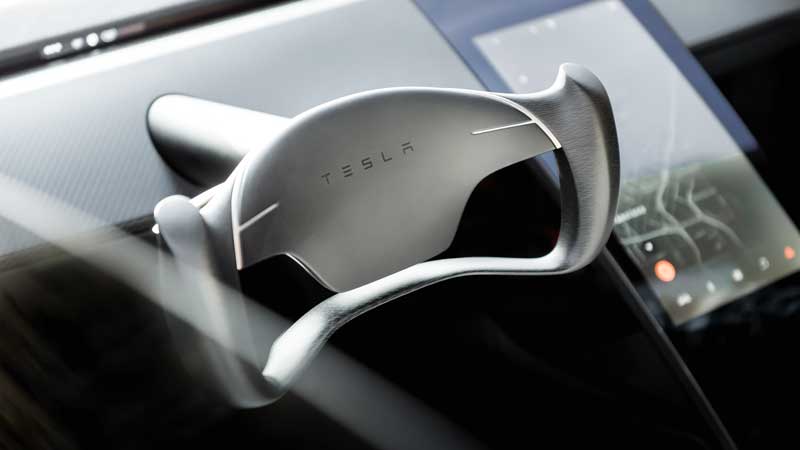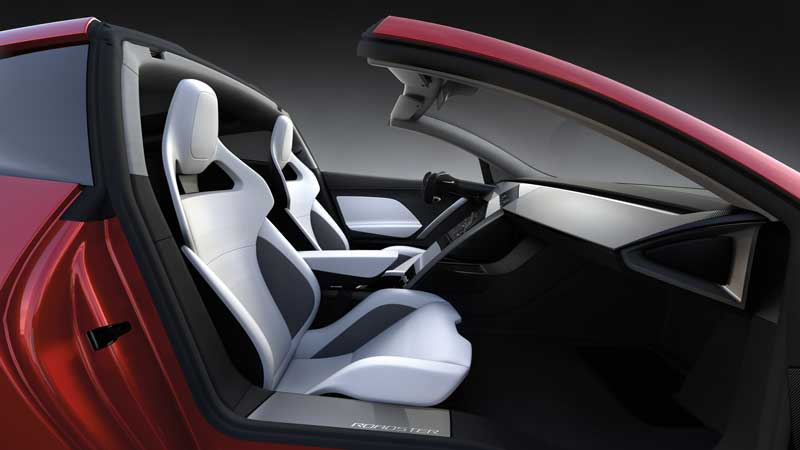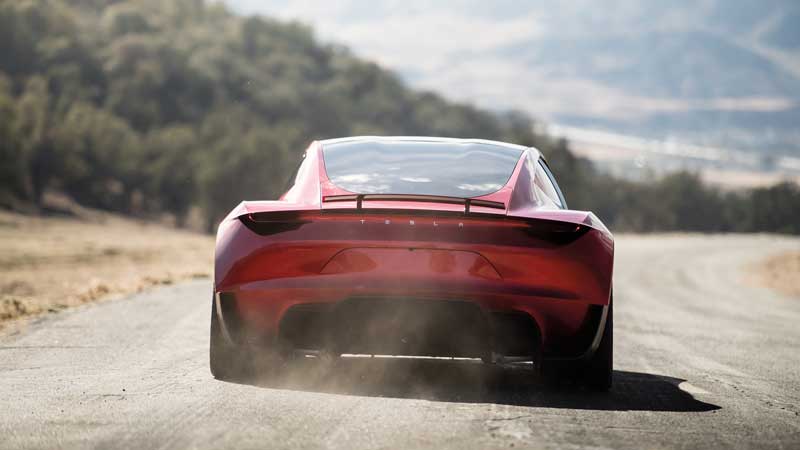 SPECIFICACIONS
TOP SPEED
+ 250 mph
TORQUE
10,000Nm
ACELERATION 0-60 MPH
1.9 sec
RANGE
620 miles
Text: Tesla ± Photo: Tesla