Power. Control. Comfort.
The new V8 engine offers exactly the right balance between performance and emotion, which is what also sets the new BMW 8 Series Coupé apart."
– Christian Billig, head of Drive System Integration.
BMW, the world's leading premium manufacturer of automobiles, presents the new 8 Series Coupé—a powerful vehicle that combines excellent performance and state-of the-art technolo-gy with classic elegant lines, luxury and precision, to offer clients an agile and dynamic experi-ence. The 8 Series Coupé is a high-ranking sports car with a remarkable new V8 engine, com-pletely optimized for increased performance, featuring an improved version of the eight-speed Steptronic Sport transmission and the Driving Experience Control switch that allows drivers to choose between SPORT and SPORT+ modes. The model also includes standard LED headlights (the slimmest of any BMW model to date), BMW Laserlight as an alternative option, which in-creases the driver's field of vision to over 500 meters, improving safety in adverse meteorologi-cal conditions.
The interiors boast with high-comfort multifunction sport seats with integrated headrests, upholstered in fine Merino leather, available in Black, Cognac and Ivory White, as well as a variety of particularly striking two-tone color schemes. The interaction between driver/passengers and vehicle can only be enhanced by the cutting-edge technology found in features such as the Harman Kardon Surround Sound System featuring 16 speakers, delivering a multifaceted acoustic experience. We also find the LED optical fibers that create a both dynamic and exclusive mood—the color of the light can be changed via the iDrive menu.
These are only a few of the top characteristics that make this model iconic. Manufactured at the BMW Dingolfing plant in Germany, the Series 8 Coupé will become a crucial component in BMW Group's NUMBER ONE > NEXT strategy.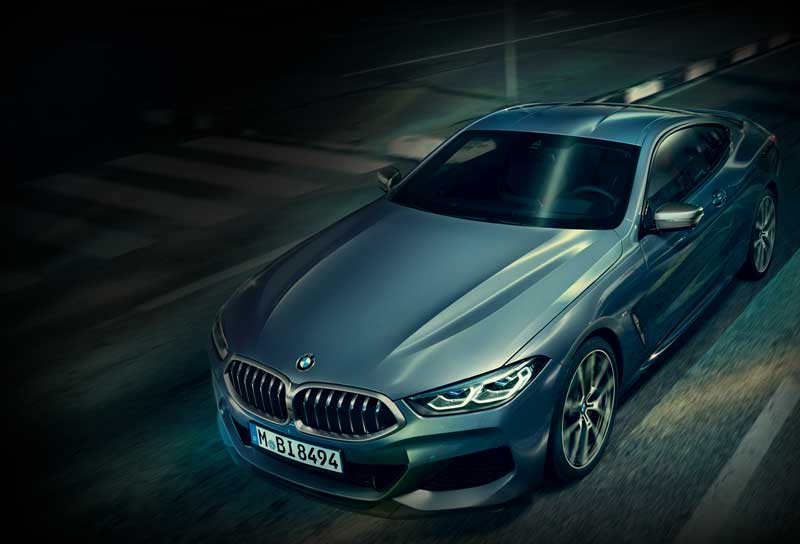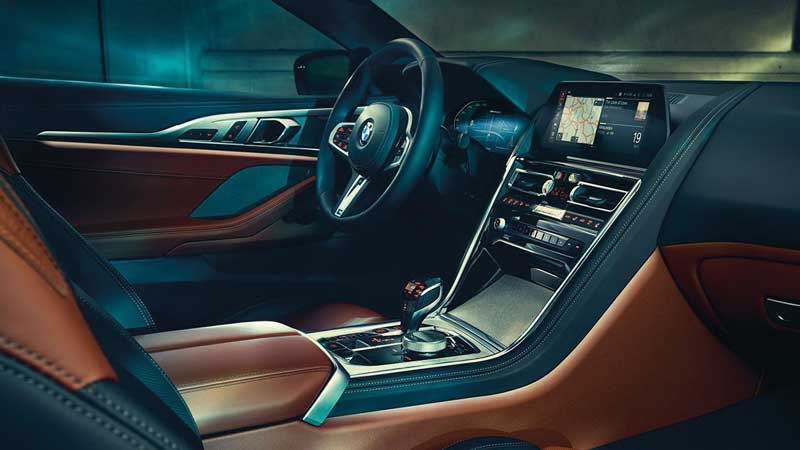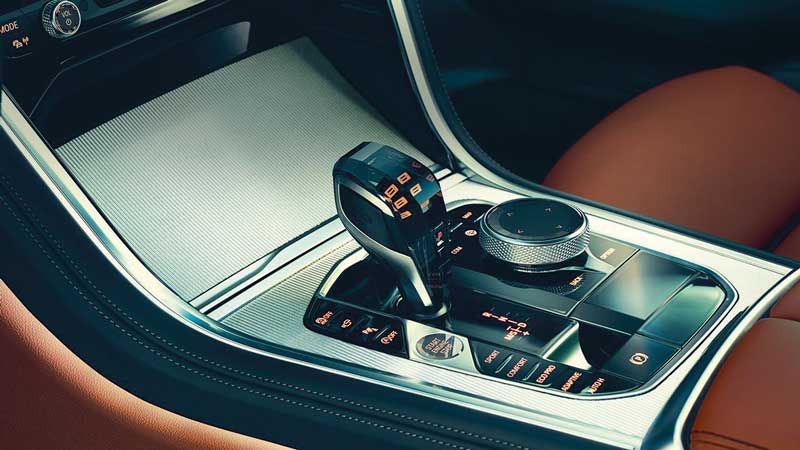 Text: BMW ± Photo: BMW Serie 8 Coupé