Now that we can fully appreciate the characteristics of a Haute Horlogerie piece and discern the differences in design and function, it's time to discuss the most important thing: Which one is ideal for me? It is multifactorial, from the social to the economic; as well as the purpose, the occasion and, of course, the personality of the user.
The chosen timepiece is more than a piece of mechanical art, it is a reflection of oneself, expressing our nature. It is well known (especially in the case of men) that the watch is one of the accessories par excellence that we use to adorn ourselves and project ourselves onto the world around us.
Let´s continue our alphabetical journey to theletters 'GHI' of fine watchmaking, explaining the following 3 factors: Good Taste, Heritage and Identity.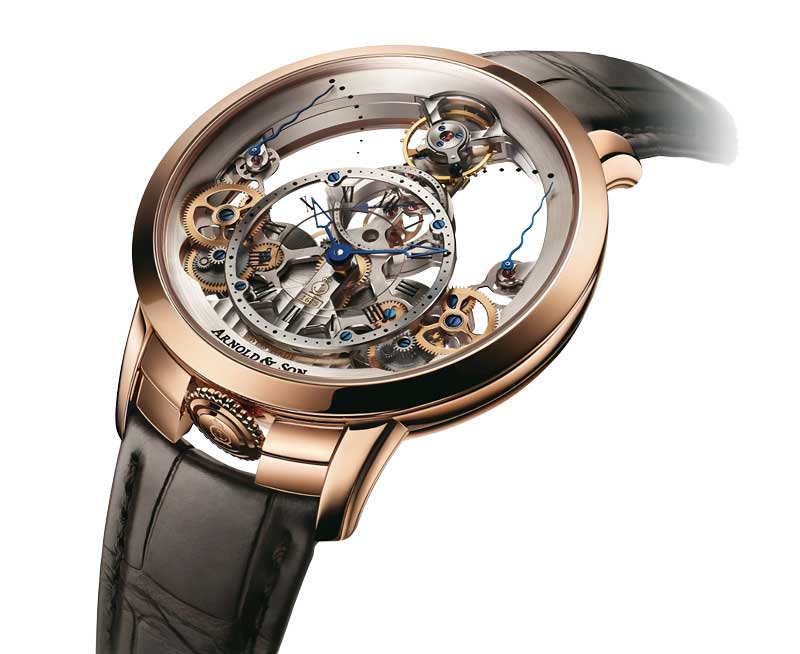 G for Good Taste
By 'Good Taste' we mean the most basic and fundamental: a watch that I like myself. Undoubtedly, we are influenced and can be victims of marketing and fashion networks. The environment influences us and there will always be pieces and/or brands that are more popular than others, but the choice should excite the buyer above any other factor. When buying a fine watch, the most important thing is that the person who will wear it is amazed; it is an article of personal use that should excite us when we see it and use it.
To achieve this, it is essencial to put it on the pulse, to feel it, to appreciate it, to perceive its dimensions and weight (which can be considerable in gold or platinum pieces). Also, the dimensions and curvature of the case, the shape of the springs and even the size and position of the crown are also elements that we must observe and experience.
H for Heritage
Once we have found a piece of fine watchmaking that makes us feel proud to be able to acquire and enjoy it, we need to ensure that we are making a smart and informed purchase. To do this, we will look at the subject of 'Heritage'. But not only from the point of view of being able to transfer our model to future generations, something that is undoubtedly important, but also represents the transmission of the social and ideological traits and circumstances that it entails.
While the material cost of a copy of a fine watch  will always be considered in numerical terms, at the same time emotional and cultural values are being transmitted. This can be perceived from a sentimental point of view, in terms of owning something that a loved one used to use, as well as from a formative part, providing the value for the appreciation of art, culture and the importance of time. Bequeathing a fine watchmaking model (like a work of art) not only involves a material good, but also shares sociocultural values.
It is also important to bear in mind that it will eventually require maintenance due to natural wear of the parts due to use or accidents. Therefore it will be important to consider the manufacturer's warranties and the availability of attention to a possible repair or overhaul. Many manufacturers offer only a two-year warranty, others may offer up to eight years, or even more. One does not want to inherit problems in specimens that lack spare parts and cannot be repaired in the event of an accident.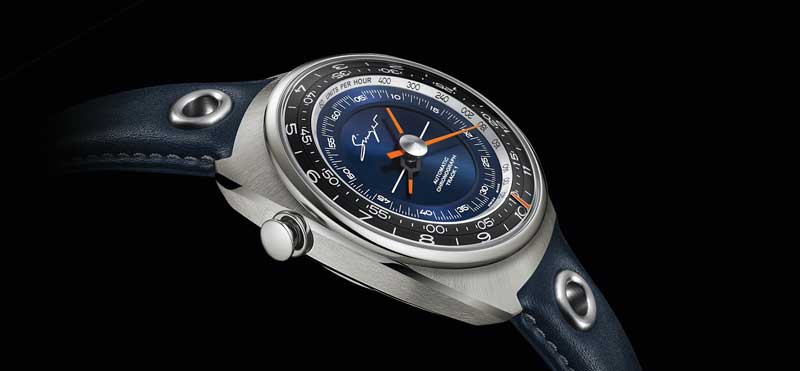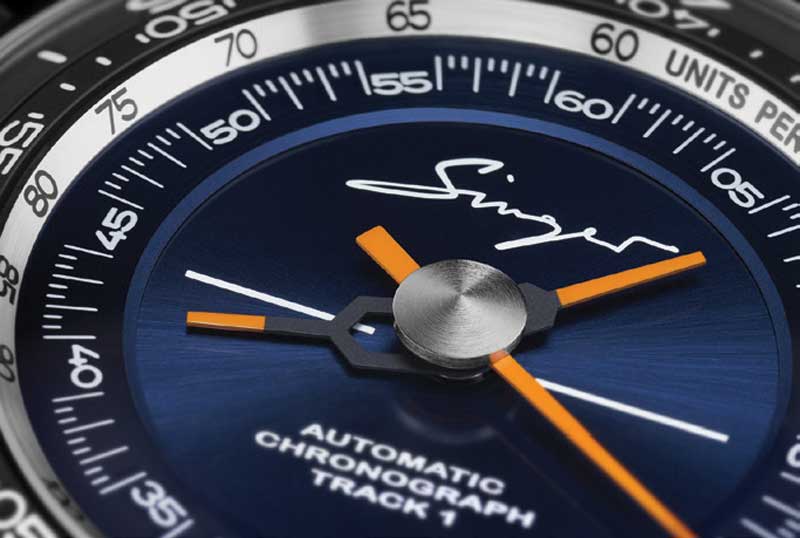 I for Identity
We define 'Identity' as the set of characteristics that distinguish a Maison from others. It goes beyond the values and designs of a watchmaker, its creations (patents) and even the tradition of the brand and its origins; which can be a matter of historical relevance and rootedness.
In addition, some manufacturers will seek to project their identity and that of their customers through personalized attention, which sometimes goes beyond the watch. Experiences based on synergies with other companies (mostly in the automotive industry) or leisure, sport or musical experiences with internationally recognized celebrities, who have a relationship with the company and reflect their lifestyle and identity.
More and more manufacturers are offering their customers the opportunity to customize their pieces and create them to their liking, allowing us to put our stamp on them. Where it is not only allowed to choose the type of strap or place an engraving on the case, but also the material of the case, color of the dial, the shape of the hands, markers, gemstones, etc..
We can conclude that when we acquire a copy of fine watchmaking we must make an informed choice based on our taste and pulse, but also one that that transmits the values and identity of the wearer. And that beyond commercial or numerical concepts, it is something that excites us and projects us into our environment. It is about being and not belonging.
This email address is being protected from spambots. You need JavaScript enabled to view it.
Text: Jaime Cohen ± Photo: Courtesy of brands