The luxury brand Land Rover Mexico announced, through a digital launch broadcast by its different official channels, the new SUV Defender to the entire Mexican public, with subtle strokes and angles than have always distinguished the series.
However, one of the most significant changes is the reinterpretation of a minimalist style with straight lines that flood the entire body and rear verticality. A host of additions ready for a new modern adventure.
Raúl Peñafiel, director of Jaguar Land Rover Mexico, agrees, nothing that lovers of Defender's original design will find new advances in technology and functionality. "It is respectful of its past, but it does not get carried away by that," explained the company's creative director, Gerry McGovern, going back to its past and beginnings, but without losing sight of the future.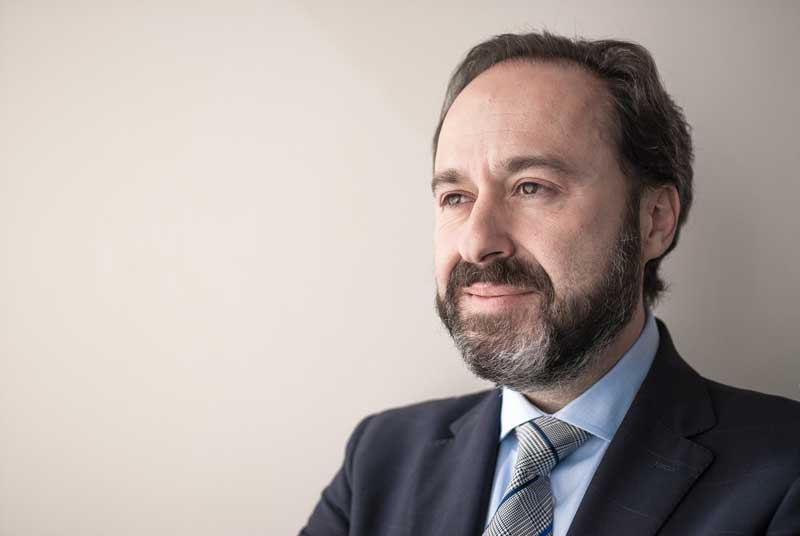 In terms of functionality, the Land Rover SUV Defender features headlamps with circular elements within a square shape, "a visually appealing 4x4 that carries its design and engineering integrity with an unwavering commitment," McGovern said during the launch.
As for the interior design, it would translate as elegant and resistant by having high-ends seats, available in two sizes, the possibility of fitting a third row of passengers and capacity for up to seven adults. On the dashboard, the protagonist a 10-inch touch screen.
With a 4 cylinder engine, which generates more than 296 hp, this SUV is able to go from zero to 100 km/h in less than 8 seconds, with maximum security that only this intelligent 4x4 can provide, such as: lane departure control, blind spot detector and emergency braking.