The Mercedes-Benz car combines grand touring proportions, off-road wheels, and distinctive accessories.
The German automaker Mercedes-Benz presented a new electric car powered by solar cells, designed in collaboration with fashion designer Virgil Abloh, who passed away on November 28.
Presented during the Miami Art Week, it was defined as "a design unlike anything that has been developed by Mercedes-Benz", since every element of the car was built from scratch.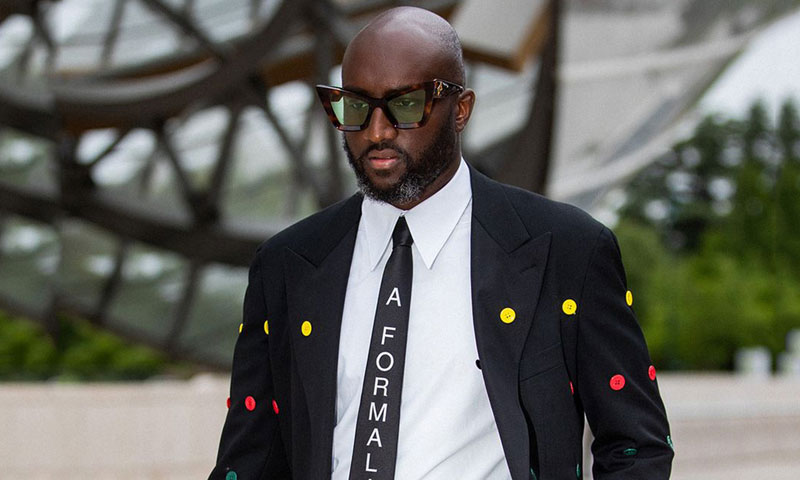 The exhibition car, almost six meters long, was designed with a transparent front hood, under which the solar cells for battery charging are located; it seats two people and is inspired by nature.
According to Gorden Wagener, Mercedes-Benz design director, explained that Projet Maybach was designed by Abloh as a "responsible vision of the design of the future.  Nature is the result not only of its impressive size and features, but above all of its unique contrasts."
This latest collaboration, scheduled to be unveiled on December 1 with the designer, went ahead with the blessing of his family. In lieu of a private press event, the brand displayed the car at the Rubell Museum in Miami during Design Week.