During the Consumer Electronics Show 2022 (CES), Cadillac shone for its vision of the car of the future: autonomous, without steering wheel or pedals, and designed for passenger comfort.
As for its exterior design, it is shaped by sculptural, sloping lines. The Cadillac InnerSpace is designed on the Ultium platform, developed by General Motors for a wide range of electric cars, with batteries that are distributed, stacked, throughout the car, allowing it to enter the range of supercars.
Inside, the U.S. automaker described the experience as "unique and highly personalized, focused on the journey rather than the driving."
One of its features, is that the seats pivot outward when the doors are opened for easy entry.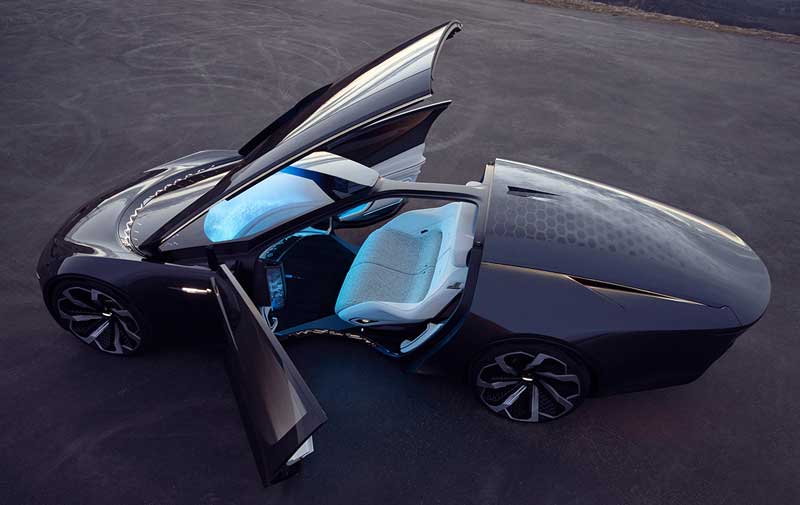 Artificial Intelligence (AI)-powered biometric interfaces and inputs allow passengers to select themed experiences during the journey, including augmented reality engagement, entertainment and wellness recovery.
Through a statement, Cadillac mentioned, "The two-passenger luxury car concept showcases a vision of personal mobility focused on elevating the passenger experience."
On the other hand, Bryan Nesbitt, CEO of GM, said: "We are exploring where we will go with these innovative concepts, imagining mobility as an ally of wellness, providing customers with the ultimate luxury".