Preparations are intensifying to keep this major watchmaking event on track.
Eagerly awaited by industry professionals and the public, Watches & Wonders Geneva will be held from March 30 to April 5 in a face-to-face and digital format, designed to adapt to the changing context and meet market expectations.
While the 38 exhibiting maisons do not reveal any secrets prior to the event, once it begins, announcements and speeches - mostly from brand leaders and ambassadors - will be broadcast live to the public, with its web platform being the stage.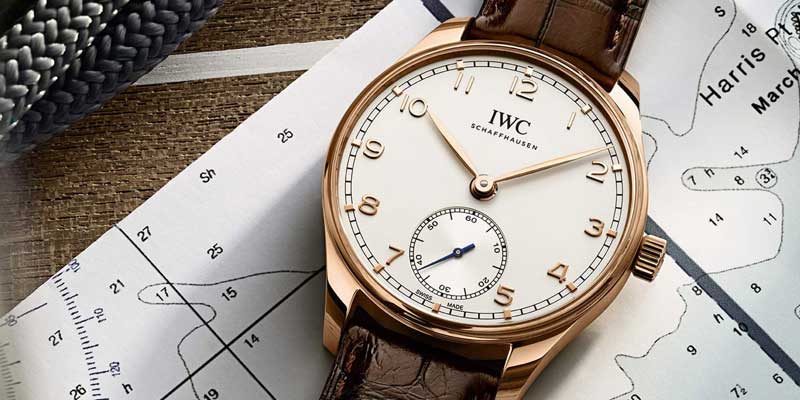 Two new tools will also be implemented: Morning Show and Late Show, where the former will include the best moments of the day and cross conversations between brand managers and experts to discover new trends. On the second, it will cover a summary of the main sessions of the day and exceptional objects selected by the watchmaking houses.
Watches and Culture will curate the 'Time Design' exhibition dedicated to the evolution of wristwatch design over the centuries. Tribute will also be paid to the work of St. Gérald Genta through a selection of drawings and emblematic pieces.
Among the highlights of Watches and Wonders Geneva are the numerous watch and jewelry launches, breakthroughs, exceptional pieces, and craftsmanship by the 38 exhibiting maisons... each committed to making this event a major watchmaking summit.