In 2018, two collectors asked Horacio Pagani for a long-tail version of the Pagani Huayra Coupé; a model that would be suitable for home, roads and international competitions.
Horacio, founder and chief designer of Pagani Automobili, designed an aerodynamic car with clean aesthetics. Limited to just five vehicles, the Pagani Huayra Codalunga was born under a close collaboration between customers and the company's Special Projects division, Pagani Grandi Complicazioni.
This hypercar has been approved for road use anywhere in the world. Its price reaches seven million euros.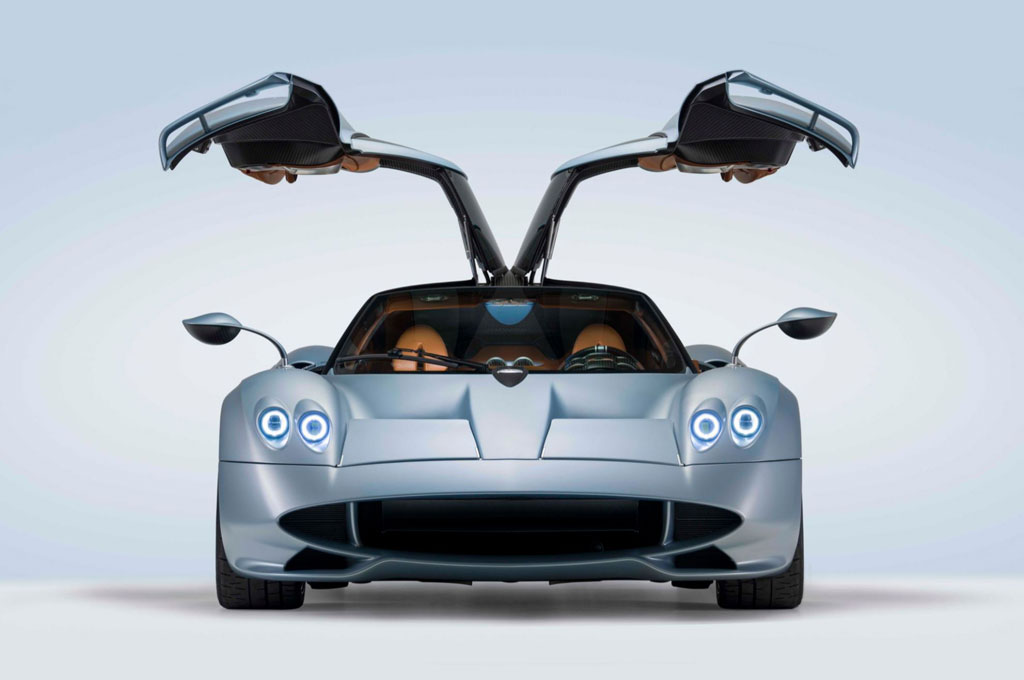 Truly inspired by the Huayra Coupé, this new vehicle is longer and smoother in appearance, "as if it had been caressed and shaped by the wind," explained Horacio Pagani, whose main objectives were also to design lines that reflected the elegance of the coupé, so the team was inspired by the long tails of the 1960s that raced at Le Mans.
They noted that the 1960s designers, in a quest for speed and low drag, created some of the most iconic shapes in automotive history.
The rear of the Huayra Codalunga's engine hides a mechanism devised by the same firm: the Pagani V12. Its special ceramic coating completes the homage to the Le Mans racing cars.