The world's first hypercar capable of running on fuel made from plastic waste.
To celebrate the 110th anniversary of Bertone, an Italian car design company, the GB110 was unveiled, built to prioritize high performance, fused with sleek design.
With only 33 units scheduled to hit the market, the limited edition vehicles promise top speed, comfort and artistic styling.
However, probably the most striking feature of Bertone's BG110 s its design to burn fuel obtained from plastic waste. to burn fuel obtained from plastic waste. To achieve this, the Italian company partnered with Select Fuel, which developed a patented technology to convert polycarbonate materials into renewable fuel.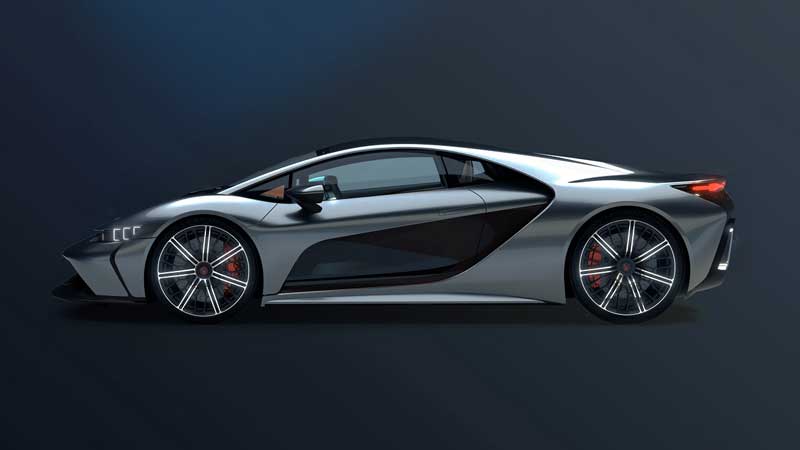 The design pays homage to Bertone's cars of the 1950s and 1970s. The company shares, "The newly unveiled vehicle is not only designed for high performance. The GB110 exudes the quintessence of Italian class and style, from its extraordinary bodywork, to its comfortable and refined interior."
The result is visibly impressive: a hypercar with high quality materials, intelligent fittings, first-class workmanship, while delivering a peak performance of 1100 horsepower.