The event has positioned itself as China's largest auto show, bringing together local and global manufacturers.
Looking to the future, Auto Shanghai 2023 has positioned itself as one of the most important in the world. On this occasion, the Chinese automotive industry mapped out the future, preparing to export new electric vehicles to Europe and the United States, as well as crossovers and SUVs, which continue to be a favorite among connoisseurs:
Mercedes-Maybach EQS 680 SUV
This is Maybach's first all-electric model. It is equipped with folding work tables, a refrigerated compartment, silver champagne glasses, and ventilation, heating, and massage functions in all four seats.
All the leather used for the upholstery was sustainably produced.
nible.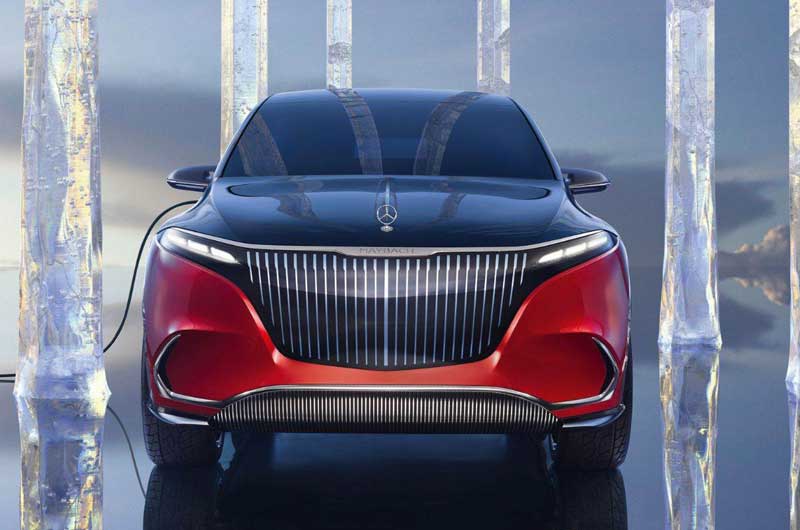 Lamborghini Revuelto
Lamborghini chose this event to unveil its next-generation supercar, positioning itself as the first production V12 hybrid.
BMW i7 M70 xDrive
This is the company's new electric car. Owners will be able to enjoy this fastest accelerating model from BMW.