Hanseatik is searching for culinary experiences around the world, and it gathers a collection of excellent ingredients of the highest quality which allow it to discover new frontiers.
The spirit of the enterprise is inspired by the Hanseatic League; a commerce association between the principal ports of the North Sea and the Baltic Sea dating back 700 years.
It is no coincidence that Hanseatik's first imported product to Mexico was Norwegian salmon. Currently, we ship over 450 products from every corner of the globe, from Japan to Peru.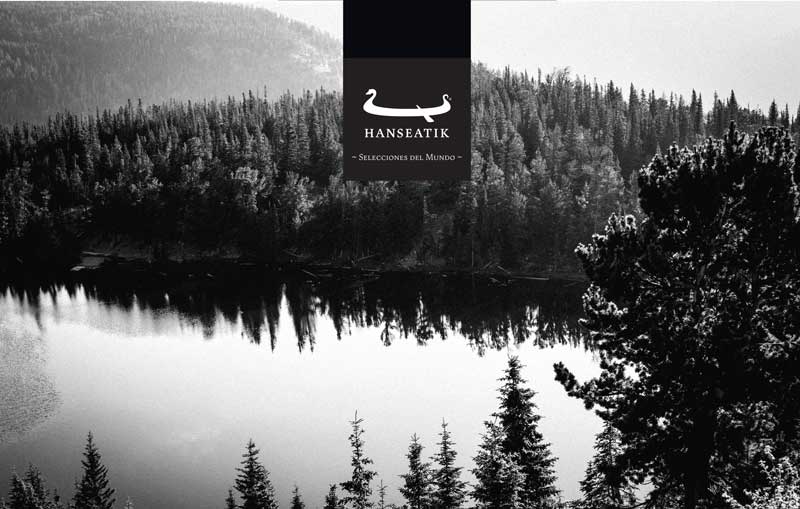 Our main objective is to import and distribute within Mexico to the finest restaurants, supermarkets, prestigious department stores, delicatessens, and stores that specialize in ethnic products. All these being niche gastronomical options from across the globe, characterized by their excellent quality.
We are always searching to collaborate directly with local businesses in their country of origin; focused in specializing in their products, and interested in locating a place for them in the Mexican market.
Hanseatik offers a gourmet line of worldwide products under the Hanseatik: Selections from the World brand. A few of our main products are: Norwegian salmon, foie gras, caviar, truffles, varied mushrooms, saffron, and many more.
Currently Hanseatik has its first store/showroom at Mercado Roma, which offers a wide range of products, also, several olive oil tastings take place, as well as other delicacy proposals.
Text: HANSEATIK ± Photo: HANSEATIK