A thrilling cultural encounter
We find this restaurant amongst the hustle and bustle of people, impatience lingers in the air. The menu is one that has obtained the attention of many gourmands; it is the perfect place to take brunch. It's proposals are always changing and many times we can find new dishes that have changed after our first visit. In the kitchen, shellfish and international cuisine is predominant. The range of the choices is varied and it embraces different spots on the map across Asia, it goes without saying that the offer is quite delicious.
The bar has an excellent view and it's one of the most popular options, it's great for taking a nightcap before dinner within Manila; the view is incomparable and the service is very good. The cheese selection has an incredible range and several dishes contain ingredients so diverse that you will find yourself having a hard to choose what to have at first instance.  
Near Spiral you can find Rizal Park, the National Museum and Robinsons Place Mall, making it a great option due to it's location, it's ideal to take a stroll once you had brunch.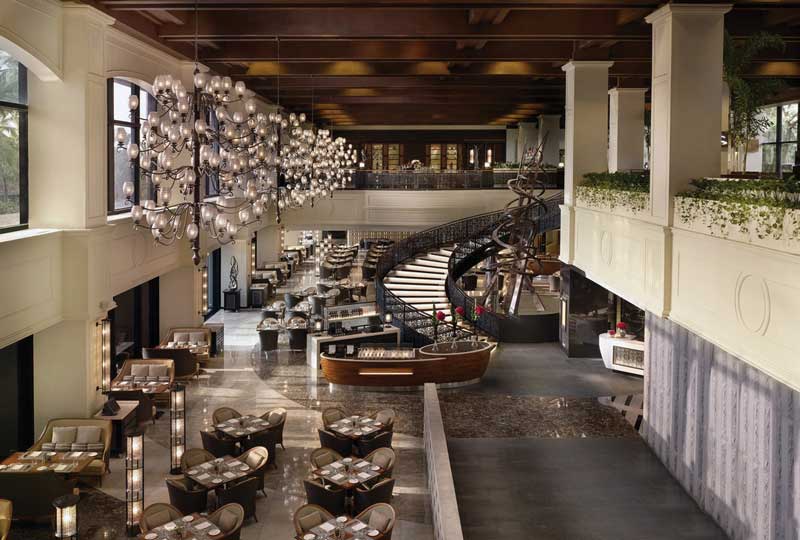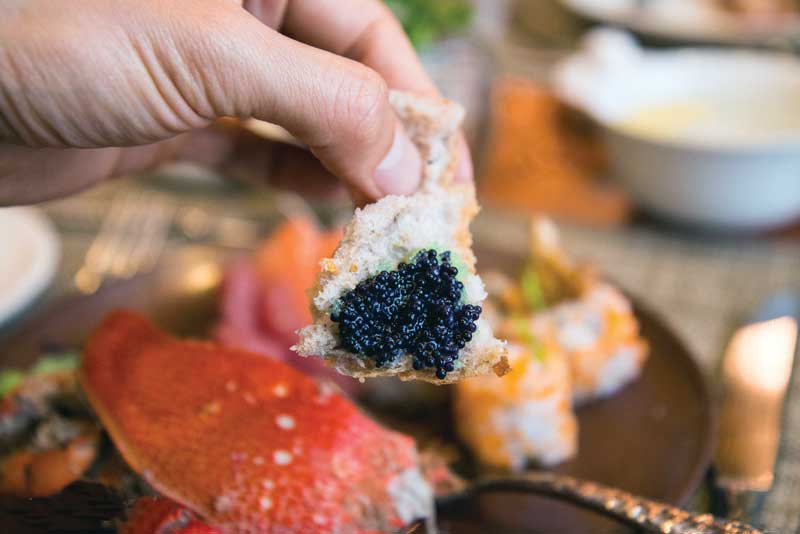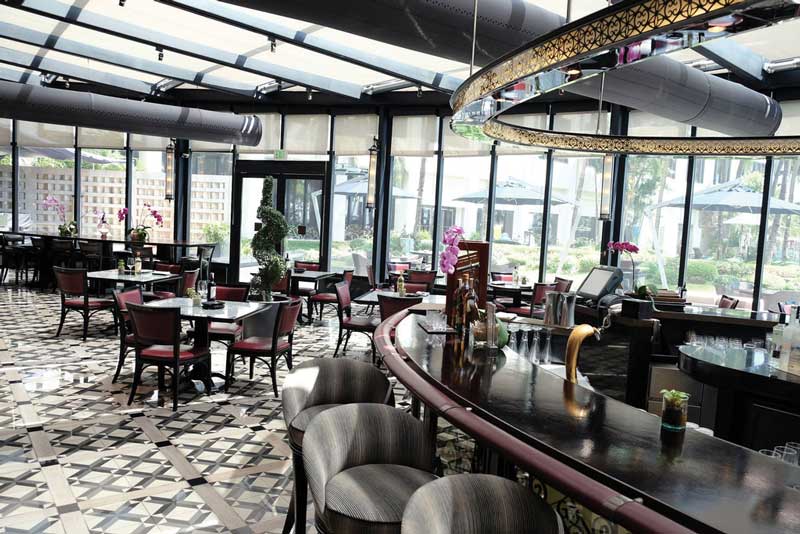 Info
Pasay Plaza Level, Sofitel Philippine Plaza, Roxas Boulevard, CCP Complex, Pasay City, Philippines / Tel: +63 2 551 5555
Text: Maria Grajales ± Photo: STATICK / ASIM TF / FARM8 / GALLIVAN / ANGLAAM / DANIEL GO / INMOTION