Antiquity lives at San Rafael Street
If what you are looking for is an entirely traditional experience, this place is a must. The gastronomic options of this restaurant are truly unforgettable. The structure of the ancient house used to belong to a Filipino doctor who was famous throughout the capital for the sumptuous banquets he used to offer to his guests.
The guided tour through the antique home is beautiful and it ends at the patio, where you will be grated with melted cheese ball tapas and iced tea.
The original china of the house still remains intact and it continues to serve guests,on it, you can still delight in original dishes that date from the 1900s, that despite being entirely from the Philippines, they hold Spaniard elements of this traditional cuisine.
Something quite unmissable is Salsa Monja, this sauce was created by the Spanish nuns that arrived to the Philippines, and it was invented for the purpose of adding more flavour to the traditional food they were encountered with, it has a base of onions and garlic.If you dine at this restaurant, several courses will be offered, but the ones that are popular are easy to spot: golden soup - made of pumpkin-, the pork steak and the insignia dessert: Tita Moning pudding.
The original recipes don't exist anymore, they were used by some of the most influential local families many centuries ago. A clear example of this is pandan - a sauce created to add flavour to sodas and desserts.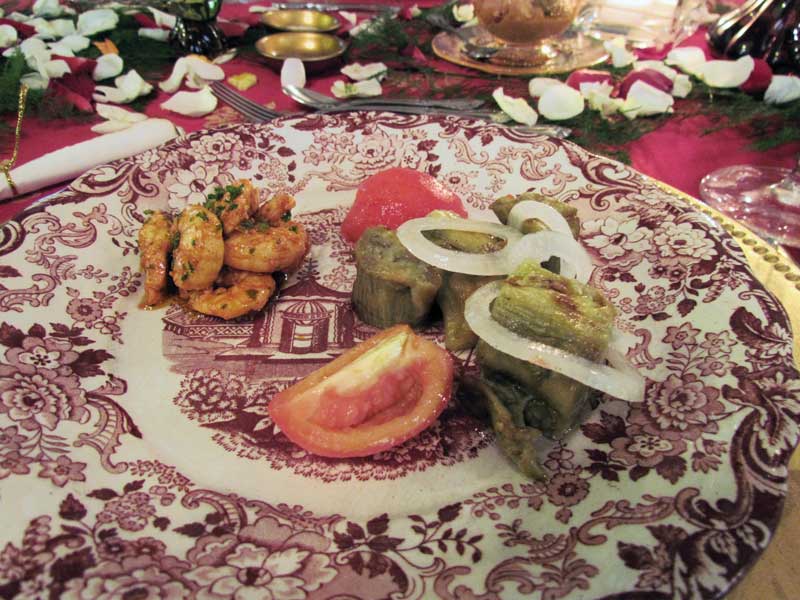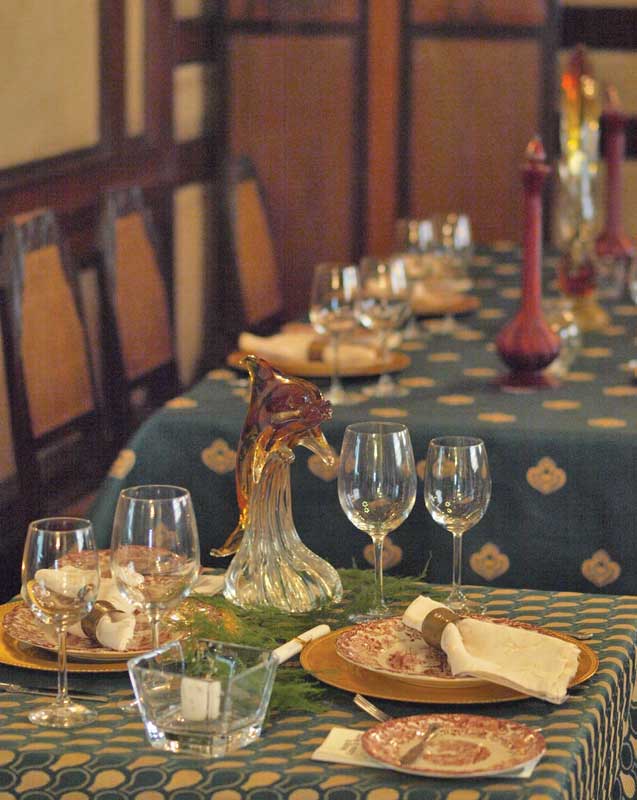 Info
San Rafael St, San Miguel, Manila, 1005 Metro Manila, Philippines / Tel: +63 2 734 2141
Text: Maria Grajales ± Photo: STATICK / ASIM TF / FARM8 / GALLIVAN / ANGLAAM / DANIEL GO / INMOTION