Since 1980
This is an excellent option to have breakfast, it's structure has been revitalized to fusion a casual chic aspect when it comes to dining, and not just that, it has a wide range of option for foodies who love cuisine from all across the Asian continent. The open kitchen spaces allow us to see the ability of the skillful cooks who display their knowledge. Eight cooking stations exist, each with different gastronomy,in them you will find: Asian, Mediterranean, European and Western cuisine.
The desserts at this place are truly unmissable, and they exalt Manila's tradition and excellence, they are really exquisite options, and they are unique within the capital. Our recommendation is that you ask for the crepes during breakfast -they have yoghurt and mango or mandarin-.
It's important to mention that the cafe is located inside the Manila Hotel, which is the most ancient western hotel in the Philippines, one of the reasons of why the locals love this place is that Ilang-Ilang was opened during the decade of the 80's and it's still up and running ever since. If you are here during the Christmas holidays, it's worth to make a stop at this hotel, the pre christmas arrangements and the decorations are admired by locals and foreigners alike.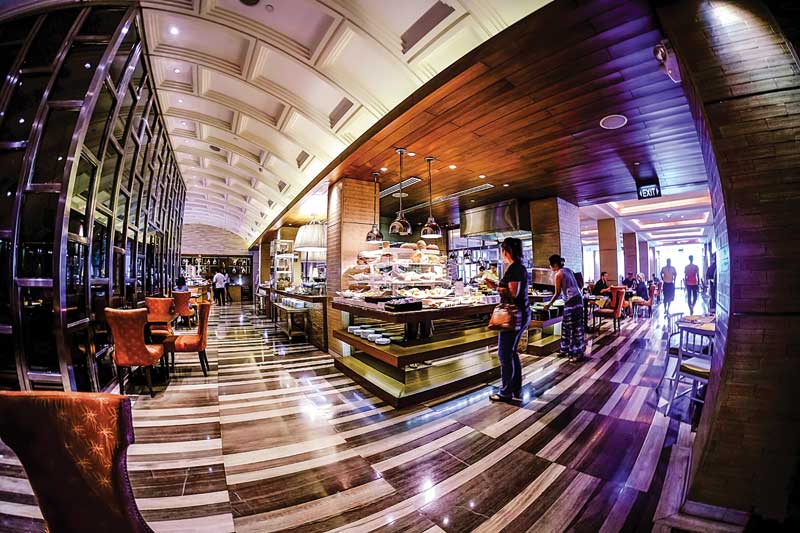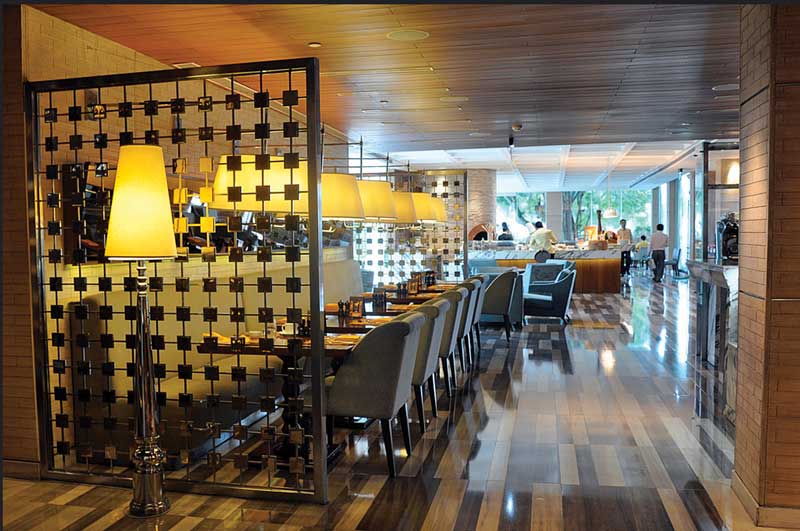 Info
One Rizal Park 0913 Manila, Philippines / Tel: 632 527 0011
Text: Maria Grajales ± Photo: STATICK / ASIM TF / FARM8 / GALLIVAN / ANGLAAM / DANIEL GO / INMOTION