Exquisite Excellence
Casa Herradura, a legendary distillery with a history that can be traced back to the year of 1870, and current sales leader worldwide due to its high quality and well-deserved prestige, now presents its biggest star: the Tequila Selección Suprema, the company's most prestigious product, with a special edition that has been awarded in several occasions with the most reputable accolades throughout the world.
It all begins with the purity and 100% quality of the agave grown and harvested in the Herradura's House lands, to then be cooked in a customized oven supervised by the talented, and only woman distiller, Teresa Lara. After 5 years of maturation, the process results in the exquisite excellence of this unrivaled tequila.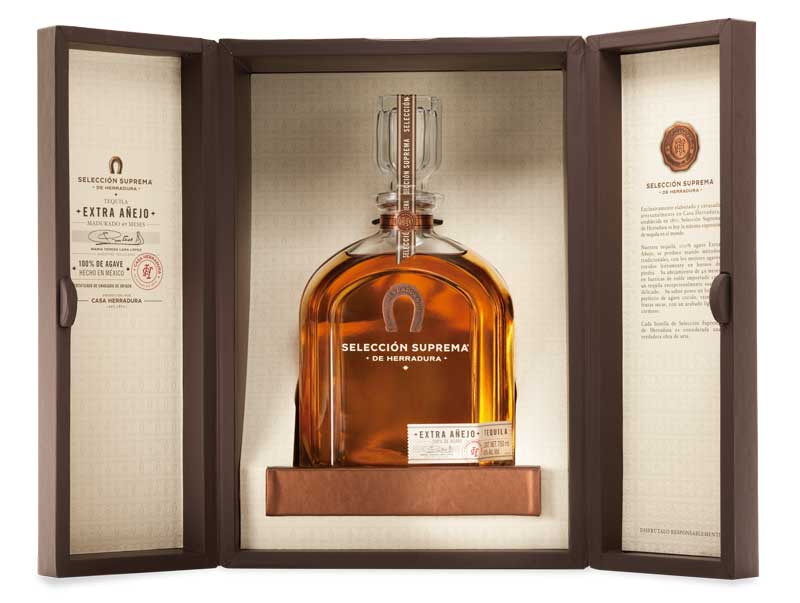 For the tequila extra añejo edition, the agave is toasted in a clay oven, the resulting product goes through a double distilling process to then repose in special American oak barrels for 49 months.
Each one of the Selección Suprema de Herradura bottles can be considered a work of art, with a great body, creamy and silky consistency—a mixed scent of cooked agave, dry wood, vanilla, cinnamon and rose petal; the long process of aging culminates in a dark amber tone: its flavor is a true delight for the palate—a companion for especial moments in life.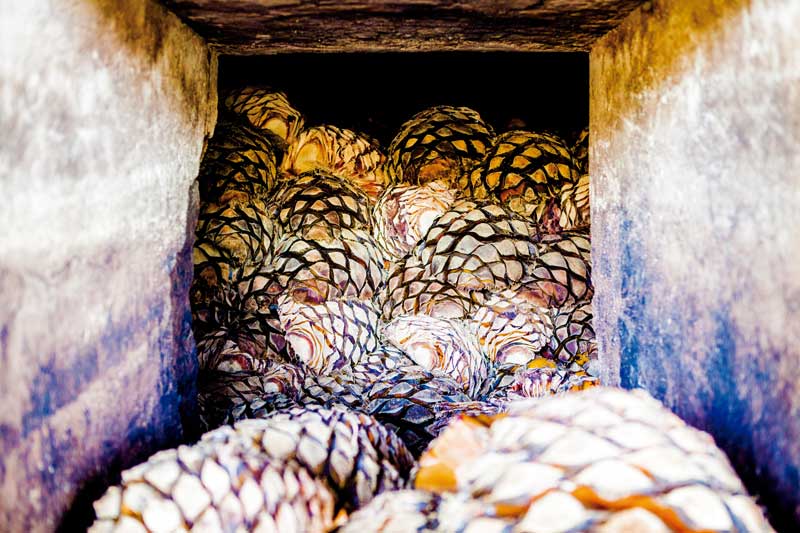 Text: AMURA ± Photo: Selección Suprema