Modern Style and Innovation
The Navo Specialty-Dining Restaurant, located at the InterContinental Fiji Resort & Spa, was inspired by Navo Island, a place of great historical significance—a sanctuary in times of war for women and children, and a sacred burial site. The restaurant overlooks Navo Island with an elegant and innovative setting, along with a glass-walled show kitchen led by Chef de Cuisine Ritesh Kumar and his team. On the menu, they offer contemporary cuisine with Pacific influences, inspired by sea and land.
This option for fine dining is surrounded by reefs on one side, and the lagoon on the other. It has a selection of new and old world wines that can accompany each one of the artfully crafted dishes. The Navo is sophisticated, formal, and exquisite in every sense—the perfect restaurant to indulge in a private dinner full of flavor and modernity.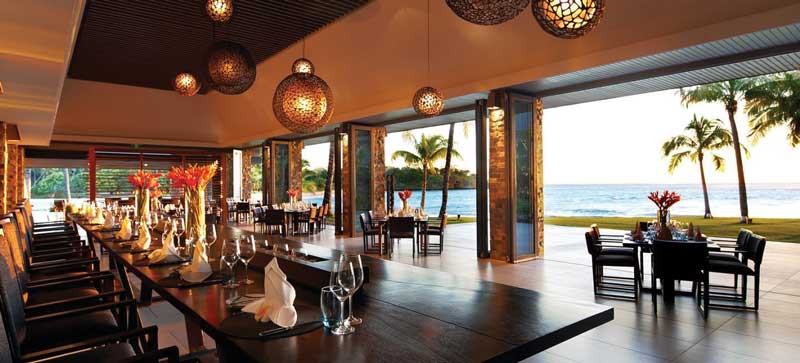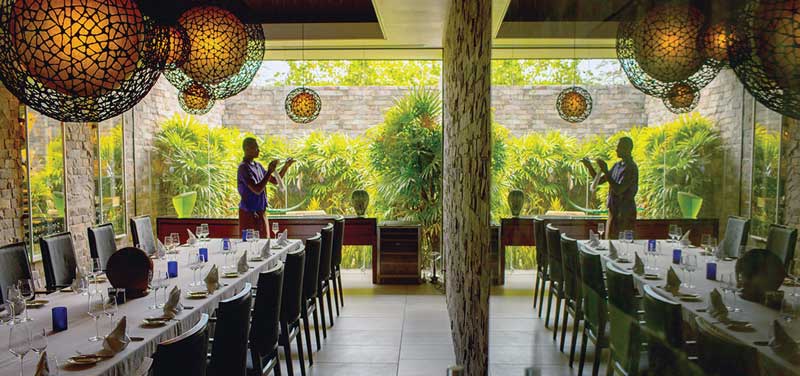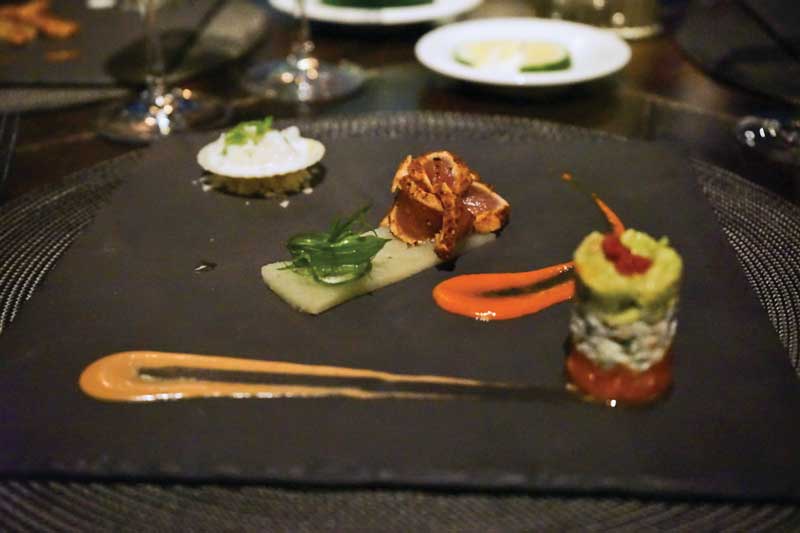 Text: Amura ± Photo: INTERCONTINENTAL / GRAND PACIFIC HOTEL / © 2013-2017 MARRIOTT INTERNATIONAL, INC. ALL RIGHTS RESERVED