A Unique Historical Experience
The Grand Pacific Hotel is full of history and heritage from the early 20th century. It evokes a Fijian colonial atmosphere that takes the visitor back in time. Located on the coast of Suva, it provides wonderful views, and its best culinary offer is the Prince Albert Restaurant, introducing "a taste of the South Pacific" and a wide range of dishes based on fresh ingredients that combine the flavors of Oceania.
Chef Mo Arun is in charge of the premium gourmet cuisine that blends traditional Fijian heritage with contemporary influences. The staff is ready to treat every guest as royalty, with an excellent service and the perfect relaxed atmosphere. The Prince Albert is special and unique in its history, original in its culinary offer, and just the ideal place for any special occasion.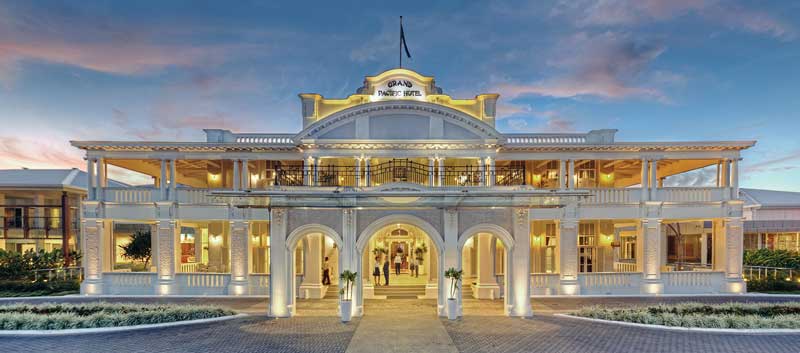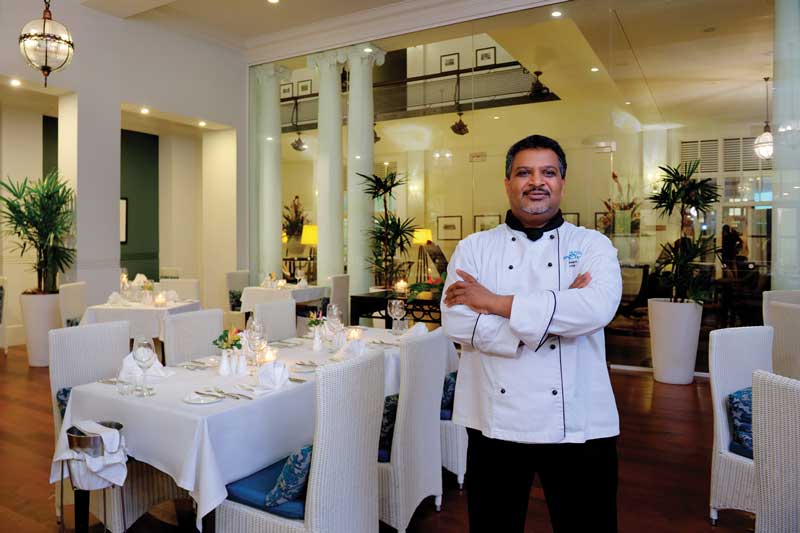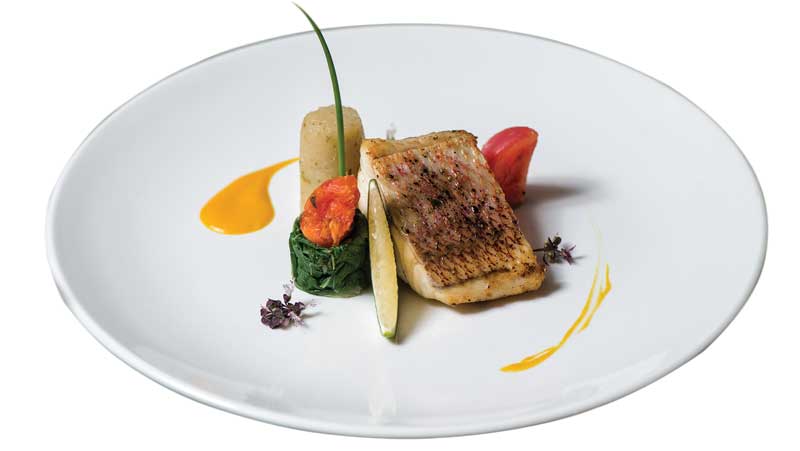 Info
Prince Albert Restaurant
Victoria Parade 584 - 628, Suva, Fiji Islands
(+679) 322 2000 (EXT) 2007
Text: Amura ± Photo: INTERCONTINENTAL / GRAND PACIFIC HOTEL / © 2013-2017 MARRIOTT INTERNATIONAL, INC. ALL RIGHTS RESERVED