The Culinary Dream of One of Uruguay's Premier Chefs for the World to Share
Chef Gabriel Coquel is the mastermind of this unique restaurant. Tandory is the end-product of a dream, where Asian, Latin, and Mediterranean cuisines fuse to the satisfaction of experienced palates in search of a variety of flavors and aromas.
As they make their way into this culinary experience, diners will have the opportunity to enjoy main dishes such as "Baby Beef," an incomparably soft and succulent beef cut, duck magret, oxtail cannoli, and the reinvented Creole grill platter, along with an excellent and varied wine selection. We recommended you to reserve well in advance.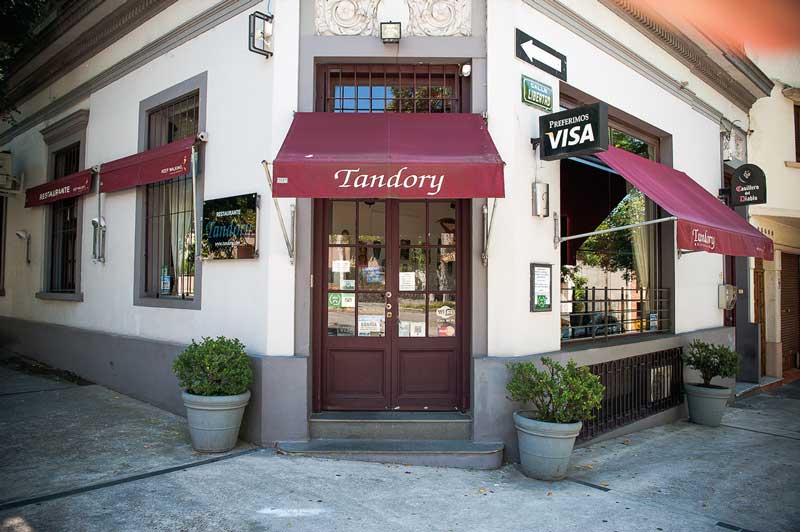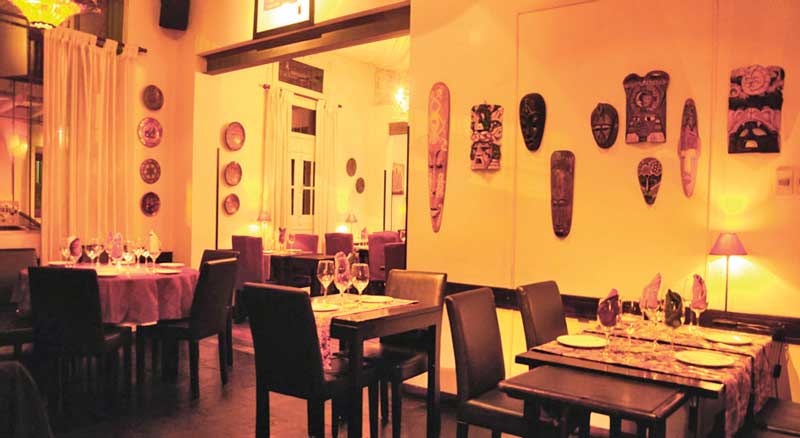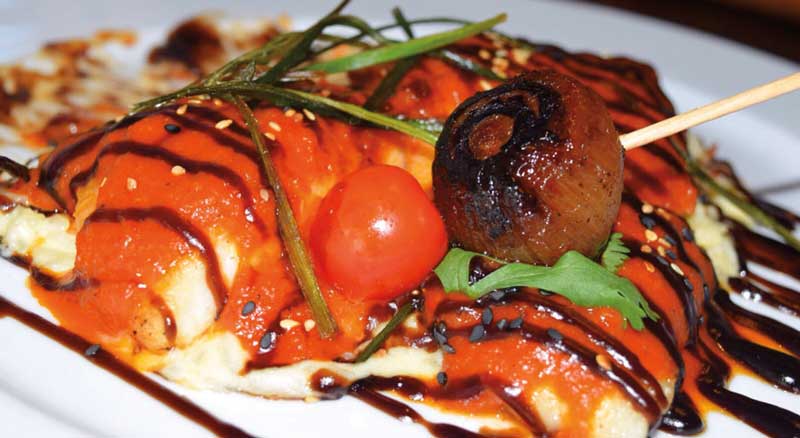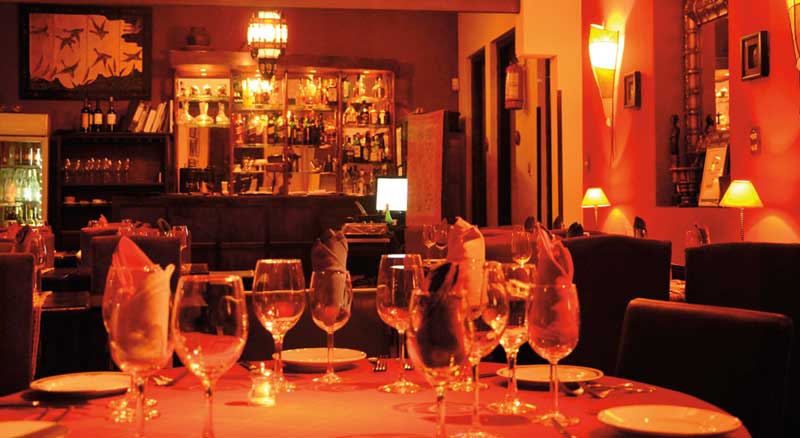 Text: Andrés Ordorica ± Photo: TANDORY / FOC DEL CHEF MARTÍN LAVECCHIA / RESTAURANTE ALACARTA