The Art of Grilling in Montevideo's Most Romantic Eatery
The aroma coming from the grill—key element of Uruguayan cuisine—welcomes costumers inside this sophisticated and refined eatery, named Best of Montevideo in 2010, and which won the TripAdvisor Certificate of Excellence five years in a row. It is the Francis restaurant, distinguished by its romantic and warm atmosphere.
The menu is a blend of traditional and international dishes with a gourmet approach that has placed it as one of the benchmarks of gastronomy in the Uruguayan capital.
Here, the veal round steak, Rio Negro caviar, stuffed pork, steamed or grilled octopus, as well as oriental specialties stand out. It is renowned for its exquisite desserts and extensive wine menu.
Francis has two establishments in Montevideo: one in Punta Carretas, and one in Carrasco. It is recommended to make reservations beforehand.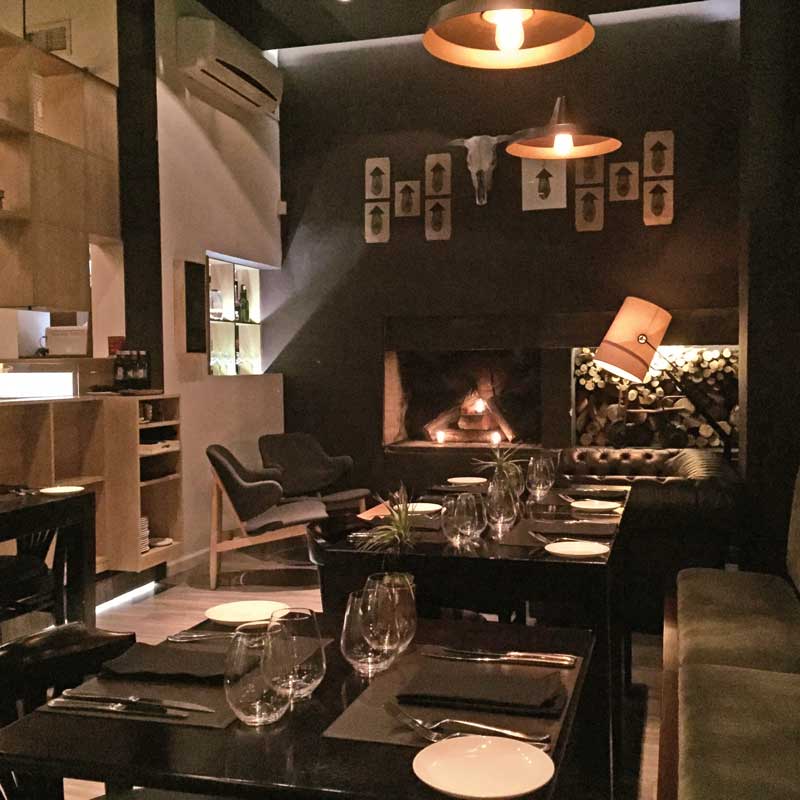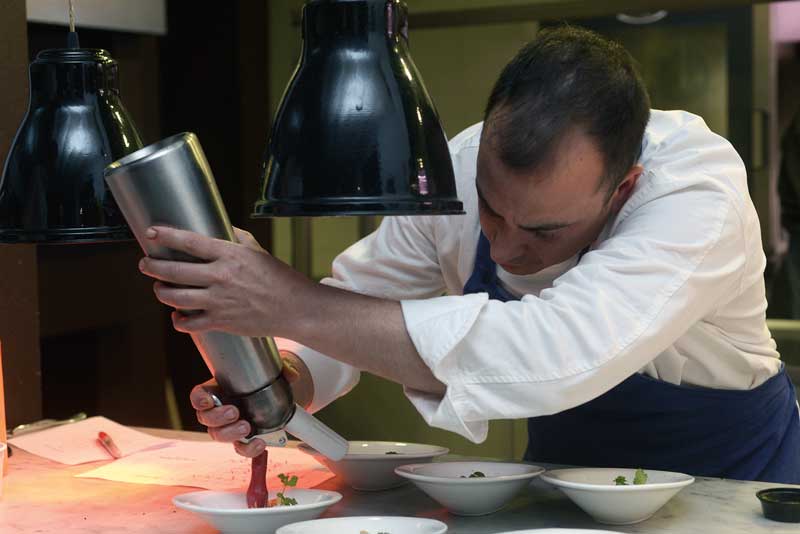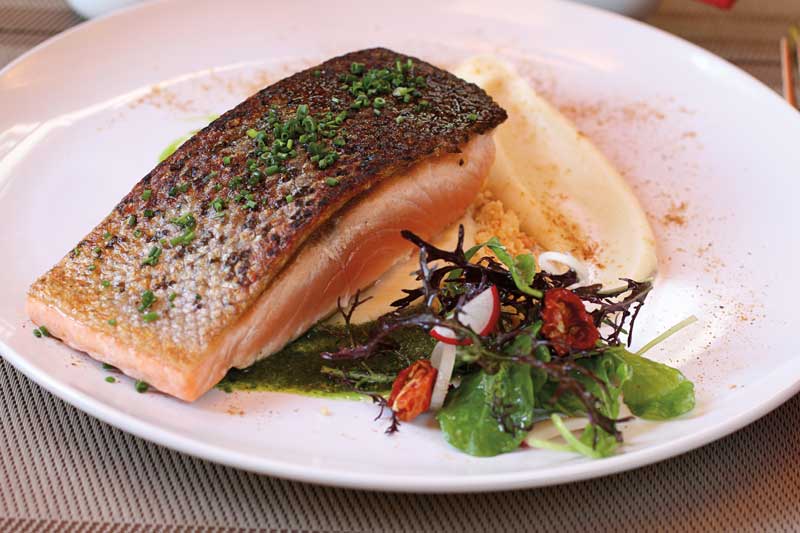 Info
Francis Carrasco / Av. Arocena 1692 esq. Gral. Rivera / Montevideo, Uruguay. / T: T:  +598 2711 8603  / http://www.francis.com.uy
Text: Andrés Ordorica ± Photo: TANDORY / FOC DEL CHEF MARTÍN LAVECCHIA / RESTAURANTE ALACARTA