Unforgettable French Cuisine at the Heart of Uruguay's Best Winery
In 2000, Juan and Elisa Bouza began an adventure that would lead them to restore a historic winery built in 1942. Ever since, Bodega Bouza has consolidated as one of most award-winning Uruguayan wine producers in the world.
In the winery's restaurant, Chef Marcelo Garcia is in charge of creating unforgettable dishes, cuts of beef like Picanha, strip roast, center-cut filet, rib-eye cap,  flank steak, and the famous ribs. The rest of the menu has a deep French character, with sea and land delicacies, plus a dreamy dessert menu. The Bouza experience includes a guided tour to the vineyards, wine tasting, three-course lunch, and transportation from Montevideo.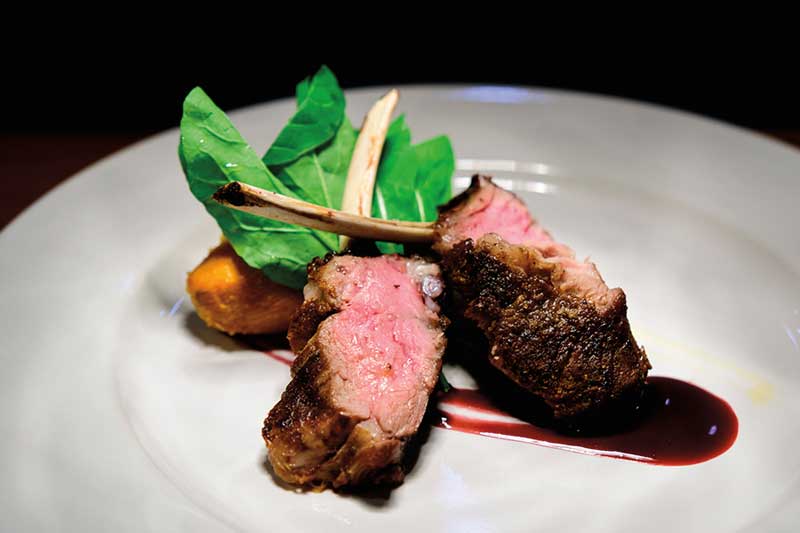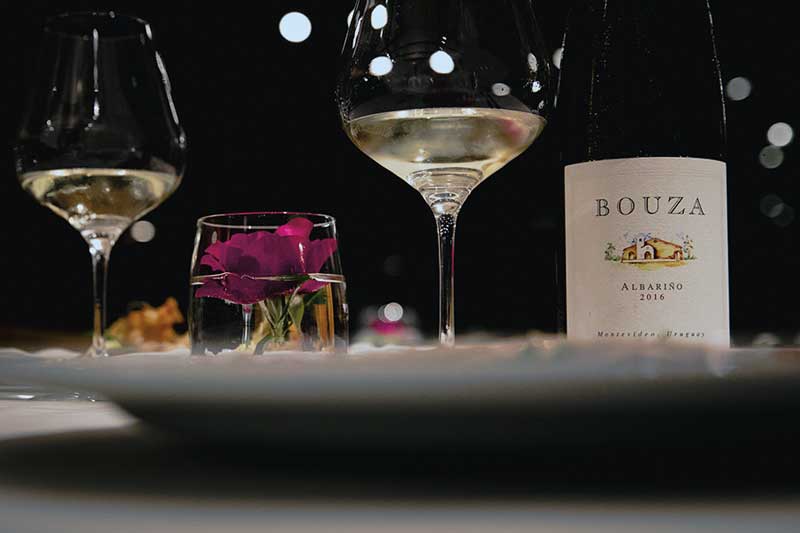 Text: Andrés Ordorica ± Photo: TANDORY / FOC DEL CHEF MARTÍN LAVECCHIA / RESTAURANTE ALACARTA