Hidden Talent That Packs a Mighty Punch
It has been honored with two Michelin stars (2010 and 2015), and although AOC isn't the most spoken-of restaurant, it is known for being the most consistent establishment. Its goal is to please its frequent guests.
The kitchen here is thoroughly "New Nordic" in style. The menu is fixed; dishes are simple, elegant, but delicious. They are paired with one or two bottles of wine, or juice.
Although portions are not precisely what someone would call large, they are varied, and made with excellent ingredients: scallops with fermented asparagus; king crab meat in lardo, bouillon on wild seaweed; dry aged beef with pickled greens and Nordic vanilla vines for dessert.
The wine list offers a superb selection of bottles, of which the Soalheiro "Terramatter" 2015 de Alvarinho is simply a must-have—a perfect white wine for this type of dishes.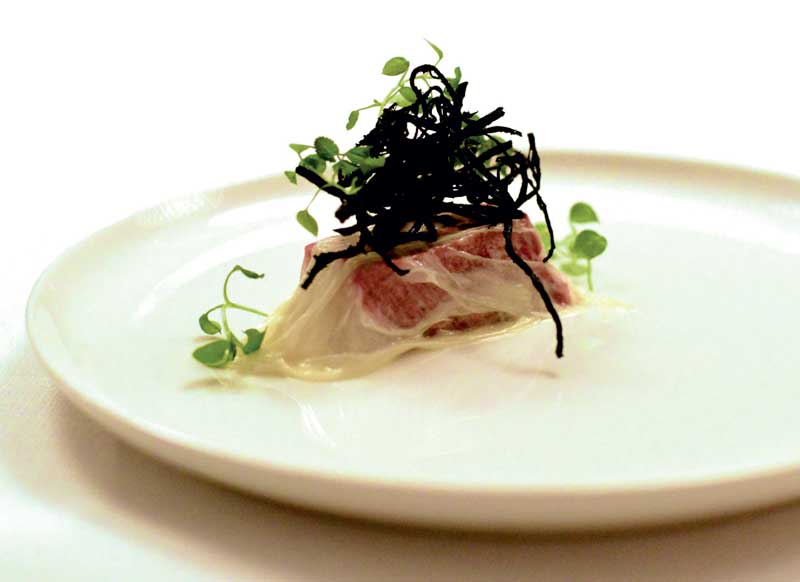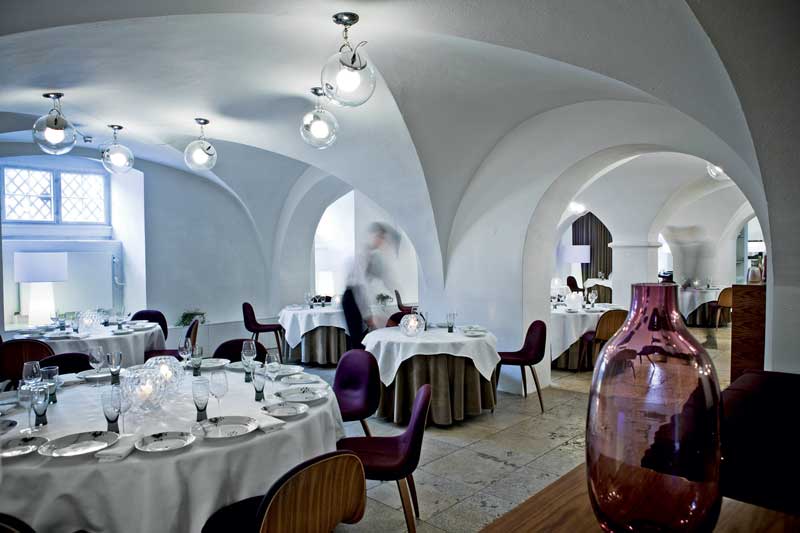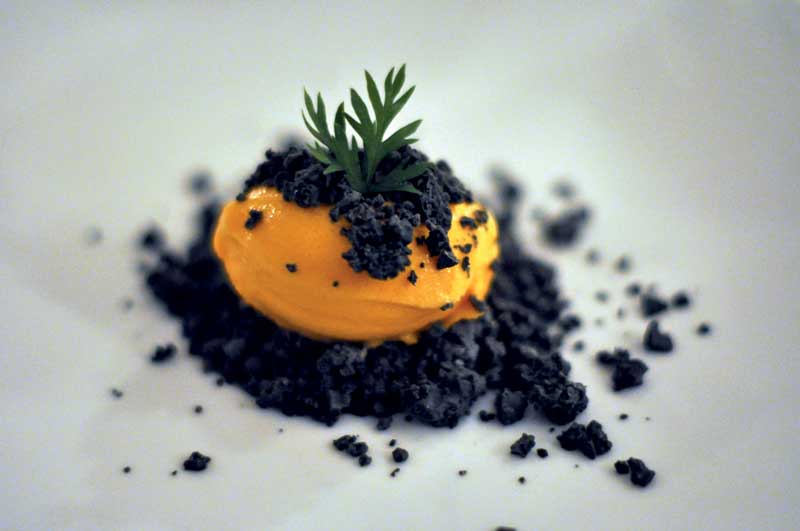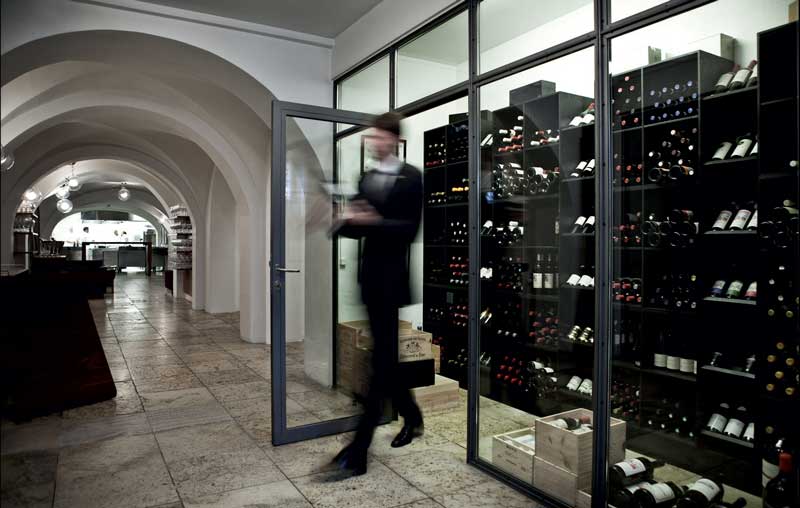 Text: Andrés Ordorica ± Photo: Mads Damgaad / wp / noma / dk / inside gastronomy / ads / gamel mark