A zesty alternative for steakhouse lovers
A sizzling woodfire grill is the heart that keeps Ascua, inspired by the Spanish word for "ember," alive and kicking. This renowned steakhouse offers an Australian approach to classic dishes from the Iberian Peninsula. Here, dry-aged meats and seafood are seared to perfection, and are accompanied by freshly baked bread, handpicked olives, and extra virgin oil.
The restaurant boasts a modern and rugged décor, and an elegant and sophisticated table setting with ample room for the sizable cuts of meats, which are served on wood and iron plates to ensure that the meat stays perfectly warm.
Ascua is run by a select team of chefs with international training and an in-depth knowledge of the finest Western Australian ingredients. Head Chef Andrew McGie, who has worked in some of the most celebrated kitchens in the world, including a stint as Head Chef at the seven-star Emirates Palace in Abu Dhabi, ensures that each member of the team puts their skills on the display at the open kitchen. Chef Nick Trezise, and Somellier Pierre-Eilie Anglade, both experts in European techniques  and flavors, ensure that McGie's vision is realized every evening.
The stars at Ascua are, of course, the meats. Here, guests will be able to enjoy such dishes as Stirling Ranges Sirloin, with baby peppers and grilled mushrooms; twice cooked pork belly, with braised fennel, apple, calçots, and romesco; Exmouth tiger prawns—some of the largest shrimp in the world—prepared with garlic, cuquillo olives and piquillo peppers.
Ascua is also home to an uncomplicated and well-curated wine list, with an emphasis on the local wine region of Western Australia. It also boasts a collection of Spanish and New World wines. Somellier Anglade will make sure to select the perfect bottle for your selection of dishes.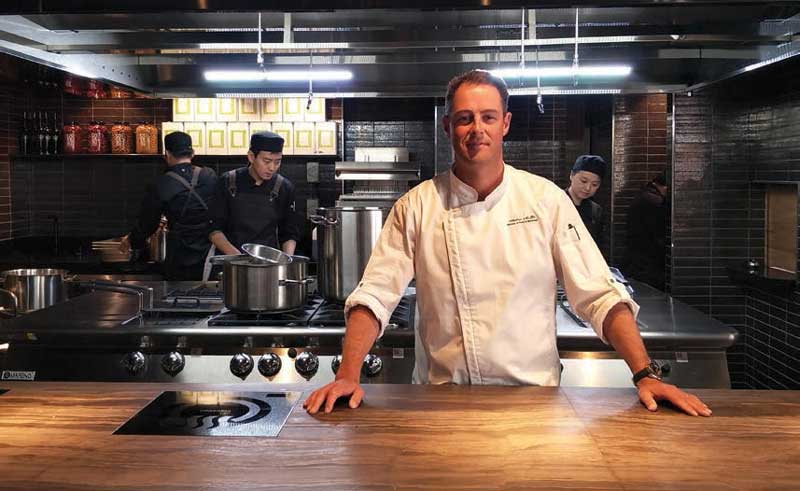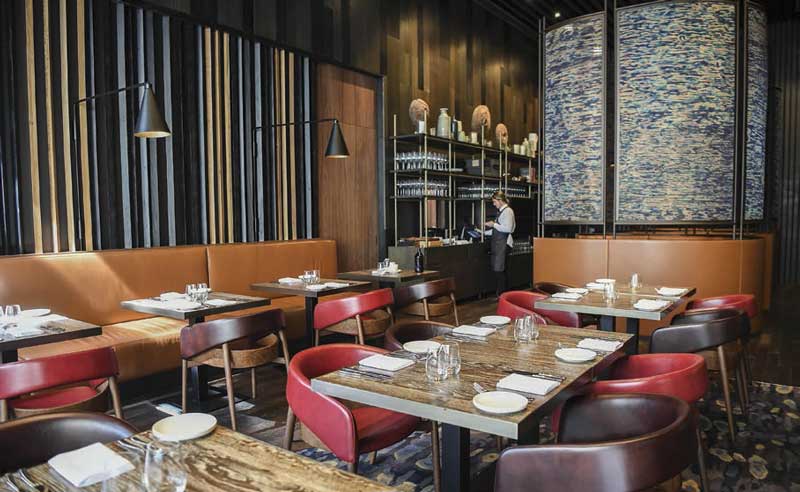 Info
Ascua Restaurant
King Street, Perth
Australia
Text: Andrés Ordorica ± Photo: IHG / VDF