Our 114th edition is a window to the island of Malta, an architectonic and maritime paradise whose gastronomy is unique. These are some of the delicacies portrayed by this destination that are here to captivate out palates.
1. Hobza: Say hello to Malta's typical bread. It is eaten to accompany the main course or as an appetizer.  It is usually presented alongside tomato and olive oil; you might want to add cheese from the region, which is a must among the locals.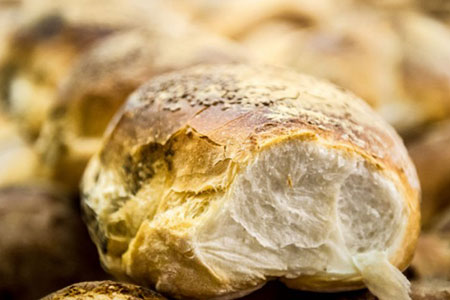 2. Pastizzi: A VERY traditional snack of the island. This small cake that looks like an empanada is created with puff pastry and is filled with ricotta cheese or pea paste.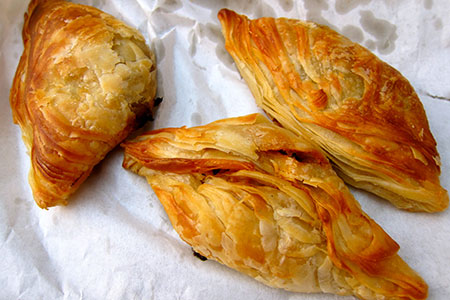 3. Widow's soup: The heart and soul of this dish are the vegetables cut in squares; cooked with bacon and eggs and a small portion of Gbejniet (sheep or goat cheese).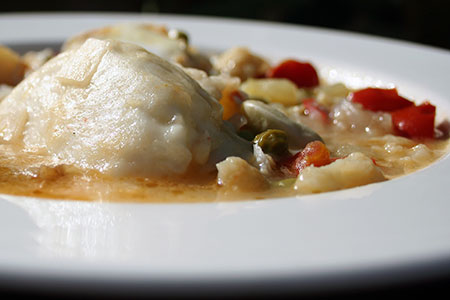 4. Timpana: A deep bowl of bakes macaroni stuffed with minced meat and boiled egg topped with puff pastry. This dish has an Italian influence but its' Maltese version has a very distinct flavor.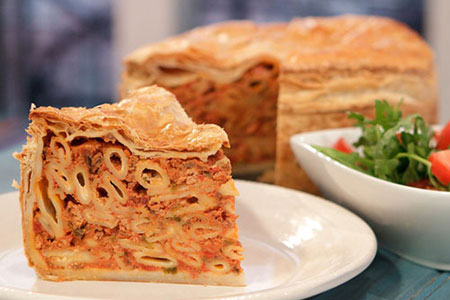 5. Lampuki: Meet Malta's traditional fish. It is cooked with vegetables or presented as a pie with spinach, cauliflower, chestnuts and raisins.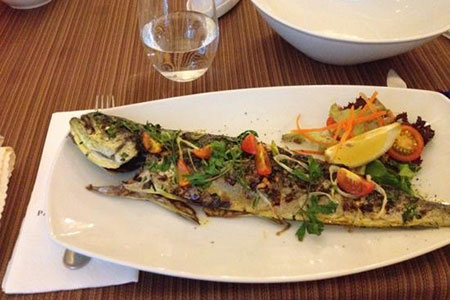 6. Stuffa Tal Fenek: Or rabbit stew, this is one of Malta's most popular main dishes. This type of meat is quite succulent and very tender; it may be served in stir-fried tomato or wine.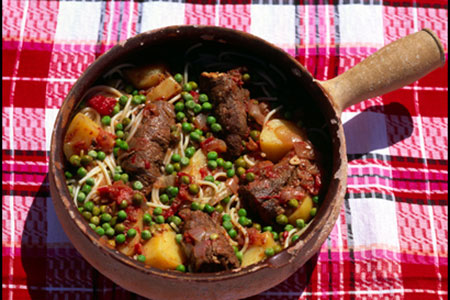 7. Cannoli: A typical Maltese sweet filled with ricotta cheese. You may also try its variations, cream or chocolate.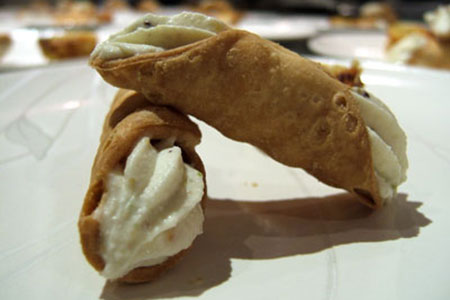 8. Imqaret: This fried pastry is filled with dates. An Arab influenced dessert which is very popular in local markets and small village restaurants.
 {socialbuttons}