An expedition that culminated in the founding of Manila
Forged in the struggle against the Moors, the sixteenth-century Spaniards were a strange mixture of medieval men with great religious sense, and were Renaissance adventurers willing to travel around the globe. And one of them was Miguel López de Legazpi. Perhaps his name is not as well-known as that of Hernán Cortés, Francisco Pizarro or Vasco Núñez de Balboa, but his achievements don't pale against those famous conquerors.
Basque by birth, after a boring life in his homeland he decided, at over forty years of age, to go to America, so he made his way to the newly created Viceroyalty of New Spain. Over the years, his good fortune allowed him to become mayor of Mexico City. But then everything changed.
That same year, 1559, King Philip II ordered the viceroy of New Spain, Luis de Velasco, to organize an expedition to the "Spice Islands". He mandated veteran sailor and friar Andrés de Urdaneta to lead the group, and the newly elected City Mayor Miguel López de Legazpi, who was almost 60 years old. But in those days everything was slow, and so the expedition took five years to be ready.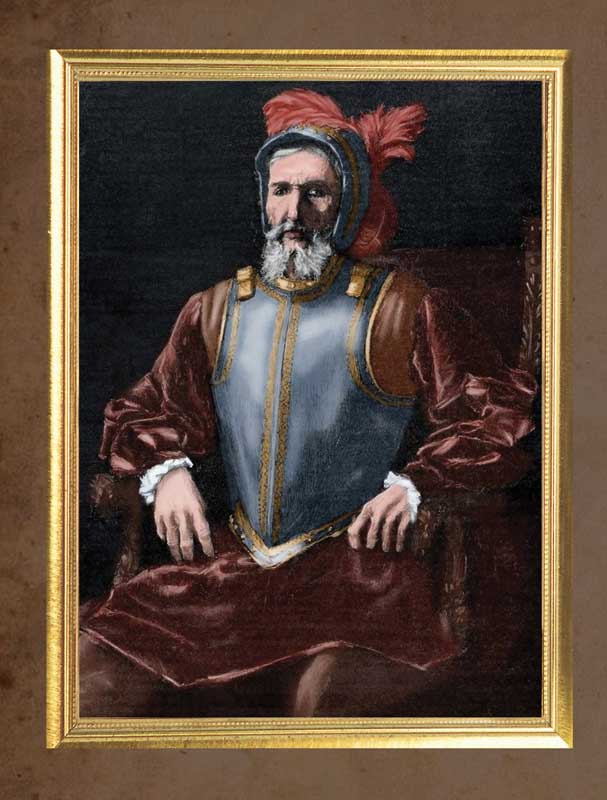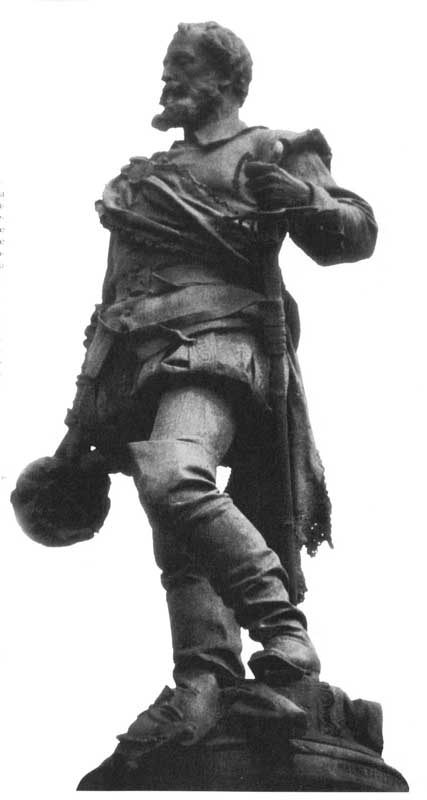 They set sail for the Philippines, lands already explored by the Spaniards, whom they named in honor of King Philip II. The intrepid explorers lead five ships and 350 men. After occupying some indigenous settlements on the larger islands, Urdaneta set out to find the way that would allow them to return to New Spain, known as "the tornaviaje", while in the Philippines Legazpi remains to defend the conquest.
Once they occupied Leyte, Panay and Mindanao, the Spaniards went to Luzon where they came in contact with the Tagalog people. They met resistance from local leaders but they also discovered the existence of a rich commercial port called Mayniland. Legazpi then sent 300 of his men to fight the Tagalogs. After defeating them, they agreed to make peace, giving up several lands to Spain, including the coveted city. There, Miguel López de Legazpi founded the" Always Loyal and Distinguished City of Spain in the East of Manila" in 1571, which was to become the capital of the Spanish dominions in Asia.
The city was built following the instructions of King Philip II, as a metropolis known as Intramuros, because it was surrounded by a defensive wall, and another extramural city, where the indigenous lived.
To his misfortune, Don Miguel would not see the development of his city, because he died there a year later, in 1572, amid poverty, despite having been named General Captain and governor for life in the Philippines. Two years later, a huge fleet of Chinese pirates tried to seize the city.
In the fighting many of the Legazpi's fellow adventurers died, but in the end the Spaniards repulsed the pirates and thus strengthened their domination over the region, which they kept for almost 320 years.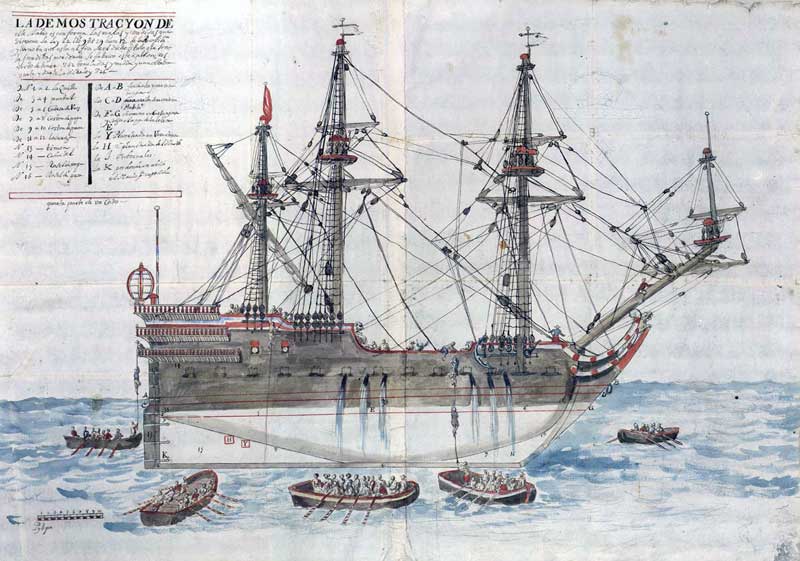 Text: Rodrigo Borja ± Photo: Ruts / MECD / CDN