"El tango de los tangos" 
La Cumparsita celebrated its 100-year anniversary on April 29, 2017. In Uruguay—where Gerardo "Becho" Matos Rodriguez composed it—it is a symbol of identity, proclaimed in 1998 as "Cultural and Popular Hymn of the Oriental Republic of Uruguay." UNESCO recognized its universal significance and incorporated it in the Representative List of the Intangible Cultural Heritage of Humanity in 2009.
Roberto Firpo, who was also the first to record it, released the most famous tango of all time in 1917. Ever since, it has been adapted approximately 2,700 times, which makes it one of the most reprised songs in the history of popular music.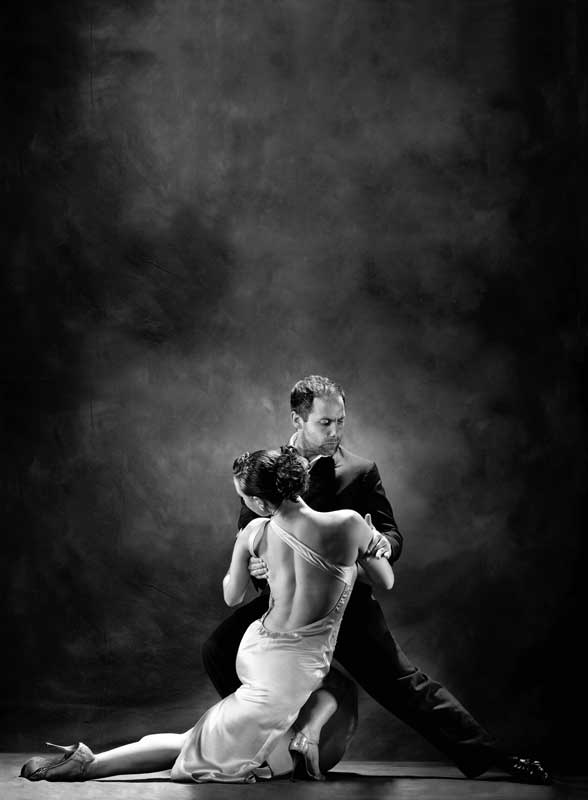 La Cumparsita was born as an instrumental work, but in 1924, Argentine lyricists Pascual Contursi and Enrique Maroni added verses—without authorization of its composer—and even changed the title to Si supieras, prompting a legal battle. It ended on September 10, 1948 with the distribution of the millionaire profits that the execution and rights of the piece produces: 80% for the heirs of the Uruguayan composer Matos, and 20% for the heirs of the Argentine authors Contursi and Maroni. Carlos Gardel immortalized this version in an unforgettable performance.
La Cumparsita has appeared in at least 500 theatrical, radio, film and television productions. For example, Orson Welles used it during the legendary broadcast of War of the Worlds (1938), his adaptation of H. G. Wells's novel that sent the planet into panic. Gene Kelly danced to it in the film Anchors Aweigh (1945). It was also included in film soundtracks such as Pedro Almodovar's Kika (1993), and the delightful comedy Some Like It Hot (1958) starring Marilyn Monroe, Tony Curtis and Jack Lemmon, along with at least 50 other cinematographic performances. John Lennon playfully improvised it in a presentation in 1967, and even President Obama danced to it to the rhythm of tango during his visit to Argentina in 2016.
This immortal song continues its journey to be enjoyed in all languages, styles and musical orchestrations imaginable. Congratulations Cumparsita!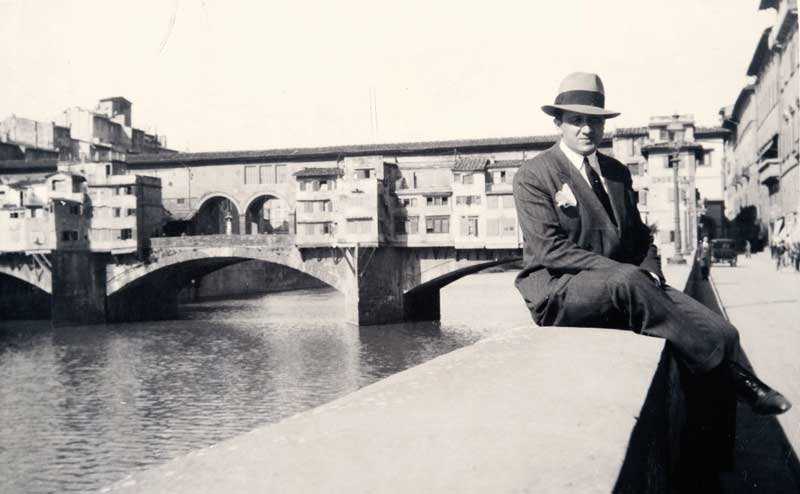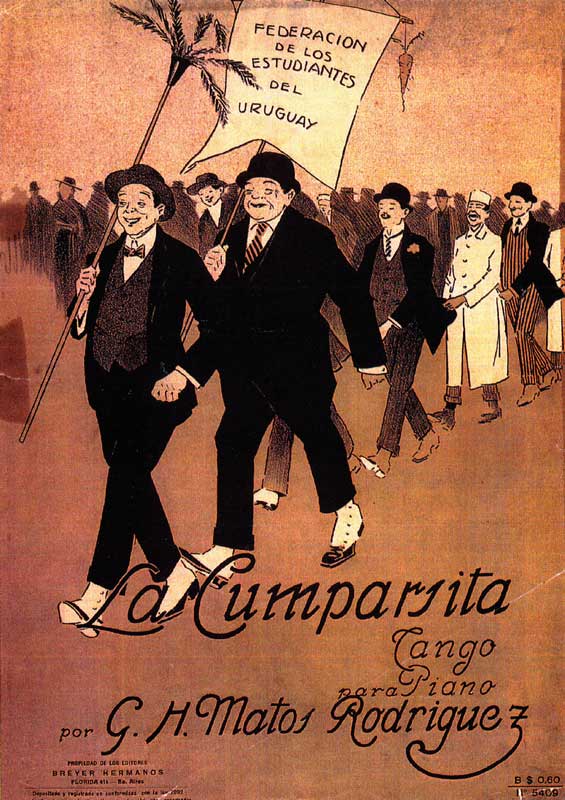 Text: MARÍA DEL CARMEN B. HERNÁNDEZ ± Photo: VALDIR AGUILERA / BATRAVEL / MONTEVIDEO GUB