Forerunner of Storytelling Tradition
"He now felt glad at having suffered sorrow and trouble, because it enabled him to enjoy so much better all the pleasure and happiness around him."
– The Ugly Duckling
Although his name isn't familiar to many, this Danish personage has been part of many lives, especially during childhood. Andersen is best known for "The Ugly Duckling," and is responsible for the original material that inspired Disney's Little Mermaid (1989), and even the animated film Frozen (2013). This is only a small part of the extensive and diverse work of this multifaceted writer of children's stories; his bibliography also consists of novels, poems, plays and travel books.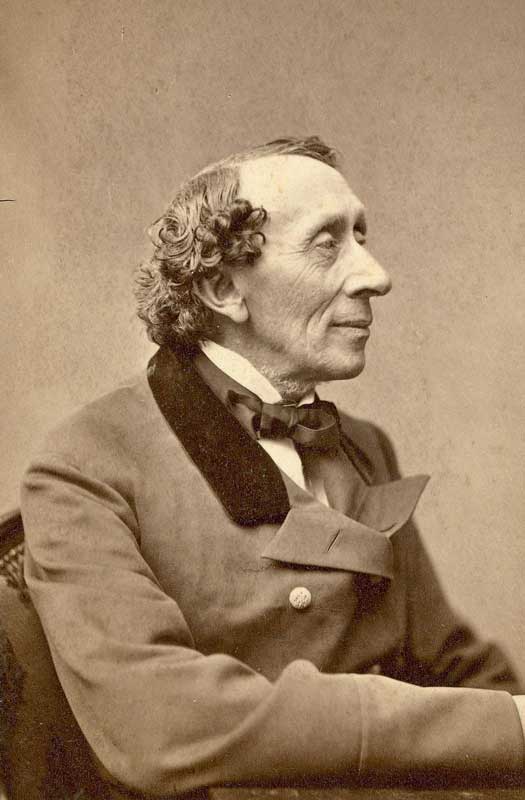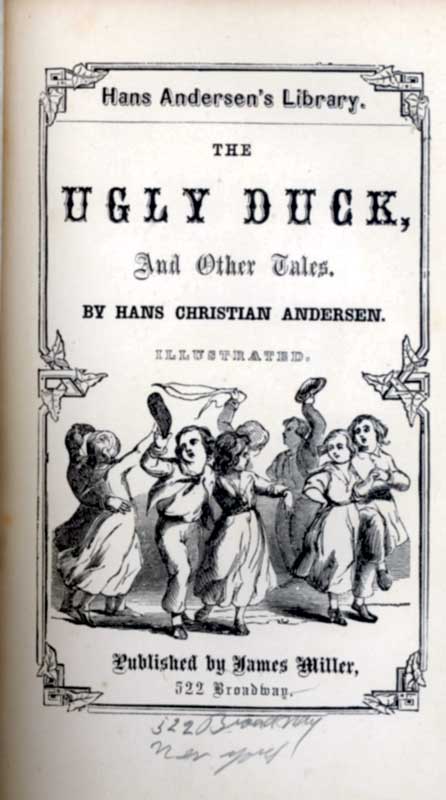 Andersen didn't have a privileged childhood; he was born in 1805 in a small Danish town called Odense. After the death of his father—who introduced him to literature with works like The Bible and The Arabian Nights—he was sent to a school for poor children, where he received a basic education and worked in his spare time as a tailor's assistant and apprentice. At the age of fourteen, he decided to move to Copenhagen, Denmark to become an actor and singer, since he had an incredible soprano voice. Unfortunately, his voice changed as he grew older, and as a consequence, he was forced to leave the stage in great regret. As a result of this drastic change in his life, he began to write his first children's stories, such as "The Princess and the Pea," "The Tin Soldier" and "Thumbelina." Throughout his career, he visited England repeatedly, where he met acclaimed author Charles Dickens, with whom he shared the tendency to write about humble and marginalized characters, especially children—a very common practice among Victorian writers.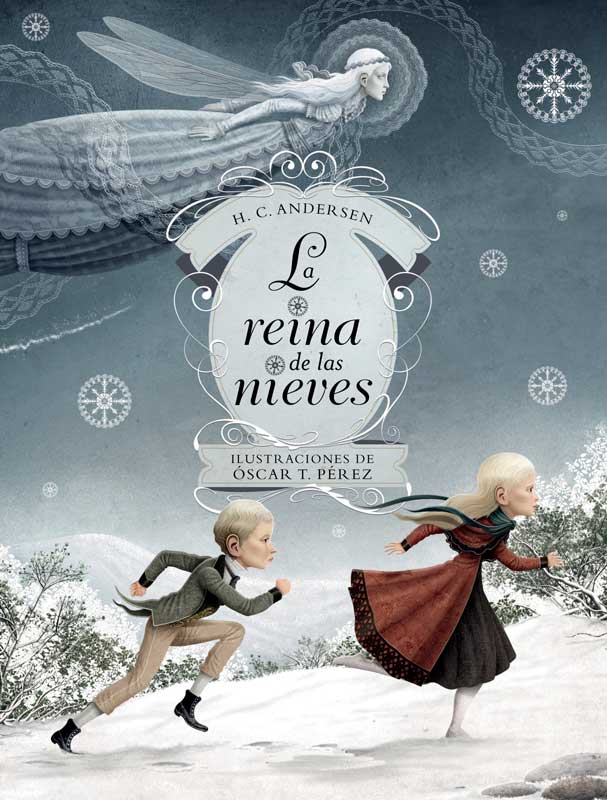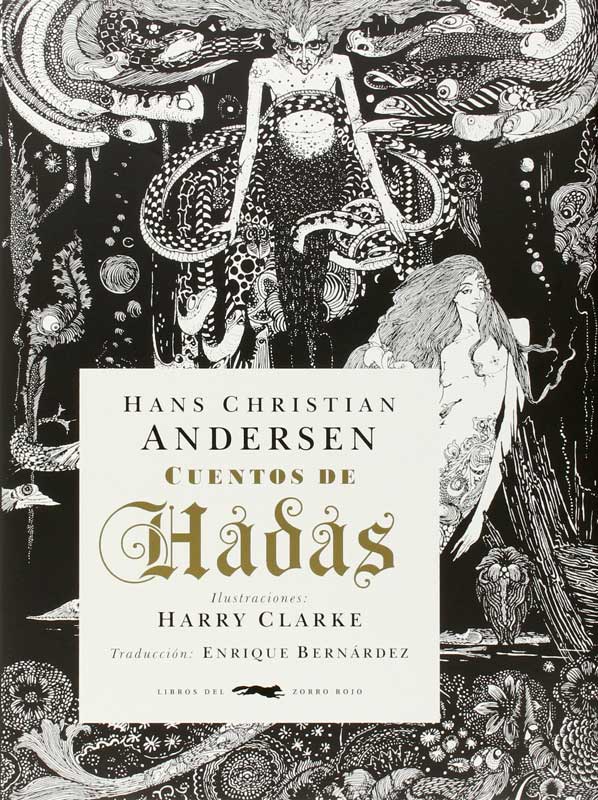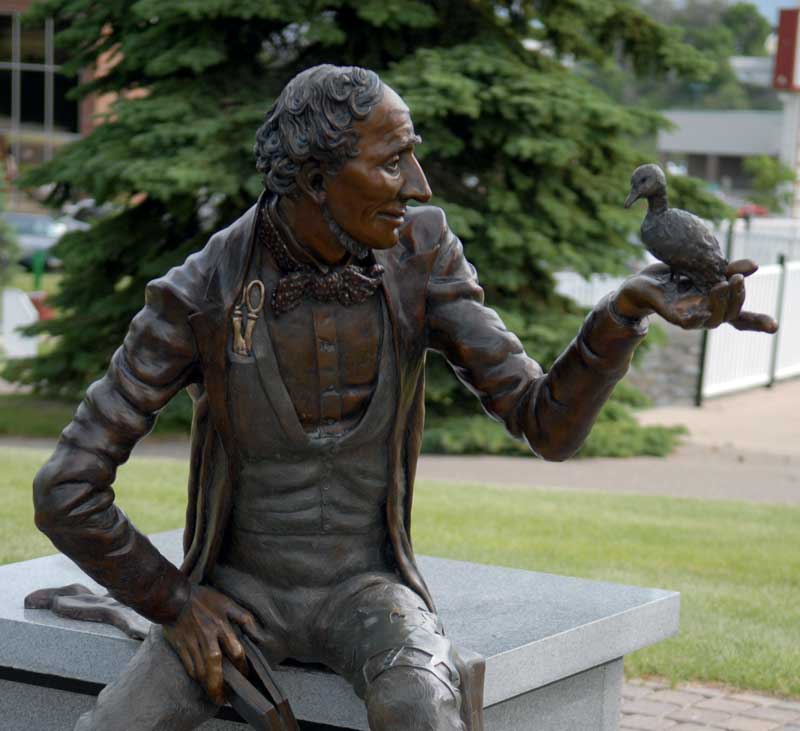 His comprehensive work includes stories that have prevailed for decades. An example is "The ugly duckling", which has transcended the limits of narrative, becoming a cultural phenomenon for generations since its publication in 1843. The story narrates the journey of a duckling that was born different and unattractive, which is why he is continuously rejected by his family and other animals, until one day he becomes a splendid swan. Andersen was inspired by his own experiences to create this character, because in his early years and until puberty he was described as "very thin, tall and having a very big nose." This persisted until he discovered his voice, and for a few years, he thrived on stage. Thanks to the empathy generated by this story, the image of the ugly duckling has been used hundreds of times in our era. One of the first adaptations to the screen was Disney's 1931 film, which shows, just like in the story, that appearance and birthplace hardly matters when the heart is pure and kind.
Another one of this author's most famous stories is "The little mermaid," and the 1989 film adaptation is recognized worldwide. But to many readers' surprise, this new version of the story went through several changes in its development. The little mermaid in the original story doesn't marry the prince or live happily ever after like in the movie. Instead, the little mermaid dies and her spirit becomes air, thus achieving immortality. The essence of the main character was preserved as well as her aspirations, but while Disney chose to change the ending so that the little mermaid could live happily ever after with her prince, Andersen tries to demonstrate with the story's outcome that sometimes, even if the coveted happy ending is never fulfilled, it doesn't mean that there isn't going to be an equally rewarding one.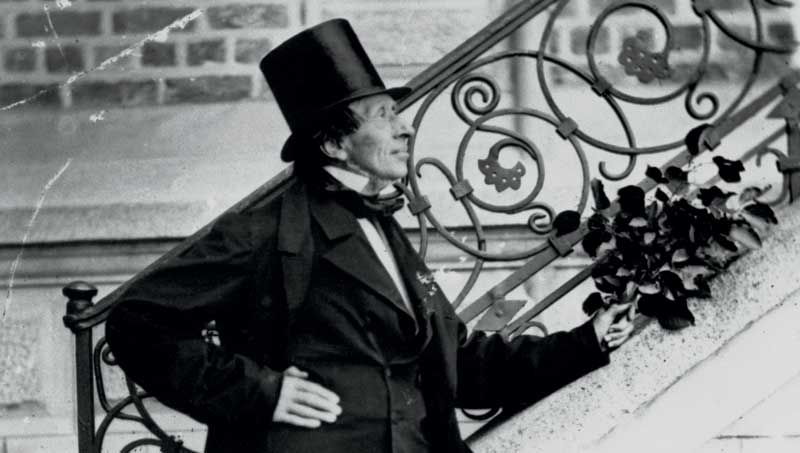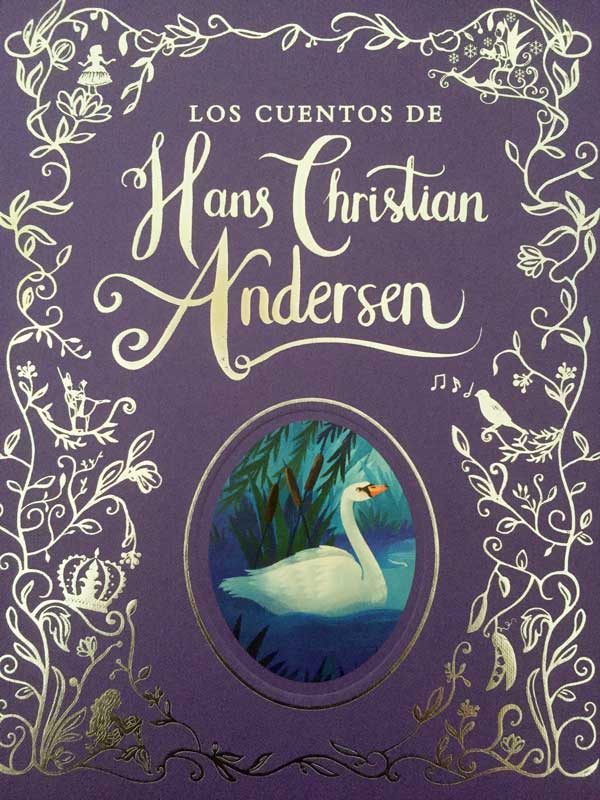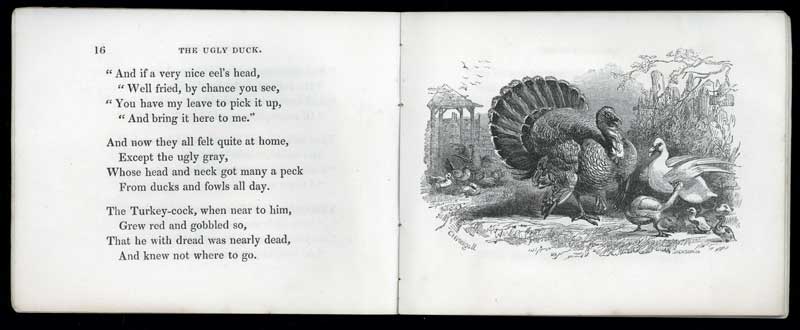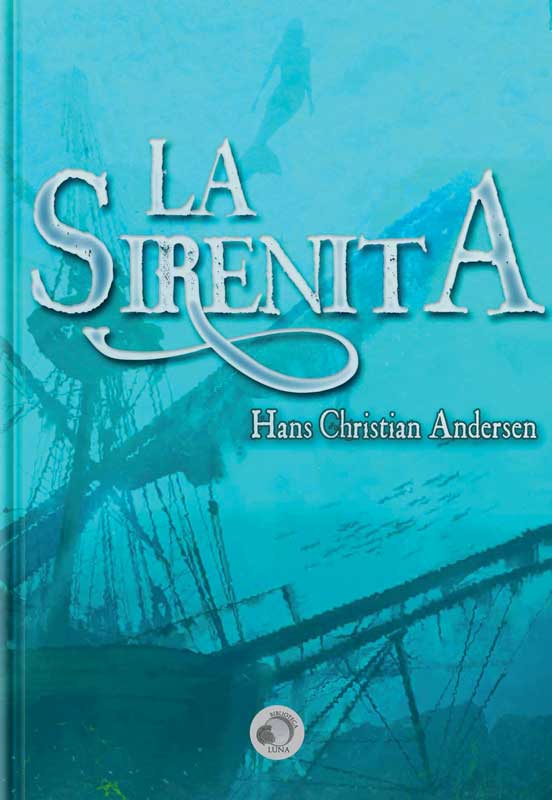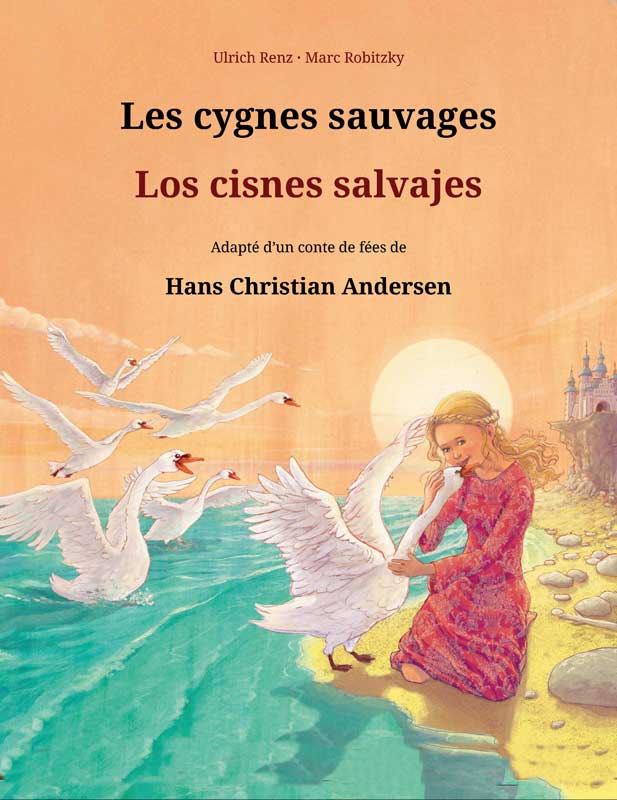 Towards the twilight of his life, his work was internationally acclaimed—especially his children's stories that were popular with both young readers and adults; at the time of his death in Copenhagen in 1875, his bibliography comprised more than three thousand literary works. His legacy continues to have a profound influence in culture, although it's worth mentioning that many of his stories' modern adaptations aren't completely faithful to the source; and as it has already been observed in several instances, we can see how the new versions have shaped the story into what are now called "fairy tales" with happy endings.
Today there are countless statues of Andersen—from New York to Australia—and you can even find a museum dedicated to his life and work in Solvang, California. In his hometown of Odense, the main airport bears his name, and the house where he was born and spent the early years of his childhood is still preserved in perfect condition. It's clear how Andersen has impacted the world with his stories, from the bittersweet ones to those which provide a spark of hope through difficult times.
These tales were and still are stories that remain thanks to their empathic nature and their narrative conclusions that continue to give hope to their readers. From their conception and to the present day, you can find Andersen's brand and pen in culture, not only of Denmark, but of the entire world.
Text: Laura García ± Photo: Thora Hallager / University Carolina Libraries / (ebook) / Amazon / Scandinavian Heritage Association / Stuff You Missed in History Class / Editorial Parragon