Crafting a South Korean Identity
The South Korean contemporary art movement has experienced a rapid and constant growth, and has sparked overwhelming interest in the market from national and internation-al buyers. The 20th century ignited new artistic movements all over the world; Western mo-dernism and postmodernism influenced young artists in South Korea to create something new that reflected their experiences of growing up amidst war and political conflict—it has been called Korean avant-gardism. The Japanese occupation and the censorship the nation experienced in the 60s are events often mentioned as catalysts for the rise of artistic expres-sion and experimentation, and ever since, art exists as a means through which new genera-tions have built a true South Korean identity.
Monochrome, called Dansaekhwa (단색화) in Korean, is one of the most characteristic aspects of experimental art. It started in the 1970s, depicting abstract paintings with neutral hues that criticized realism and different social aspects, such as military repression, economic instability and normativity. Dansaekhwa also aims to get in contact with traditional Korean culture, borrowing elements from ancient forms of art.
Artists have also found their way among different artistic styles of great significance; 3D and UV installations, abstract paintings, performance art, conceptual art and sculpture, among many others exhibited in galleries all around the globe. These works appeal for freedom of expression and freedom from the restrictive social and political structures. South Korea has the most privately funded galleries in the world, and a wide variety of well-established contemporary artists, in addition to promising newcomers. The works they create sell in hundreds and even millions of dollars, attracting crowds that have been inspired by the intricate layers that comprise this experimental movement in South Korea.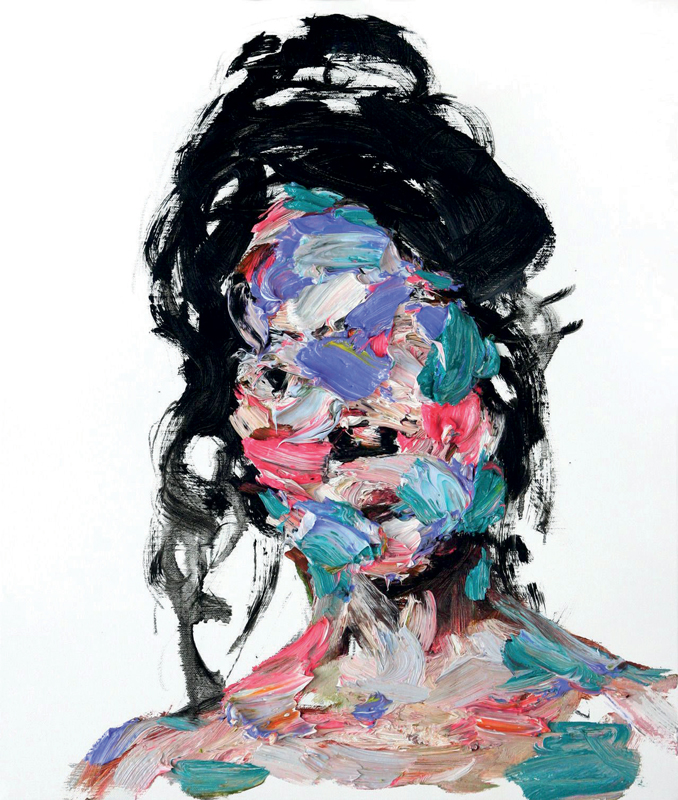 Text: Ashanti Rojano ± Photo: OPIOM GALLERY / STUDIO JKM / jra / SINASTY KOREA / ATR / NR / Slummy / FPD / HYPOCRITE DESIGN / KRISTALL WELTEN / NGV / KN PHOTO / e flux / JN TSU / central seoulcourtesy PKM gallery, seoul / I0W / SNOOPEST / copyright © Jeong-moon Choi - All rights reserved.