Golf is one of the most noble and ancient of sports, up to date in counts with great technological options that improve the game and it's experience. Golfers around the world will love these gadgets: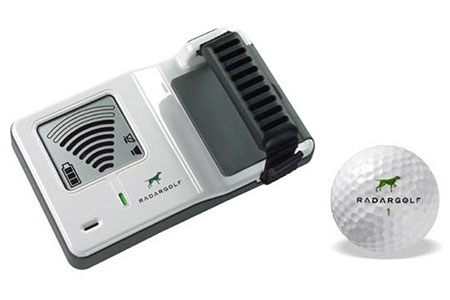 ball posicionament control
Radargolf System is a posicionament gadget capable of locating the balls anywhere they may be on the course; they have an integrated microchip in the ball. This turns it into a great game allie.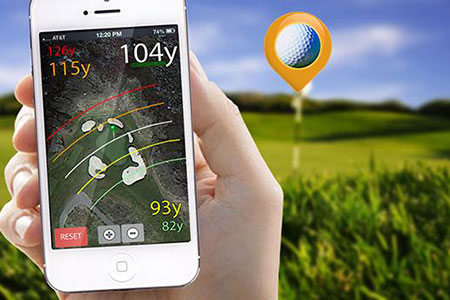 Swing  by swing
This isn't really a gadget, it's an app that is already familiar by most golfers. It allows the recognizing of the field with GPS technology, this gives a perfect measure of the distance between each green, as well as the registration of the score and the sharing of your swing with experts.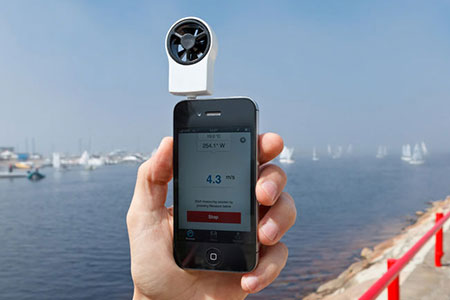 Exact measurement of the wind
Shaka is a gadget that once connected to the iPhone allows the knowledge toward the exact conditions of the wind at the game sight, this represents an excellent advantage.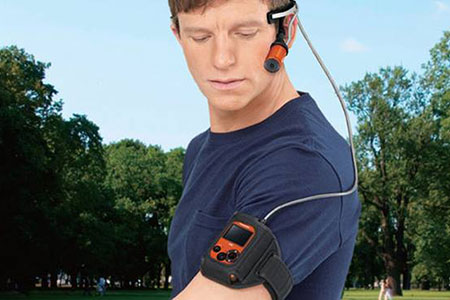 Record your movements and have a register of your game
4k Panasonic HX- a500 is a camera that records each movement; it also possesses a climatic resistance, reason why you may see your game performance even when raining.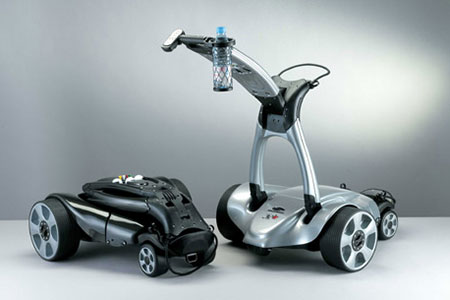 Remote control Caddie
X1R Remote-controlled Caddie is one of the favourite gadgets amongst many players that love their time alone on the course, this little cart follows you while it transports everything; sticks, balls, towels, accessories, etc. It's battery can last for 27 holes without the necessity of charging it.
 {socialbuttons}