Avant-garde, luxury and romance
Featuring a modern and avant-garde architectural design, the Fairmont Baku is located inside an urban complex composed of three towers that can be seen throughout the city, while its lighting system gives a fantastic contemporary design at night. Known as the Flame Towers, the building coples is the tallest in Azerbaijan, and its formed by three columns in flame configuration, an apt symbol for the so-called "land of fire." Its flames personify the comfort, warmth, and genuine welcoming feeling that characterized the legendary hospitality of this country, one that is resurging on the world stage.
Fair Baku occupies one of these "tongues of fire." Built in the Absheron peninsula, and surrounded by the incredible Caspian Sea, it offers guests picturesque views of the Old City and the Caspian Sea.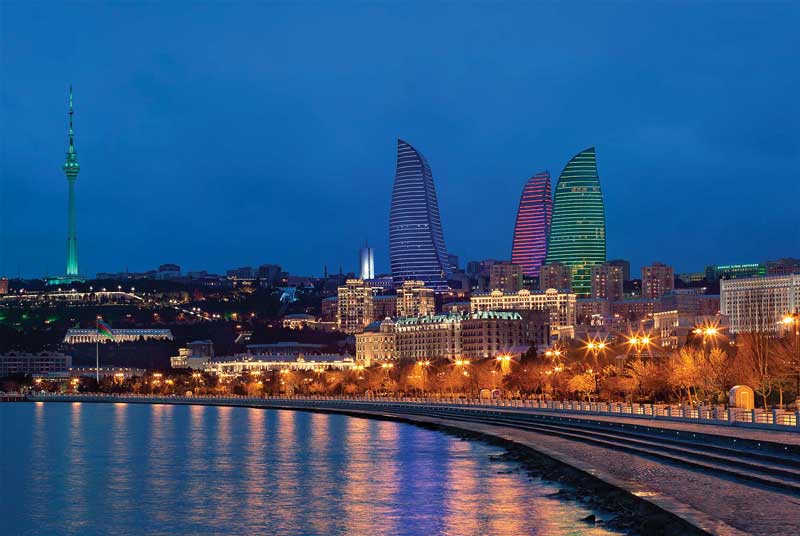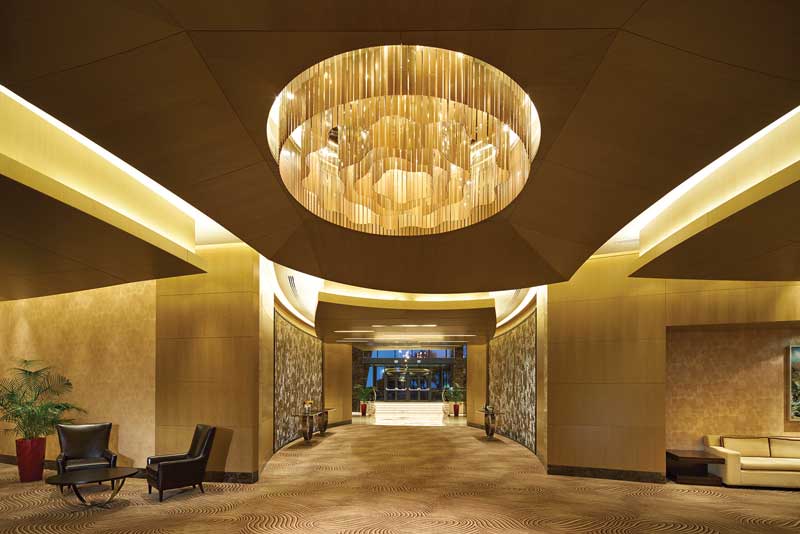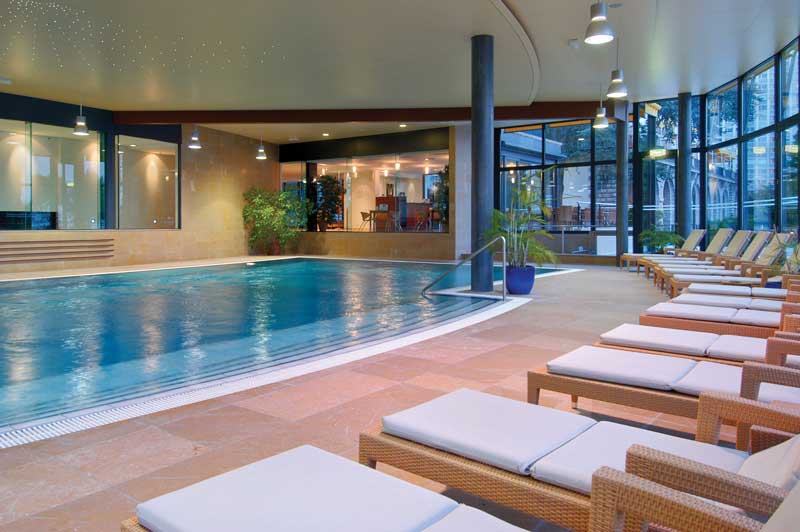 In the midst of coastal walkways flanked by cypress trees and cafeterias, the exceptional Fairmont Baku is also the home of extraordinary gastronomic options. Some of the most renowned restaurants are the Italian Bistro and Nur, two restaurants with elegant ambience where guests can enjoy their famous cocktails and light snacks. A rich variety of plates from central Europe dot the menu of the Fairmont Le Bistro. Furthermore, the Alov Steakhouses is the formal culinary experience in this hotel. The late night jazz is also one the favorite attractions of those who are familiar with the entertainment scene in Baku.
The rooms are spacious and embracing. The hotel features a Spa, jacuzzi, and sauna with views towards the bay.
Info
Fairmont Baku
1A, Mehdi Hüseyn Street, Bakı 1006, Azerbaiyán
Teléfono: +994 12 565 48 48
Text: Matiana Flores ± Photo: DESIGN DIFUSSION / FRHI Hotels & Resorts Digital Asset Library