TIPS
In the capital of Mykonos, Chora, there are seven Banks with ATMs; Visa, MasterCard and American Express credit cards are accepted.
There is no mandatory vaccination policy.
Any object of historical interest must leave the country through the Greek Archeological Service only. Any piece from or previous to1830 bought in Greece must be acquired along with an exportation license provided by the seller.
Mykonos is a stopover for cruise ships, and this opens the possibility to combine your visit and travel to Turkey or other Greek islands while sailing across the Aegean.
During high season it's necessary to get to the beaches of Mykonos before 11:00 because they get too crowded later on. It is also difficult to find taxis.
It's easy to get lost in the streets of Mykonos, but there is nothing to worry about; it is better to go with the flow and enjoy this beautiful maze.
Cars are not allowed in the city, but outside the city roads are in good conditions; they are narrow, so cautious driving is advised if you decide to rent a car or a motorcycle.
It is likely that you will need to wear a light jacket at night because it gets particularly windy.
Scan your important documents before your trip.
Tourists visiting Greece must take into consideration that solar radiation and heat can reach high levels.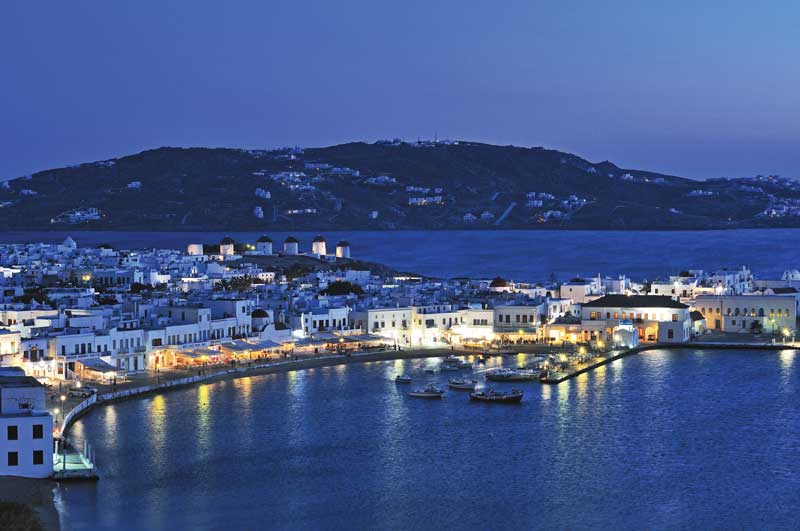 TOPS
Once in Mykonos, visiting Delos is a must. It is a magnificent archeological reserve that you can also sail to from Tinos, Naxos or Paros.
In 2014, an ancient city, nicknamed "Underwater Pompeii" by the local media, was discovered. It's located 6 m under the sea off the northeast coasts of Delos—a challenge for diving enthusiasts.
In Mykonos, you can find the best DJs in July and August.
The ruins of Karthea are one of the most popular touristic sites in Kea; it used to be the most important city of the island in ancient times.
In Mykonos, you cannot miss the old town, the old port and Little Venice, especially the sight of the marvelous windmills.
Kea is known for having some of the best traditional musicians in Greece, like Antonakis Julios, a violinist who is considered a living legend.
The entrance to Kea is through an archway; it's like entering a castle.
You will have the opportunity to appreciate the lovely multicolor embroideries—a Mykonian tradition.
The jewelry is captivating with its exclusive designs based on antiquity.
Sitting on a terrace or at the top of a hill to watch the sunset or the sunrise above the sea is also a must.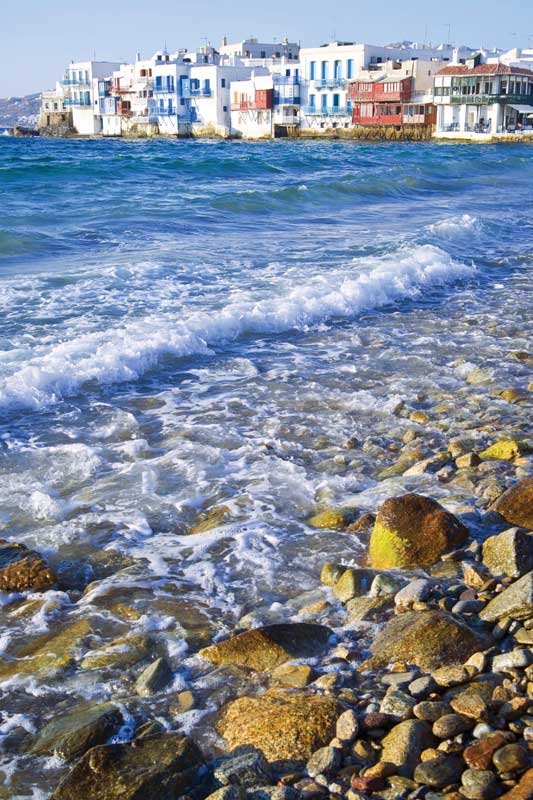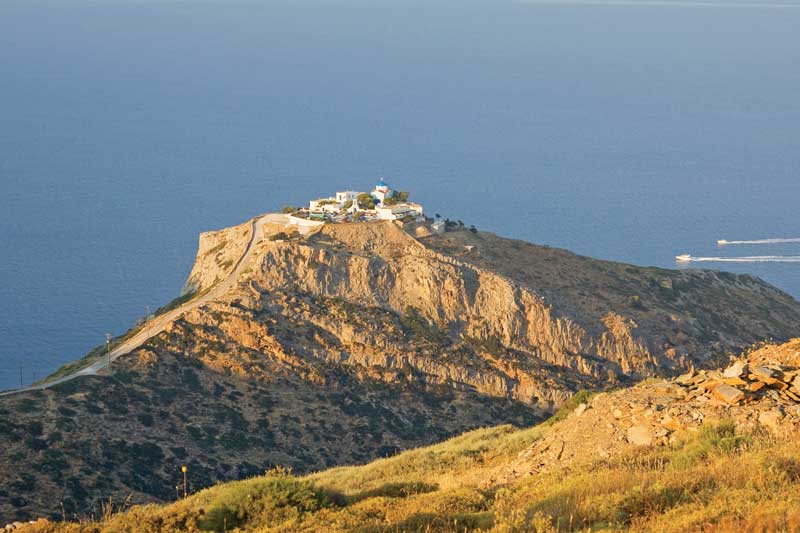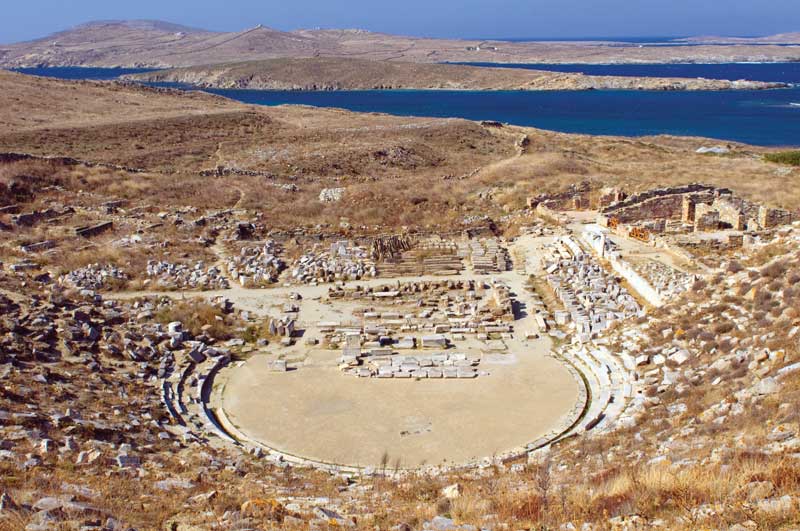 Text: AMURA ± Photo: © Pippawest / © Marco Guidi / © Georgios Alexandris / © Javarman