The Ideal Haven
The hotel boutique Cap Maison is located near the northernmost point of St. Lucia. This exclusive resort is part of the area known as Cap Estate. The hotel is typical of  Caribbean architecture, influenced by colonial-era Spanish designs. Decorations such as fountains, mosaics, ample courtyards, and terracotta sculptures are prominent around the hotel. These details give guests the impression that they are staying in a private residence, and indeed they are, in a way, as the hotel was originally a vacation home owned by Helen and Theo Gobat during the 1970s.
The hotel currently offers 49 rooms and suites for guests, who can choose between suites such as the Oceanview Villa, with an ample kitchen, private pool, and terrace, or the Garden View rooms, furnished with cedar wood floors, hand-painted Mexican tiles, and private deck chairs on the terrace.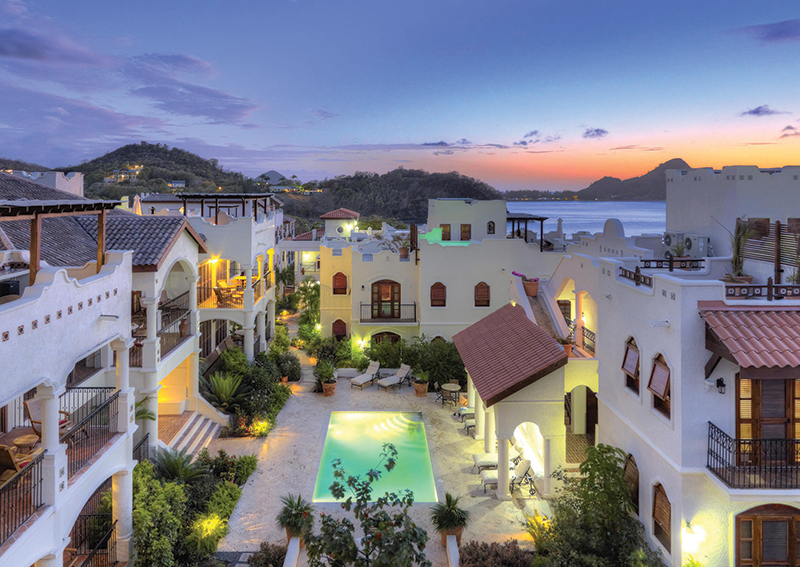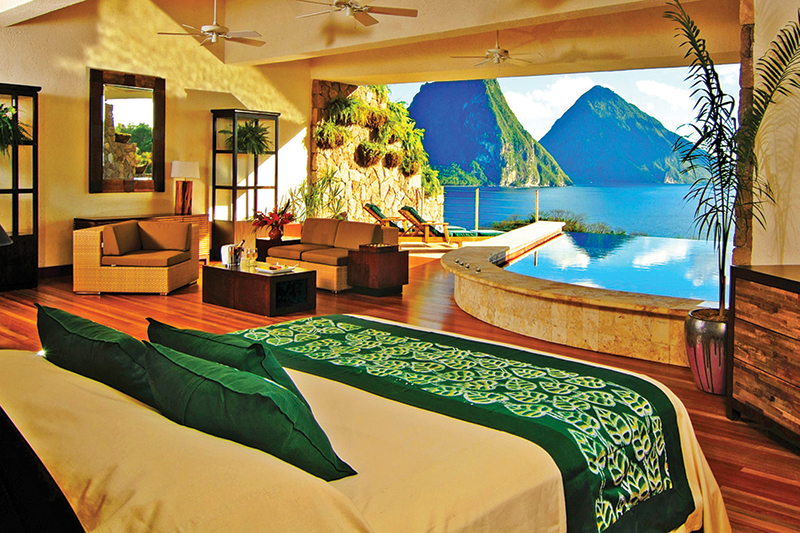 Furthermore, the hotel is home to two restaurants, both of which have been denominated as some of the finest in the whole of St. Lucia: The Cliff at Cap, and The Naked Fisherman. Chef Craig Jones is in charge of management and is the creator of exquisite French dishes with a Caribbean touch.
Although the hotel lacks a beach of its own, Smugglers Cove is located only a stone's throw away. Here, guests can partake in outdoor activities and open-sea scuba diving. Rodney Bay Village, a luxury commercial hub, can be reached by car in ten minutes.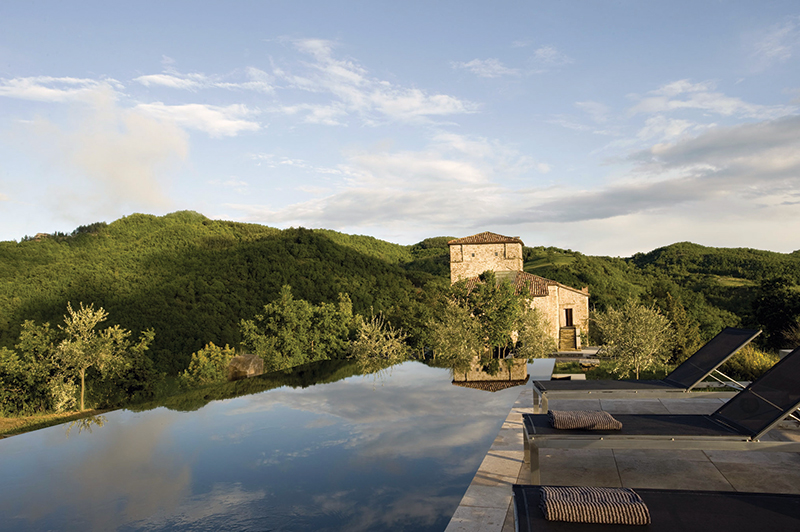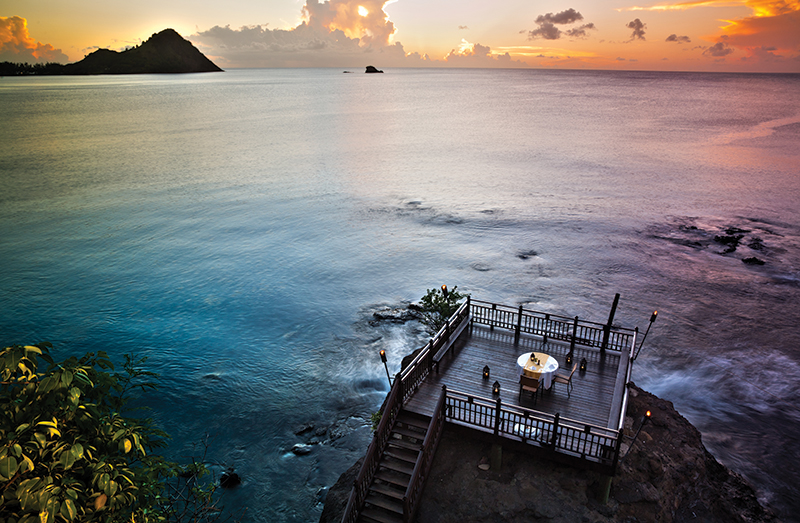 Info
Cap Maison Hotel
2188 Smugglers Cove Drive
Cap Estate
St. Lucia
0000
Tel: 001 758 457 8670
Text: Andres Ordorica ± Photo: capmaison