Between Sky, Sea and Rainforest
The old Jalousie plantation was recently renovated at a cost of eighty million dollars, and has turned into an imposing and blindingly white resort: the Sugar Beach Resort. It is frequently found at the top of the list of places to stay in St. Lucia. The hotel is located inside a 100-hectare property, which extends down to a brilliant beach covered in sand imported from Guyana.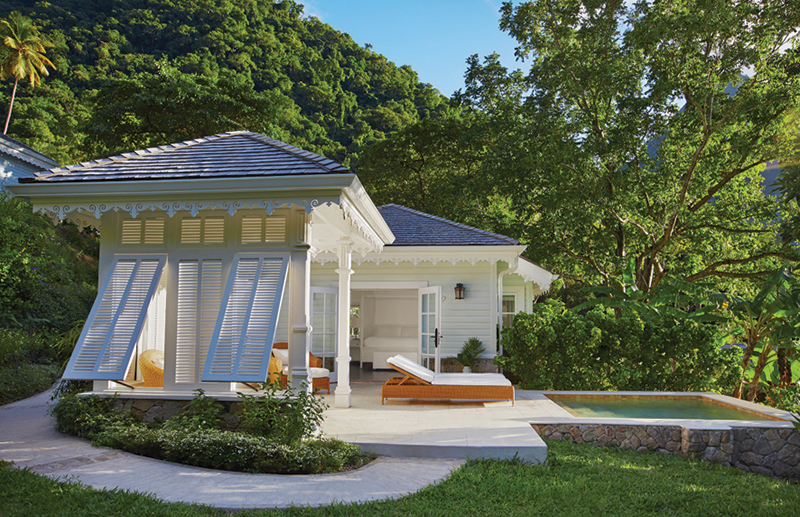 The hotel is comprised of 78 rooms, villas, and luxury bungalows, all of which dazzle with their minimalist and modern design. The Sugar Mill rooms feature a private gaming room, Victorian-style bathrooms, pools, and, if you are staying at ground level, a beautiful garden as well. The villas, offer spectacular views of the ocean, and can only be accessed through a special transport service. Furthermore, all guests are assigned a private butler who can be reached 24 hours a day.
The resort has two restaurants and a bar: Bayside Restaurant, The Great Room, and Cane Bar. Bayside is a casual and agreeable option where guests can enjoy seafood platters as well as staples such as pastas, pizzas, and excellent breakfasts. The Great Room, on the other hand, is a fine dining location which serves exquisite dishes in a colonial setting. At the Cane Bar, guests can sip on cocktails and wines.
For those travelling with small children, the hotel offers multiple outdoor activities and guided beach excursions.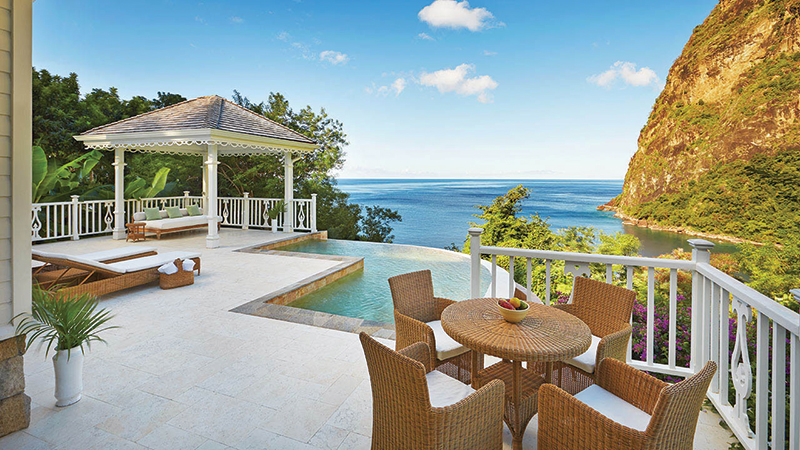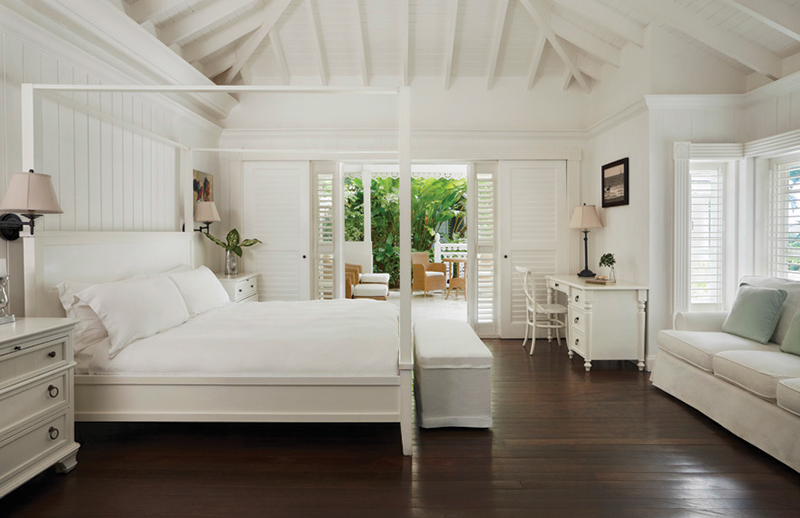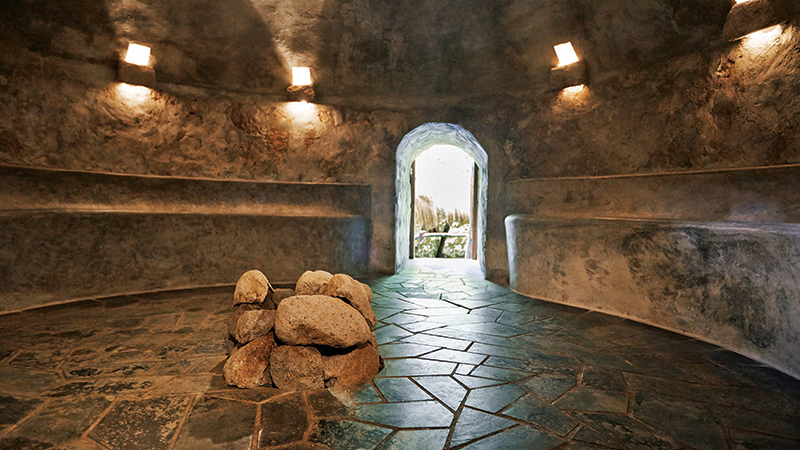 Info
Sugar Beach, a Viceroy Resort
Val de Pitons, Forbbiden Beach
La Baie de Silence
PO BOX 251
Soufriere, West Indies
001 758 456 8000
Text: Andres Ordorica ± Photo: ©2017 Viceroy Hotel Group