Tips
The Gibraltar monkeys are the protagonists of the Rock. Please refrain from feeding them, and avoid playing or direct contact with them—even though they are mostly friendly and they are used to interacting with humans, it shouldn't be forgotten that they are wild animals.
If you decide to drive in Gibraltar, you should consider that roads are narrow and there's scarce parking space
Credit cards are accepted almost everywhere. Traveler's checks are also accepted, and there are ATMs in different locations.
There is no formal British consular representation in Gibraltar, but the local authorities are in charge of consular assistance
During high season, it might be difficult to find lodging. Luckily, there are many Andalusian cities in the vicinity to choose from, and even the option to stay overnight in the neighboring Morocco.
Landing at the Gibraltar Airport is considered one the most extreme experiences in the world. The runway is only 1.8km long, and it crosses the city's main street; when a plane lands or takes off, red lights must stop traffic.
If you purchase tobacco and alcohol (tax free), remember that Customs will only allow a maximum of ten cigarette packs and one bottle per person.
Visitors must acquire a full travel health insurance prior to their visit.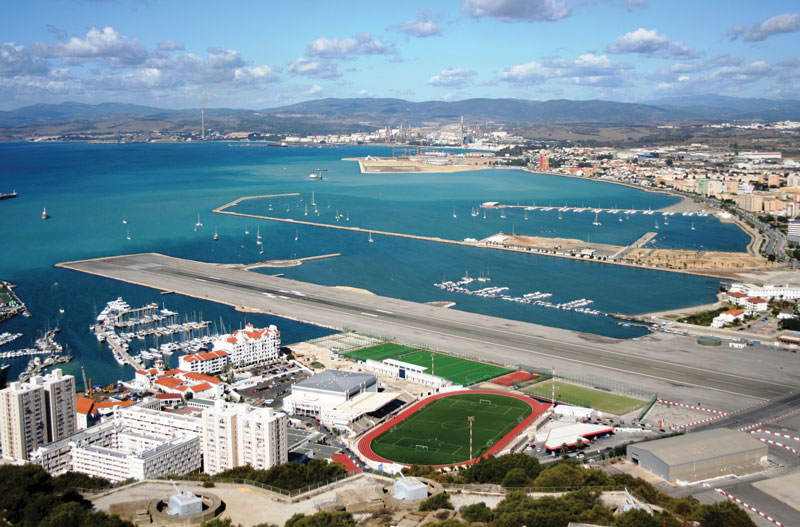 Tops
Gibraltar is considered one of the best sailing destinations in the world.
One of the first nautical clubs that was founded outside of Great Britain was the Royal Gibraltar Yacht Club, established by officers of the Royal Navy in 1829.
September is the ideal month to attend local events and festivals. The most noticeable and popular takes place on September 10, when Gibraltar National Day is celebrated.
The Rock of Gibraltar has been chosen several times by notable people for wedding ceremonies; two of them were John Lennon and Yoko Ono, on March 20, 1969.
Gibraltar's gastronomy includes recipes with British, Irish, Spanish, Maltese, Jewish, Hindu and Moroccan influence. The most famous dish is called La Calentita, which is the name of a famed food festival that takes place in the city each year.
Treasure hunters claim that under the waters of the Strait of Gibraltar lie true fortunes. One of them is the HMS Sussex, which sank in this area more than three centuries ago carrying ten tons of gold and 100 of silver in the shape of ingots valued at four billion Euros.
Spring and fall are the best seasons to visit Gibraltar.
Online gambling has become such a relevant activity for the local economy that the Gibraltarian government established a Minister for Financial Services and Gaming.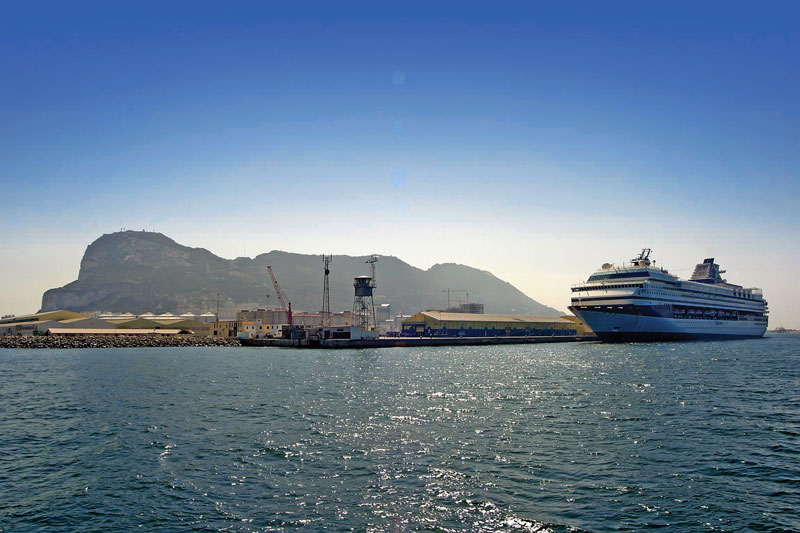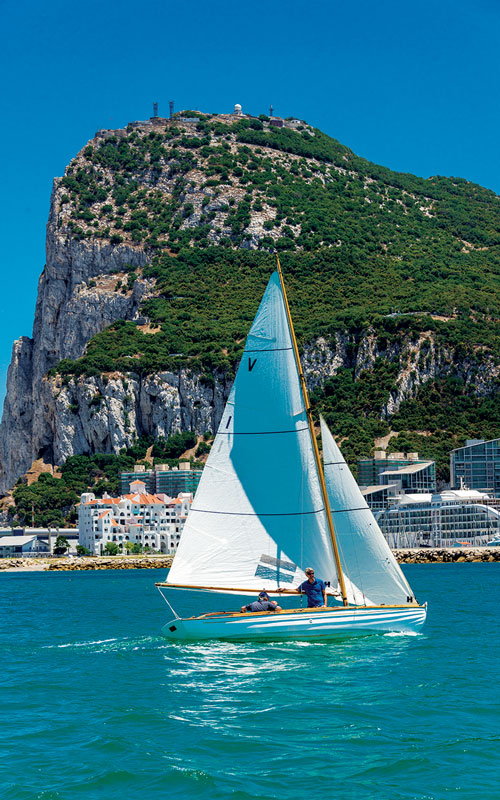 Text: AMURA ± Photo: © 2015 GIBRALTAR TOURIST BOARD. ALL RIGHTS RESERVED/ TESA