Una joya escondida entre los pinos de Balakha
The Amankora Paro Hotel is located on the outskirts of the traditional village of Paro, Bhutan, a place surrounded by pine trees and the ruins of the Drukgyal Dzong—an ancient fortress monastery built in the 17th century. In 1950, the Dzong was ravaged by a fire, and today, it overlooks this magnificent hotel inspired by the architecture of the monastery to offer travelers a home away from home.
The hotel boasts a similar Dzong architecture, yet adds modern traits and details such as clay-colored earth-packed walls and handsome dry-stone walls to provide a rustic and homely touch to the hotel. Guests will also appreciate the ample rooms at the Amankora, the patios where one can enjoy an outdoor meal, fire pits that provide warmth and light day and night, as well as the minimalist hallways that glow during sunsets.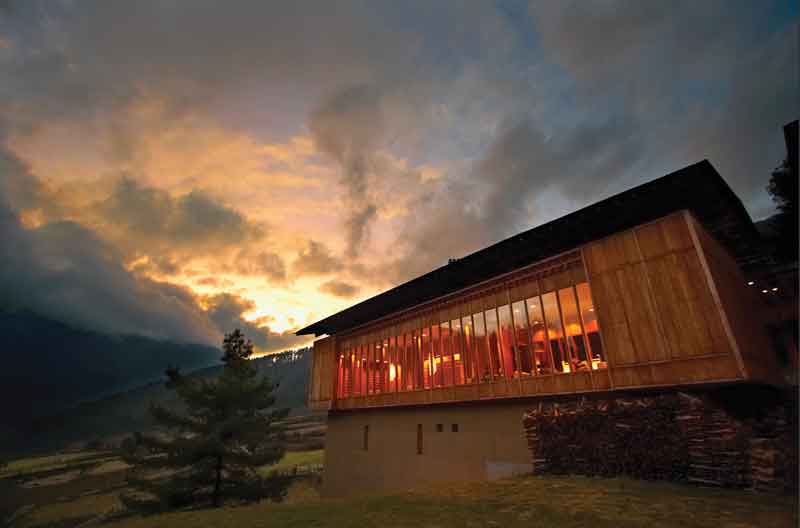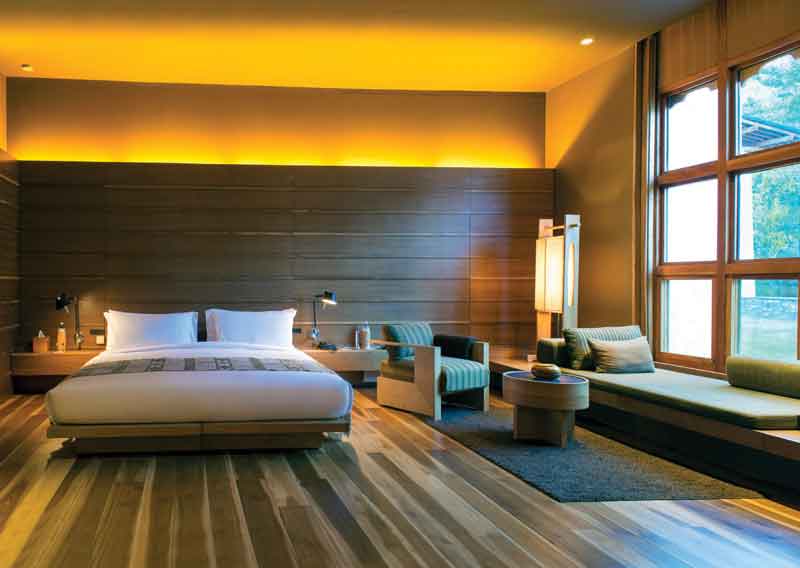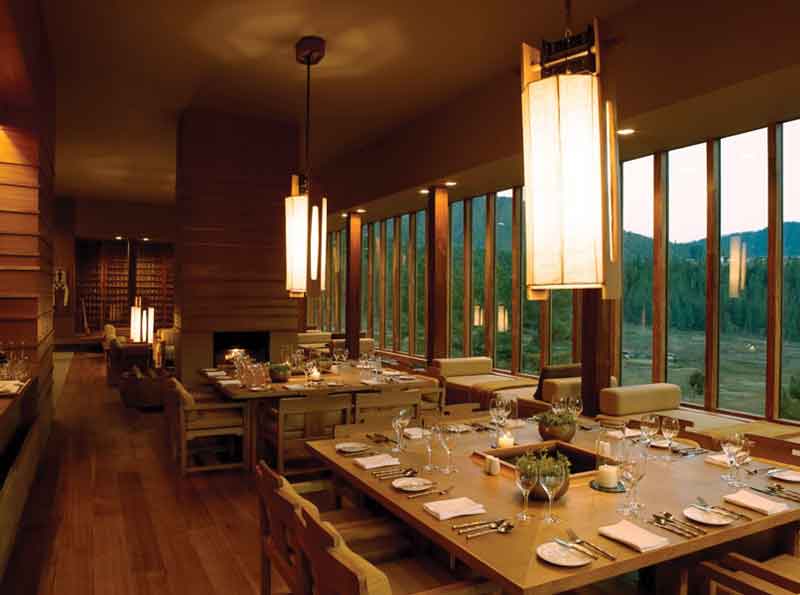 The Amankora Paro features 24 large wooden suites that are distributed in even blocks across the forest. The most sought-after is the one located farthest from the main compound. However, all suites are outfitted with king-sized beds, comfortable reading chairs, a Johari, or a small cooking stove. The bathrooms have a central bathtub and a rainshower.
Guests can enjoy excellent western and traditional meals at the hotel, which are served either in the main dining halls or in a romantic spot in the forest. Some of the highlights include Australian Wagyu Rib-Eye cuts as well as Indian and Bhutanese dishes. House wines are included in the room rate.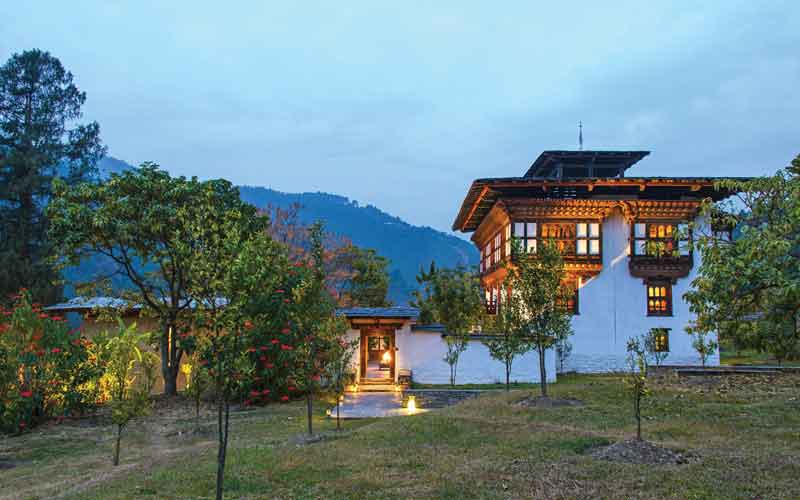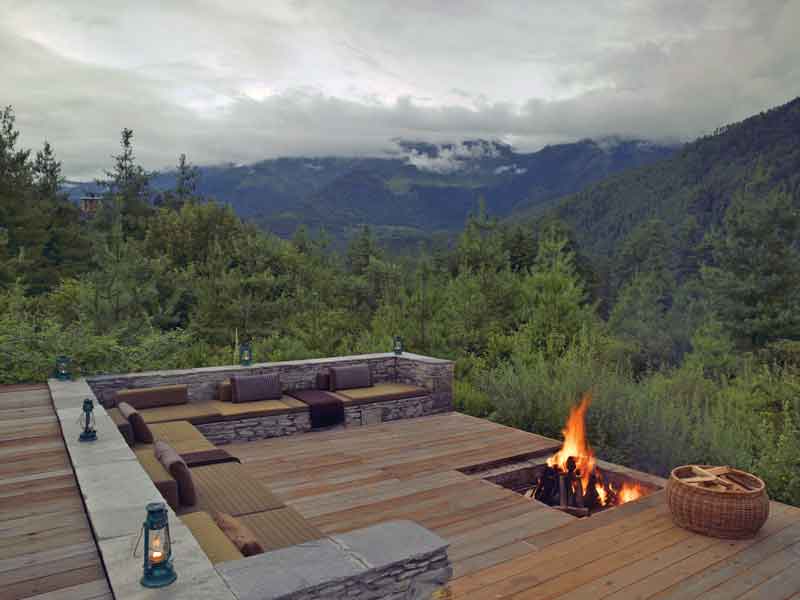 Info
Balakah, Chento Geog,
Drukgyel Dzong,
Paro, Bután.
00975 2 331 333
Text: ± Photo: AMAN / MANKORA / TLP