A Unique Experience in the Hills of Paro
The Zhiwa Ling Hotel is nestled between the hills of this breathtaking region, and is, as one might expect, an architectural gem that combines the culture of Bhutan with all the commodities and technology of the 21st century. It is the first Bhutanese-owned five-star hotel, an honor that is noticed by guests the moment they set sight towards the foot of the Himalaya from the balcony of one of their rooms.
The hotel is a work of art. Painstakingly constructed, carved, and painted by Bhutanese artisans over five years, it opened its doors in 2005 to welcome guests to its 45 rooms, all of which are beautifully furnished. Moreover, the hotel was built with wood from the nearby Gangtey Goemba, a 450 year-old monastery, and one of the most cherished sites of the Bhutanese people.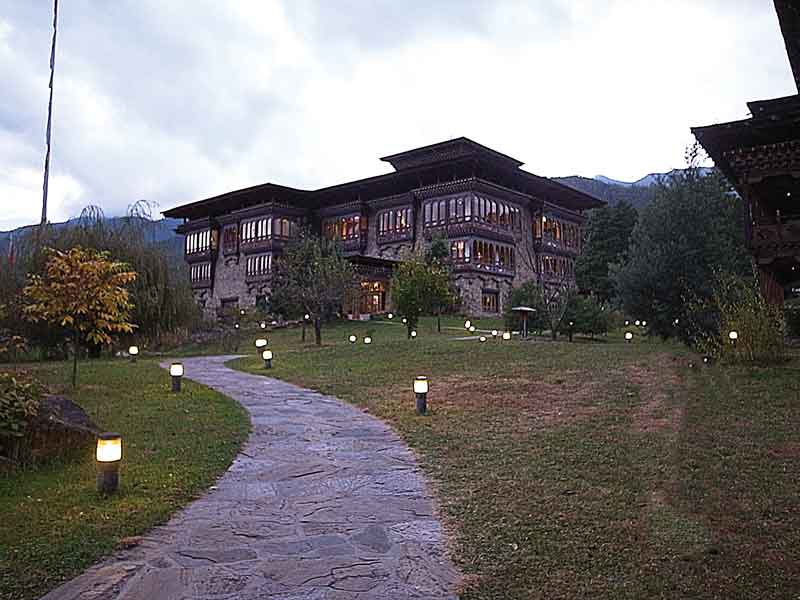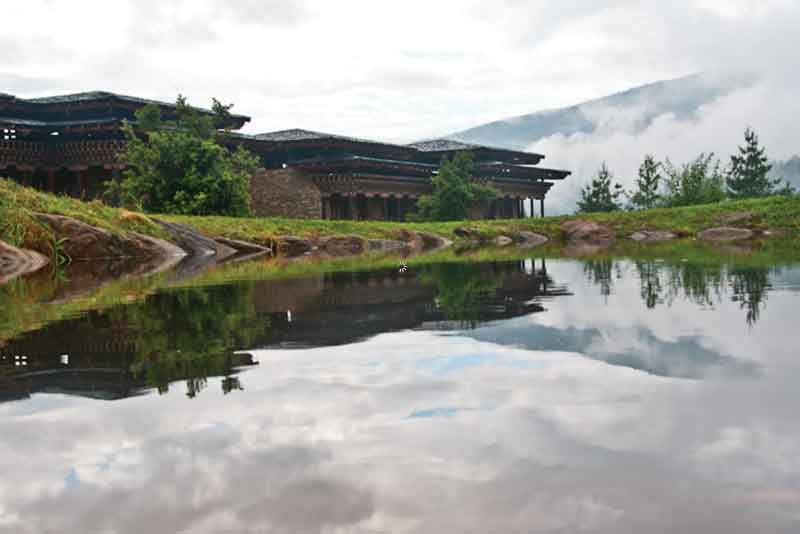 Zhiwa Ling features an indoor restaurant and an outdoor table setting, a tea house where local samples are brewed and served, a temple, a spa, a bar with a large fireplace, a greenhouse where rare Bhutanese flowers and plants are displayed, as well as a business center with its own private conference and board rooms.
The hotel is also widely renowned for its commitment to sustainability by way of its state-of-the-art water and waste recycling facilities.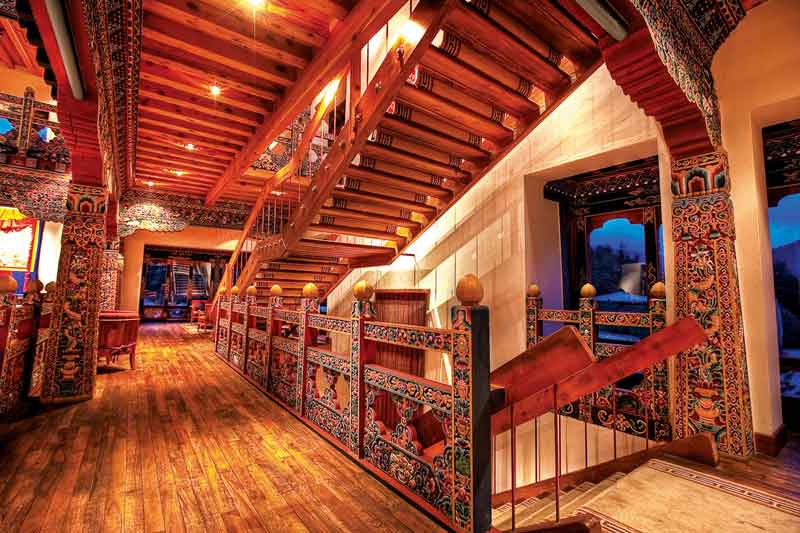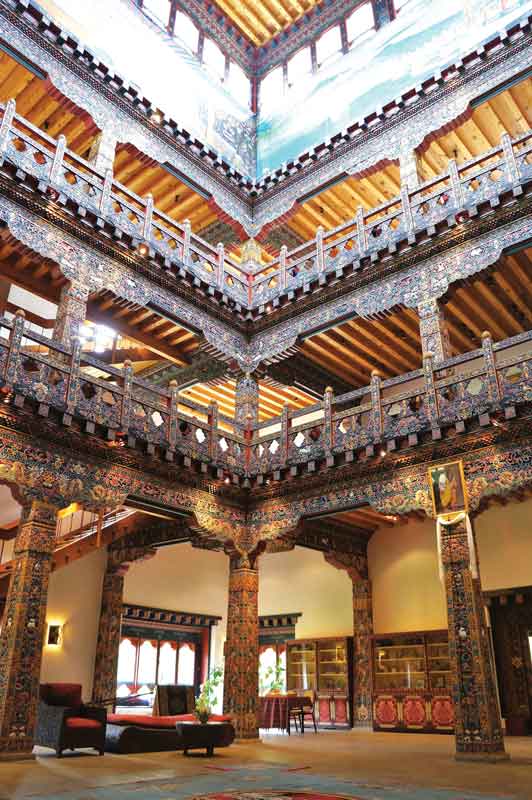 Info
Zhiwa Ling Hotel
Satsam Chorten
Paro
975-8-271277
Text: Andres Ordorica ± Photo: MEOWIN / ZHIWALING HOTEL / GELAY JAMTSHO / LEO PASTRANA /small>