Unique and Lasting Experiences Above and Underwater
Namale Resort & Spa is located inside the 525 hectares of land that comprise the main island of Vanua Levu. This intimate resort—for adults only—offers a first-rate "all-inclusive" experience in Fiji. As with other resorts in the area, Namale is available only to a handful of guests in order to provide a personalized service.
This ultra-luxurious location features only 19 bures and villas that are spread across the island. Each one boasts a unique style of its own. The villas highlight all sorts of curious details, such as thatched roofs that allow dispersing the heat quickly, and showers made of natural stone. The Luxury Grand Villa, the most lavish in the resort, features a King-sized bed, Jacuzzi, private Infinity Pool, two rooms (the only one in the resort to boast this configuration), private outdoor shower, personal laundry service, and the most breathtaking views towards the sea.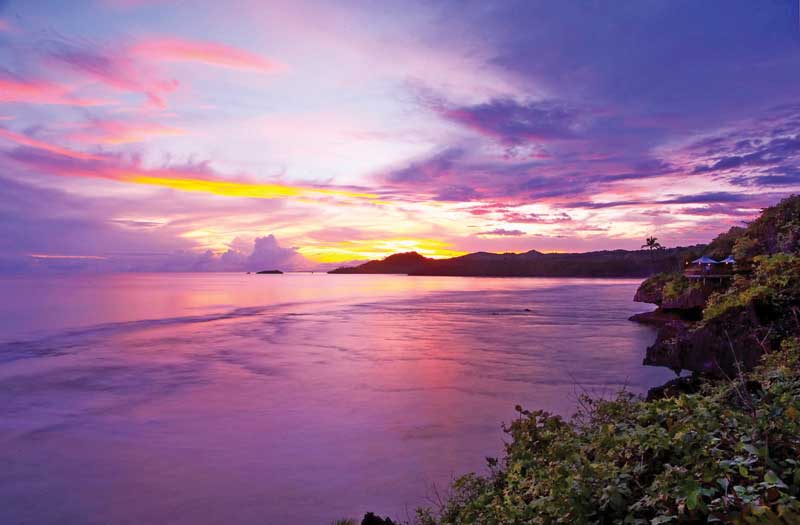 Namale leaves behind the typical "all-inclusive" meal service in favor of an elegant and sophisticated five-star menu. The Main Bure restaurant is the principal dining hall of the resort and offers gourmet dishes, as well as cocktails and nighttime entertainment. Walu Restaurant, for its part, is a more casual option where guests can enjoy local and international dishes throughout the day. This restaurant also features outdoor entertainment and live music. It is a perfect place to recharge after a morning full of activities. Lastly, guests can take a tour in Namale's organic farm, where the kitchen's vegetables and herbs are allowed to grow freely. For those who wish an intimate dinner, the hotel offers beachside and villa settings.
At Namale, diving is the most attractive activity for guests. Here, you'll be able to partake in this experience in a safe, fun, and memorable setting. Namale's diving instructors offer beginner courses as well as flexible plans for more experienced divers. Moreover, beginners will be able to become fully certified divers at the hotel if they so desire, allowing them to enjoy this thrilling sport anywhere in the world.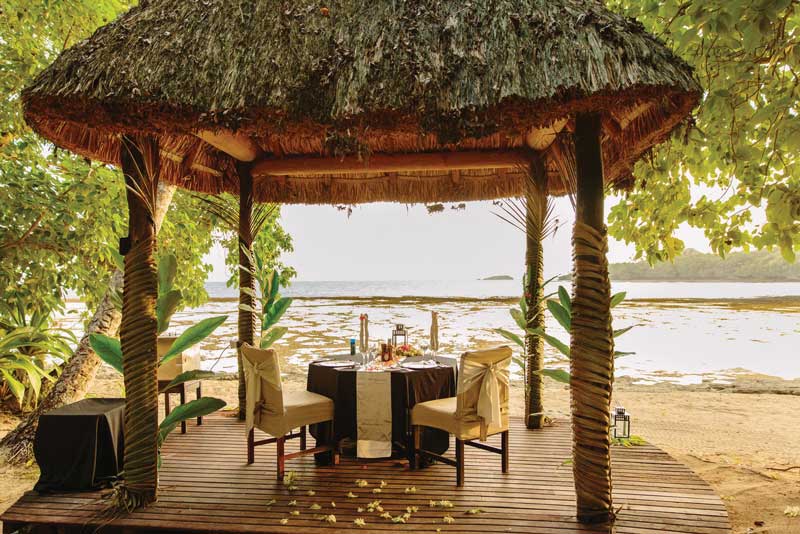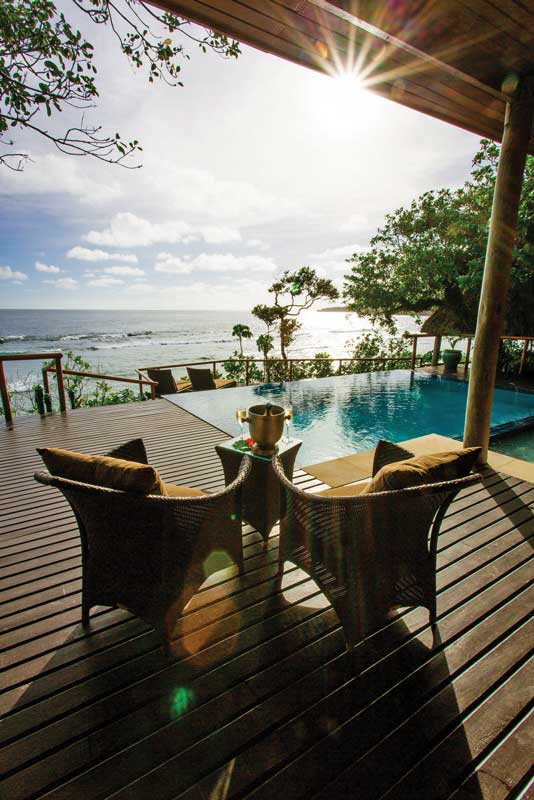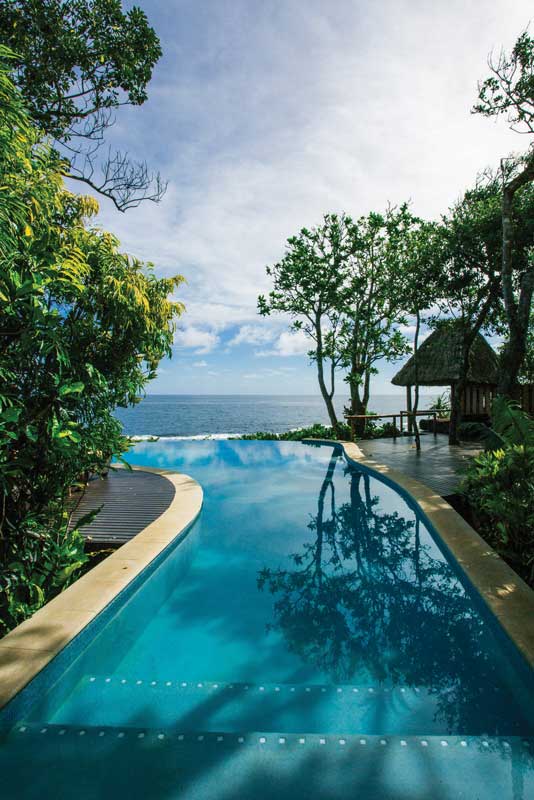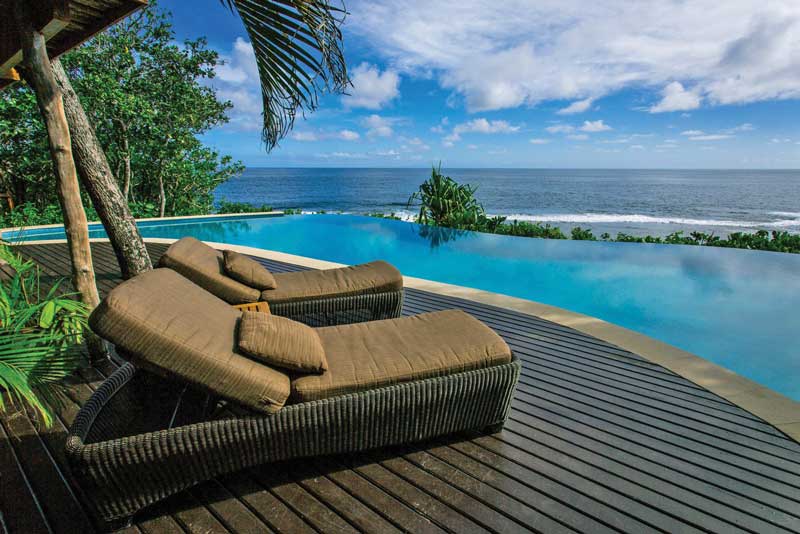 Info
Namale Resort & Spa
Hibiscus Hwy, Savusavu, Vanua Levu, Fiji
+ 858.381.5177
Text: Andrés Ordorica ± Photo: © 2016 NAMALE RESORT - ALL RIGHTS RESERVED