A Sanctuary on a Private Island Where Time Does Not Exist
The newest and most exclusive resort in Fiji opened its doors on March 2017 to welcome the most selective travelers in the world. The Kokomo Island Fiji Resort is located on the outskirts of the breathtaking island group known as Kadavu. Here, the resort occupies 140 hectares that are dotted by majestic flora and fauna. The pristine waters that surround the island are home to the Great Astrolabe Reef, where exotic coral and marine species live in harmony.
This project is the product of a years-long investment from Australian Lang Walker, the legendary mogul who has dedicated over 50 years of his life to shape luxury real estate developments. For three years, Mr. Walker joined his various passions—seaside living, marine activities, and real estate—to create the best resort in Fiji.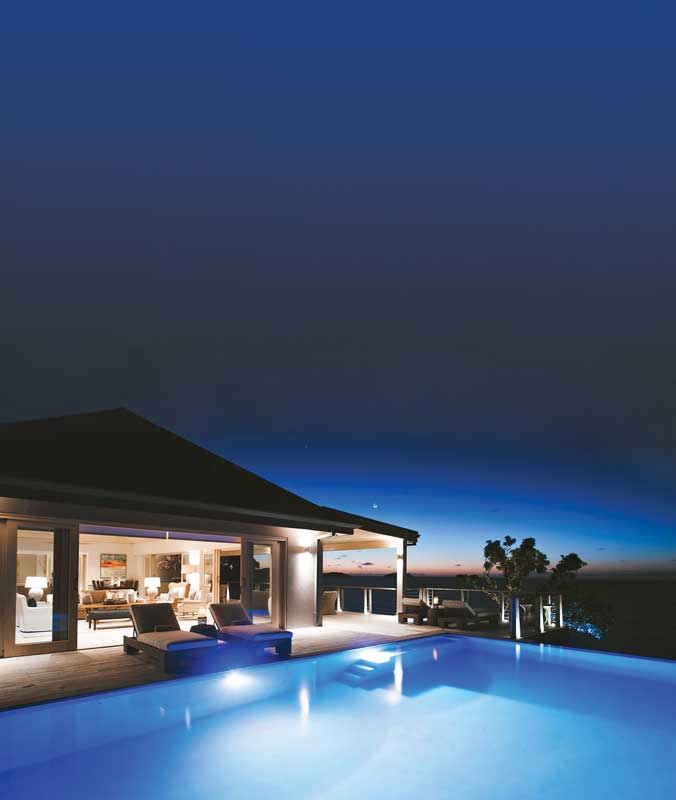 Kokomo Island Fiji resort was conceived for barefoot exploration. The villas were designed with a luxurious, private, and sustainable model in mind. This resort features 21 exclusive seaside villas, five luxury hilltop residences, and one incomparable seaside owners' residence. The villas feature one or two rooms, lounge and bar, private garden, and Infinity Pool. Family-sized villas feature two or three rooms. Luxury residences, for their part, offer three to six rooms, a colossal living room, the best ocean views, as well as all of the aforementioned villa amenities. Lastly, the owners' residence, the most exclusive in the resort, is located in a prime beachside location.
The resort also features an exclusive selection of dining options, all of which are prepared by Executive Chef Daniel Johnson. Guests can, for example, request for dishes to be delivered directly to their villas or residences, as well as requesting a picnic on most locations around the island during an excursion. Moreover, a special package can be provided, which includes a personal chef, butler, and nanny service for those who require it.
Kokomo Island Fiji Resort is located 45 minutes by plane from Nadi International Airport, and 25 minutes away by plane from Suva International Airport.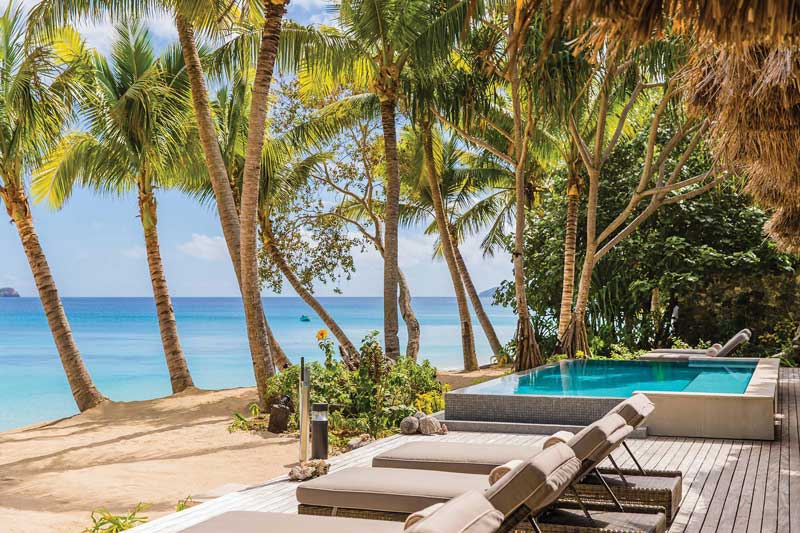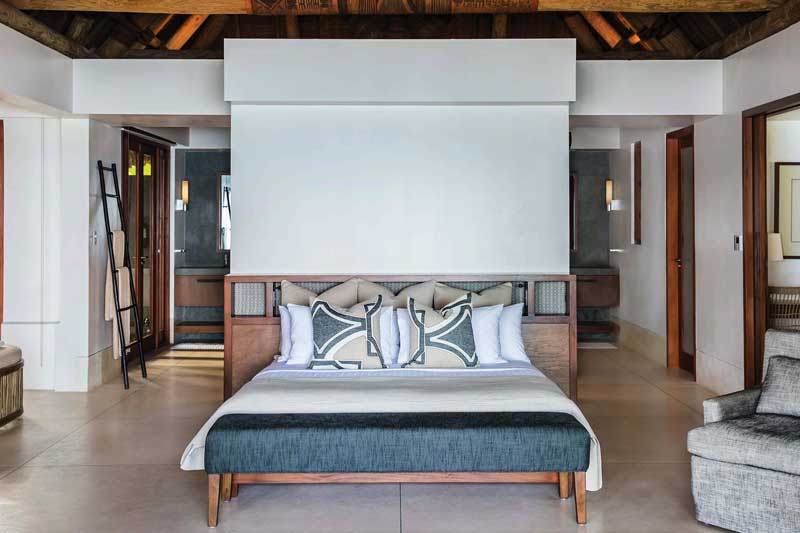 Info
Kokomo Island Fiji Resort
Isla Yaukuve, Kadavu, Fiyi
+679 776 4441
Text: Andrés Ordorica ± Photo: © Kokomo Island Fiji