A Hotel That Defies All Previously  Established Trends
Only a few minutes from Punta del Este and located on a spectacular landscape of plains that extends towards the horizon, we find one of the most singular hotels in the region. Estancia Vik Jose Ignacio is a 4,000-acre property where modern art and traditional architecture have found a perfect balance.
These magnificent lodgings are the "dream house" of Norwegian billionaire Alex Vik, who, upon visiting his mother for the first time—an Uruguayan native—was inspired by the landscape to create one of the most luxurious and outlandish hotels in South America.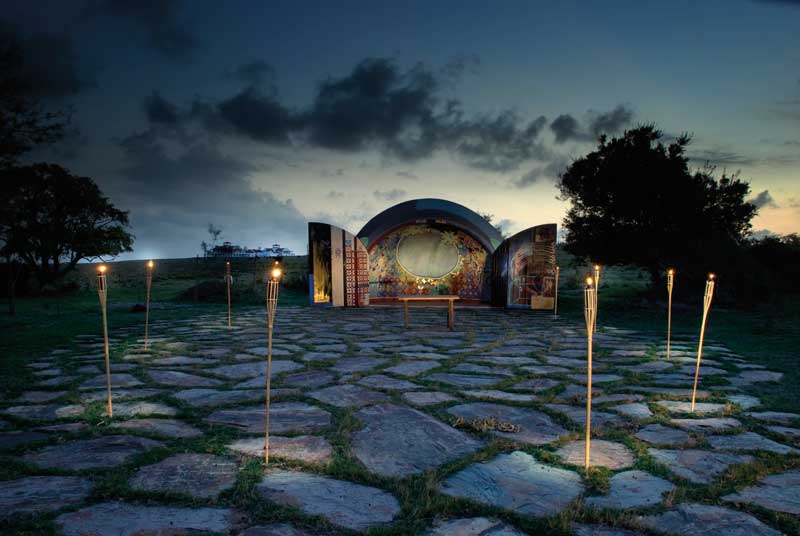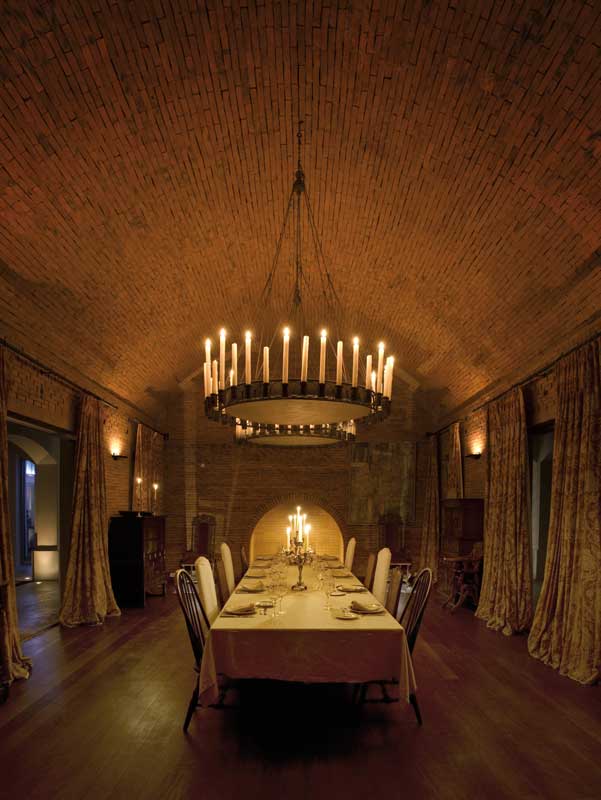 Estancia Vik harbors only 12 rooms, each one extravagantly decorated by local artists. Moreover, each possesses a quality of its own. Master Suite Vik is well-known for its masculine personality: a room that boasts dark wood-paneled walls, high roof, and an enormous corner terrace. Master Suite Seveso is its feminine counterpart, with floor-length coral curtains, lime-washed beams, rafters and floorboards, as well as delicate works of art.
Inside the hotel, guests will be able to rest inside a heated pool—with views toward the plains—, tennis courts, a polo field, Spa, sauna, and a small gymnasium. In addition, guests will be able to enjoy exquisite dishes in the main dining hall, a cozy area that features an enormous parillero where every conceivable cut of beef is grilled. It is simply a must.
Although the hotel is devoid of a bar, guests are still able to select any of the 5,000 bottles that line the cellar.
For those who wish to travel with pets and/or small children, Estancia Vik accommodates small and medium-sized dogs, and offers wide-ranging outdoor activities for boys and girls.
Info
Estancia Vik Jose Ignacio
Estancia Vik José Ignacio
Camino Eugenio Saiz Martinez, Km 8, José Ignacio, Maldonado Uruguay
T: 1 809 331 6640
www.vikretreats.com/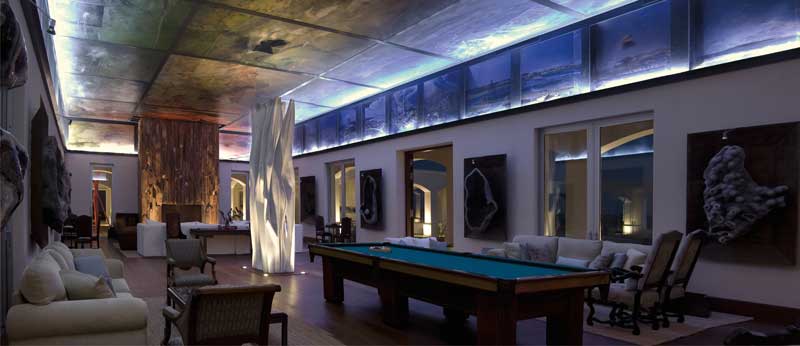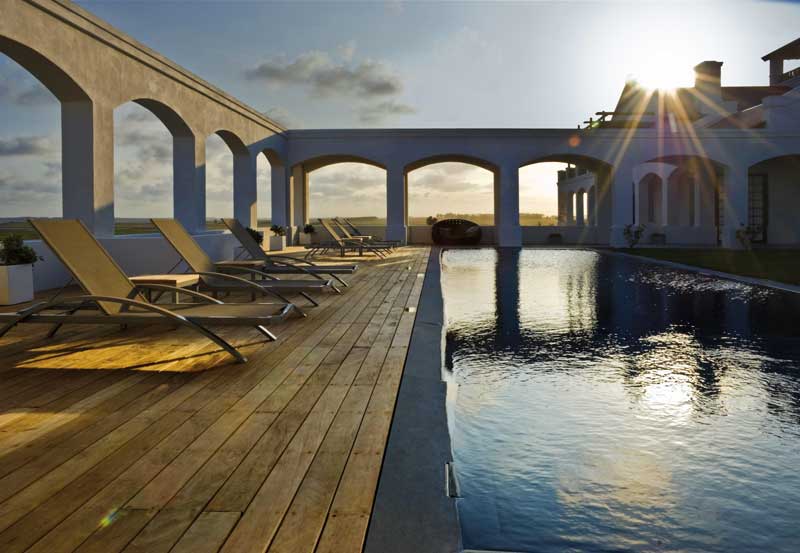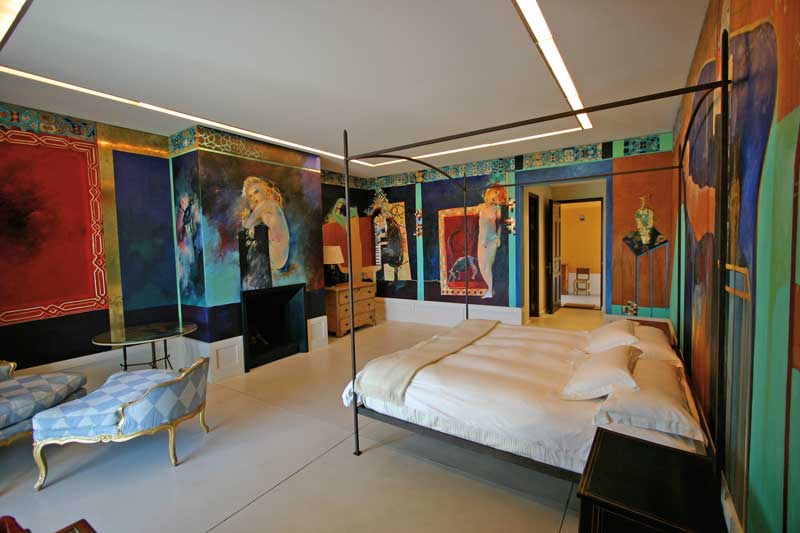 Text: Andrés Ordorica ± Photo: VIK HOTELS GROUP